How Should We Vote in Cuba's Feb. 24 Referendum?
Kabir Vega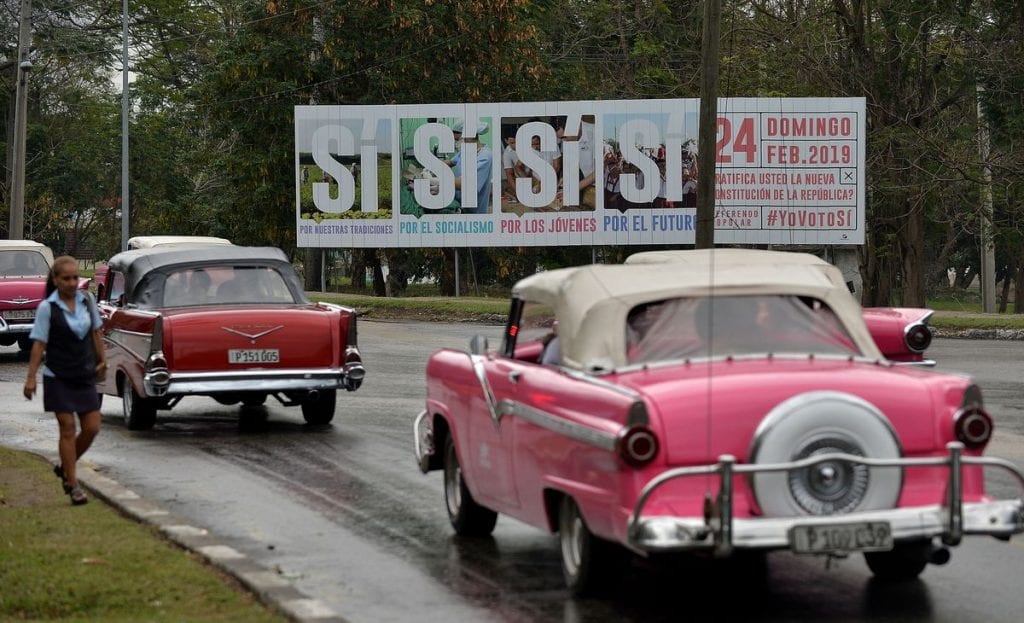 HAVANA TIMES – With Cuba's constitutional referendum drawing near, the Cuban government is suffocating the country with a YES campaign.
You can find "I VOTE YES" or "YES FOR DEMOCRACY" posters in public institutions, offices and the Police and Army barracks, schools, the TV, radio, even public transport or private businesses.
This leads us to question whether the people responsible for designing this state campaign believe we are so crazy that we could think that democracy is an "option" they can oppose on us, without leaving a space for us to dissent or abstain.
While the YES campaign is spreading like a disease that can't be stopped, those who dissent are taking over the social networks and websites with their simple, albeit far-reaching, posts, such as articles or videos, that call upon Cubans to exercise their right to reject this new Constitution up for approval.
And at least one (Estado de Sats), is suggesting that we boycott the referendum by not going to the polls on February 24th.
It really is healthy that this occurs to counter the government's sickening campaign, that stands on its own, without any competition, taking over our streets and media. However, I believe that the NO campaign can also be a little oppressive. In order for there to be a balance, it would be a good idea if some people remembered how important it is for us to feel free to decide for ourselves, without feeling coerced into a decision.
Ordinary Cubans aren't analyzing what the right choice is, they aren't even thinking about this upcoming referendum, because with this new Constitution or the current one in force, they will never be able to buy the house or car of their dreams, or even the most basic comforts or even the freedom to choose what they want to eat that day.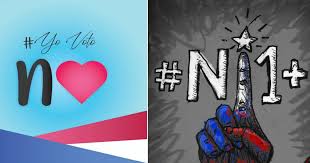 And, even if it is a mistaken and pessimistic point of view, most Cubans think that this country will never change, that Cuba will be a never-ending puddle of mud, not making any progress or reforms. Their lives have become stuck in a cycle of monotonous survival without any hope of being able to move ahead.
The belief that voting NO won't even bring about change, makes people turn away from everything and carry on with their daily struggle as if nothing else was happening around them.
Maybe if the opposition were able to find a way to convince this large group of resigned citizens, to sit down and think about what they want, they wouldn't limit themselves to thinking that every political reform just happens on an abstract level and has no real bearing on their lives.
This is when ordinary Cubans will be able to pull the roots out of this sterile land, where they have been planted for so long, and go in search of a meadow full of color and possibilities.