Is Otaku Culture Dying Out in Cuba?
Kabir Vega Castellanos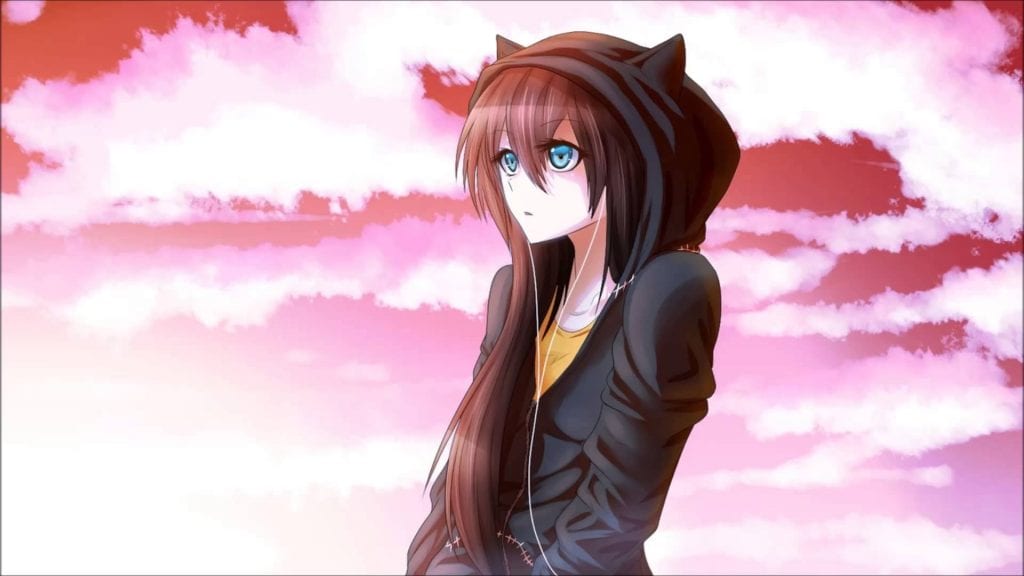 HAVANA TIMES —  It has always been difficult for anime, manga and fans of other Japanese cultural art forms to find activities that center around these subjects.
Freak Zone, one of the more known groups, was the one that satisfied young people's thirst for this in Havana for a long time. However, their activities became less and less frequent, plus whenever an event was arranged, the venue would often change, with the logical consequences of a lack of coordination and audience loss.
Now, documents are going around trying to explain the instability of this group: that the director used to steal money, like foreign donations, a phenomenon which isn't a one-off unfortunately among alternative projects, and even extends to national institutions.
Whatever the reason is, it's been like they don't even exist this year.
Nihon Bunka is another group which is just as popular and really tried hard to keep regular weekly events or organize one-off events. They suffered the curse of moving between different municipalities, several of which were very isolated. With the well-known urban transport problems we have, a lot of people who wanted to participate didn't have the means to get there.
According to what the circular itself says, because of bureacracy conflicts and legal regulations, unhappy with the number and quality of events, they got fed up and made their withdrawal from public activities official.
The second half of August is looming over us, hopes for a 4th Otaku Festival have been banished and the entire project might disappear.
Even though there are smaller groups who are trying to keep this genre alive, the initiative to develop an alternative culture has died once again in Cuba; it doesn't matter whether the government is able to fill this void.