Kabir Vega Castellanos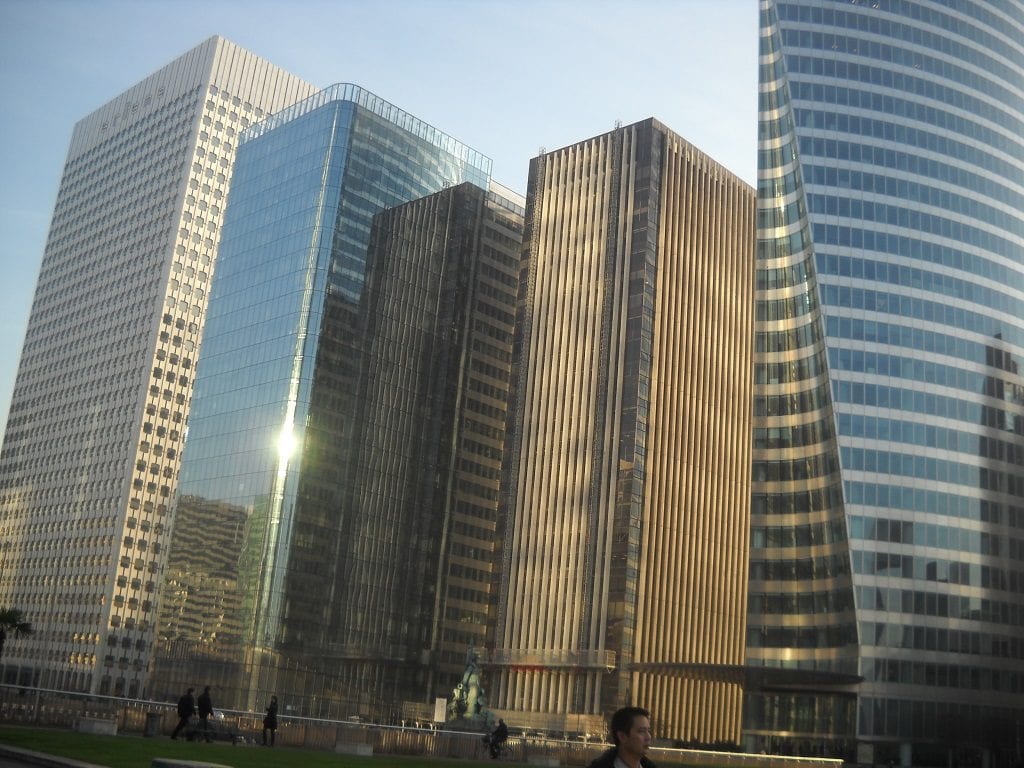 HAVANA TIMES — Ever since I can remember, I remember that I used to imagine foreign countries as alien civilizations or lands from another world, like other children did from my generation.
It was confusing, just like a lot of the pirate cartoons we used to watch that had been rented out from underground film libraries, and there were commercials in the break announcing all kinds of things: clothes, shoes, toys, food or even sweets. I remember how strange it was to watch those adverts in speedy English, so many beautiful faces, everyone dressed so well in marvelous cities.
It was so strange to see these images where everything was impeccably clean when if we looked out of the window, we would only find a dusty neighborhood, surrounded by broken bushes, and streets full of poorly-dressed people.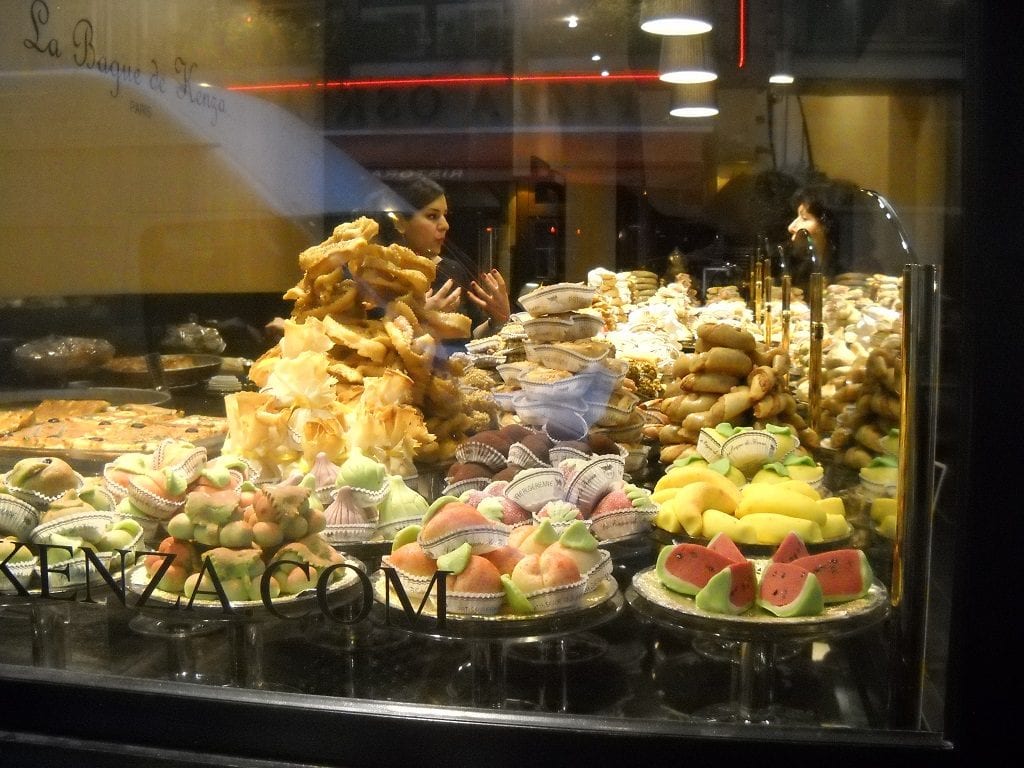 Maybe children who had a regular relationship with relatives who emigrated could easily understand why there was a difference, but for the rest of us kids, it just didn't make any sense.
Over time, even though you continue to be a child, you start learning that this is a matter of a "better" country, where everyone aspires to be able to go. However, at the same time, we were taught at school that this overly attractive country was "the enemy". During our classes, we used to criticize the "baddie" but when we left school we mythologized that place just like adults used to do.
Now, we are adults and times have changed, but back then there are lots of us who argued about things that have nothing to do with us and that we knew nothing about. Now, at a time when information is much more readily accessible, children better understand what the world is like inside or outside of Cuba. Some know that nothing is so simple, that the fascinating material contrast also includes other contrasts. That you can work hard, adapt to another context, to another climate, another language, another culture, but nothing is like a dream. There is no Wonderland.
However, people continue to mythologize what living "abroad" is, I don't know whether that's out of inertia or to fit in with everyone else.
Not too long ago, I watched two very goods short films that showed both sides of the same phenomenon:
"That's why Nordic Countries are Rich", a short film which analyzes, step-by-step, what the greatness of these countries is sustained by. And a second instalment called "The Hidden Face of Nordic Countries", which reveals the complicated frameworks that exist behind these facades of the "perfect society".
The arms trade after the image of a peaceful country, state debt, social wellbeing that comes at the expense of 50% of your wages, high levels of antidepressant consumption…
My friends and hundreds of people in Cuba fervently idolize the United States, while those who immigrate there, miss and remember Cuba like they had never left. If they manage to make a trip back to visit, they are disappointed.
My cousin, who left for Miami with her family when she was 5 years old, hardly remembered anything about Cuba. When she returned, she was 11 and she loved being able to play out on the street, she felt a lot more free and she didn't want to go back. However, it must be said that while she was here, she never got onto a rammed bus, her mom used to buy food from the shopping center and they rented out a car to get around in.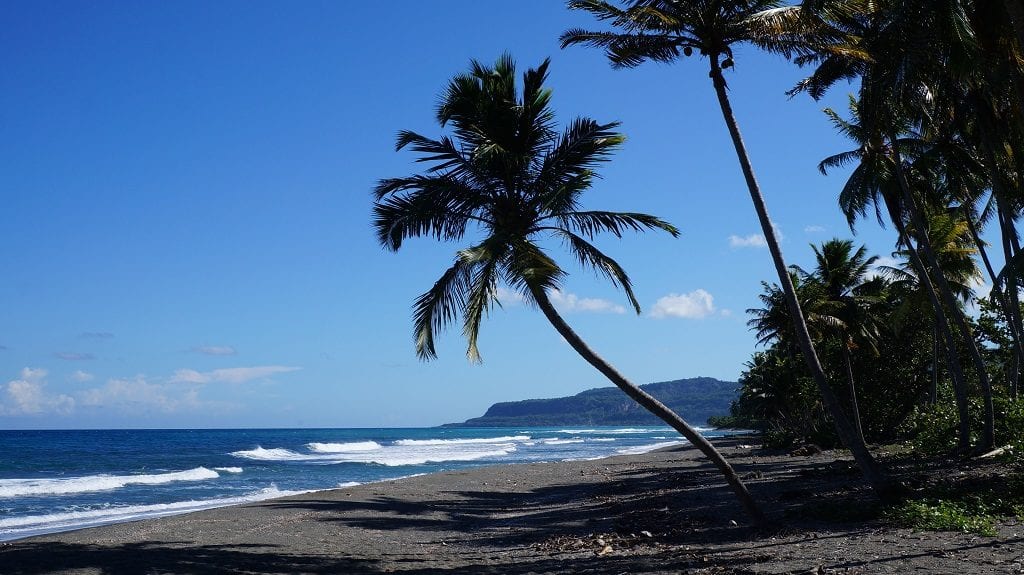 Many Europeans idolize what living in the Tropics means. Islands such as Cuba also export an idyllic image of beaches, palm trees and voluptuous mulata women. We praise being able to see spring, autumn, a snowy winter. A Christmas full of dazzling ads and trees showered with gifts. Walking through old cities that have been well conserved and with all the advantages of living in a technological era.
In the end, an ideal country is like that Atlantis that was never found. Meanwhile, we feel out of place everywhere.