Arriving in the USA and My Border Control Interview
By Luis Rondon Paz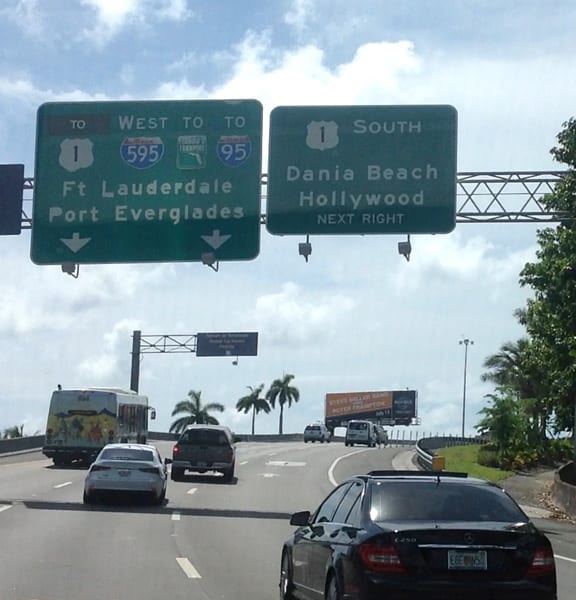 HAVANA TIMES — A backpack and two suitcases was my baggage to fly from Terminal 2 at the Jose Marti Airport in Havana, to Fort Lauderdale in the United States on June 30th 2017. "Florida, wait for me I'm coming," I said to myself while waiting for my flight once I'd got through airport security.
The flight to Florida was fast, service was good and the crew was friendly. I must admit that I hadn't had an experience like this when I had previously traveled to Europe and the south of Latin America.
Once I had landed at the airport, I headed towards immigration control like everyone else on my flight did. It was nice to see their automatic system for checking visas and passports; there were some machines that played the role that immigration officials play in the other countries I have visited, I couldn't help but think about Cuba and how much time would be saved if there was an automatic system like this one in Cuban airports. To help facilitate the process of leaving the airport quickly, a problem which has constantly been criticized by locals and foreign visitors.
When the electronic machine checked my passport, an assistant directed me to a place where a security official was asking a series of questions to allow people to enter the country, popularly known as "the border".
The interview started off well in the beginning, then it got a bit messy because I didn't know the address of my friends' home in Florida off by heart, and the border official told me that he wouldn't let me into the United States without an address. Now this has really been screwed up, I told myself, "Can I make a call or connect to the Internet?" I asked, "Please Sir, go back to the waiting line and ask the man in the blue shirt to help you," he said pointing out one of the immigration officials with his index finger.
That's what I did and I got my friends' information that I needed and went back to the border but this time I was seen by a different official.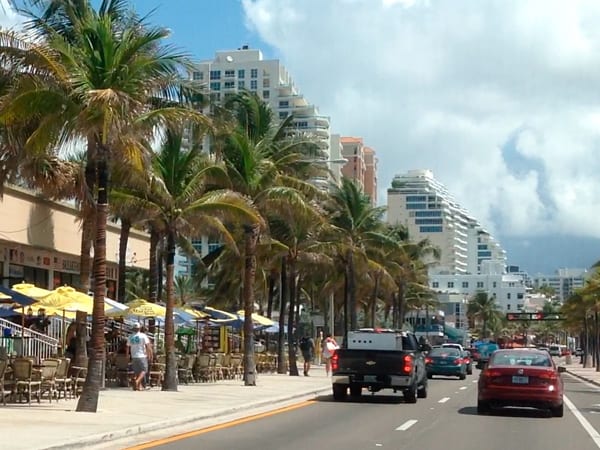 It was a long interview but it was pleasant, the agent established a fluid conversation which was combined with his sense of humor and my answers to his questions ended in a "Welcome to the United States of America, I would like to visit Cuba someday, enjoy your stay."
"What a scare!" I said to myself and following the signs within the airport, I was able to find the baggage reclaim area easily.
With all of the Customs process, which I have to say was quite quick in spite of the incident at the border, added to the already long walk through the airport, it took me about 45 minutes to reach the exit.
There, I met my friends who had been waiting.
"I thought that that idiot Trump had stopped you from coming to the United States, you gave us a big scare," said one of them.
"I was ready for anything happening; I made a mistake by not having your address written down. I thought about giving my sister's address in Nashville, but I didn't think it made any sense, that's when everything got a bit messy because I couldn't find your address. But anyway, it all worked out fine."
"Yes it did. Let's go home so you can change and eat something, you must be hungry.
"OK, I'm anxious to see what Florida has to show this ordinary Cuban."
"Luis. Welcome to Florida."
To be continued…