Democracy, Corruption and a New Cuban Government
Lynn Cruz
HAVANA TIMES — Miguel Diaz-Canel declared that he would fight against corruption. In this new struggle, the Cuban people are unaware of the level of freedom a Cuban president has when he is subjected to the Communist Party and the military elite.
That said, Diaz-Canel is ignoring or even abusing the fact that Fidel Castro's government gave the black market a green light when it demanded that the private sector only account for 50% of their expenses. It's a vicious cycle which is over twenty years old, starting in the '90s when independent labor was approved.
As there isn't an economic infrastructure that allows people to buy wholesale, employees at state-run companies end up being the ones to keep private businesses going, becoming corrupt, because they can't make a living with their wages neither. As a result, they all end up becoming resellers.
So, do generals, politicians or other public figures really make a living from their official positions? Why isn't there any transparency when it comes to personal incomes and high-ranking military allowances? How much will expenses go up to keep the three armies who defend the party going?
If the Cuban people use these strategies we call "authorized", why shouldn't we suspect that these same dynamics function within the ruling elite, who must also not make enough in wages per month to live? It's a basic analysis.
On the other hand, today the Cuban State is charging taxes and these call for a compromise in announcing what the destiny of these funds is.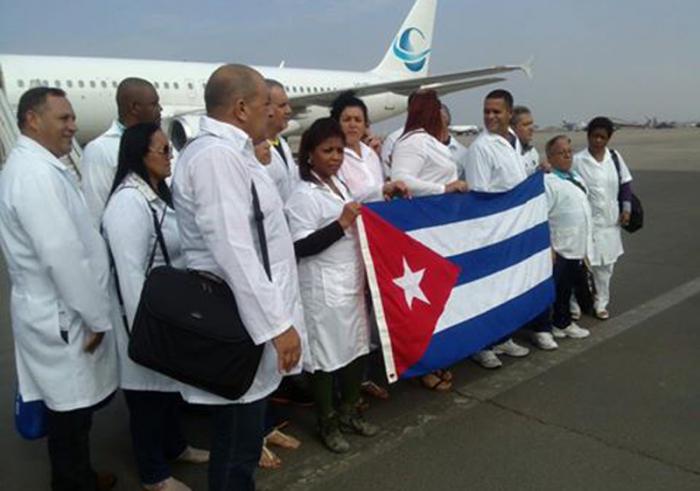 The first thing the Cuban people need is confidence and that will only come from participative decision-making, where the individual consciously feels that paying taxes is useful. If there are transport taxes, then streets need to be in a better condition. If there are land taxes, then better food prices need to be demanded for not just from farmers, but from the State.
In fact, if we had this transparency, we could better understand just how much the US embargo is affecting the Cuban economy. However, the current situation is quite shady, so much so that the specific destination of public funds is unknown.
A slogan has been appearing in hospitals for quite some time now: "Healthcare is free but it has a price." It attempts to draw the Cuban people's attention to their civic responsibility with this free service.
However, human capital is what is bringing in the most hard currency to the country: the so-called health professional, education and sports missions abroad.
In these cases, the State acts as a mediator in these "collaborative agreements". Why isn't there anywhere that people going on these missions can see how much capital they bring in to the country ever year, and who are forced to contribute between 10-50% of their wages?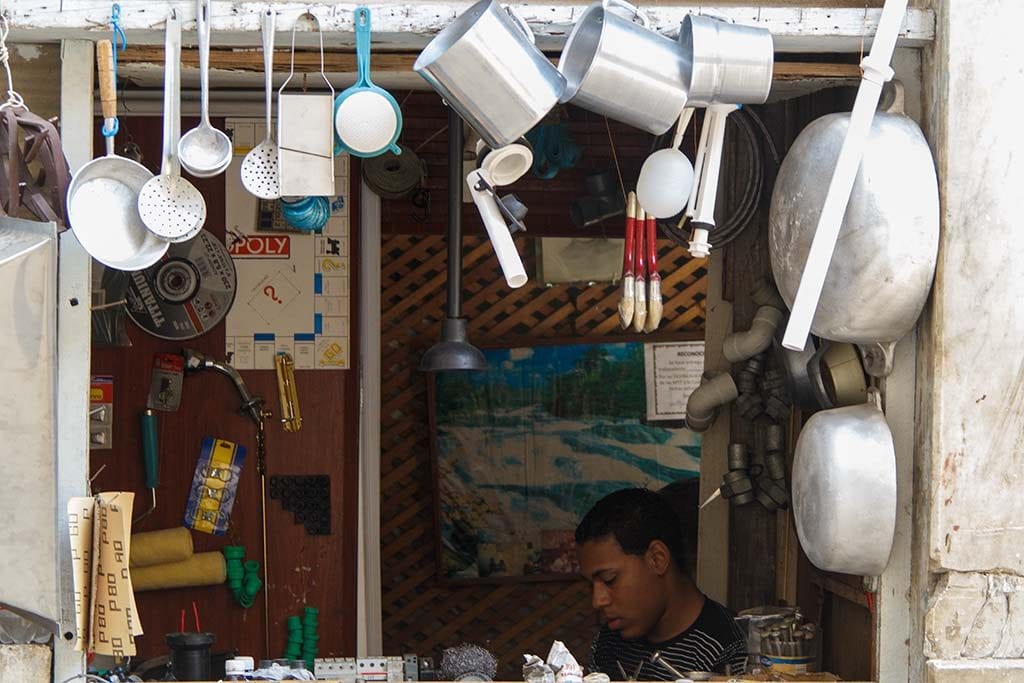 On the other hand, as they are employed by a foreign country, these people also have to pay taxes according to laws in their host countries. Paying taxes in these countries gives them rights (for example, healthcare), they are treated like any other citizen, and the same thing happens with social security.
Why don't the Cuban people then have the right to demand excellent healthcare, without the Cuban Government taking offense? I'm referring to their right to turn to alternative media platforms to make their complaints known.
A few months ago, a video with a few grim declarations from Diaz-Canel was made public. It announced his willingness to close down independent media in Cuba. Soon after, many websites were blocked, which could be visited beforehand. It seems that illegal activity continues to be their strategy, in the hopes of putting off any real change.