Epidemics in My Old Neighborhood in Matanzas
Lynn Cruz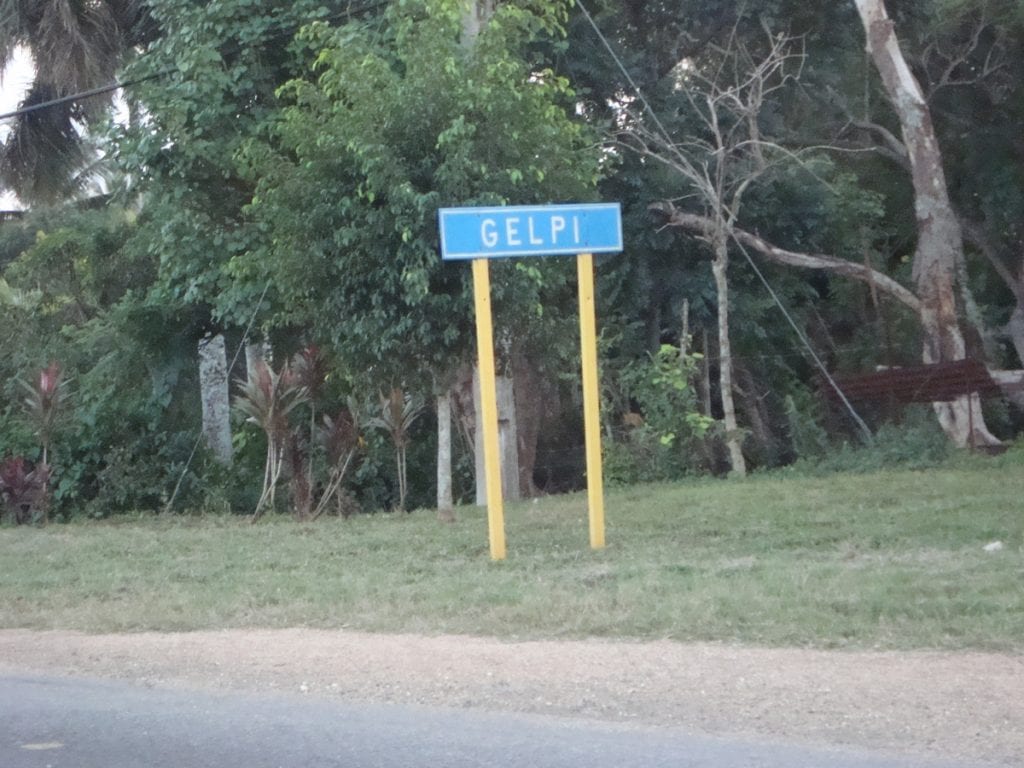 HAVANA TIMES – I've been indebted to the December 2nd Neighborhood for a while now, which is located in Gelpi, Matanzas province.
I arrived in this unfinished neighborhood when I was seven with my parents after a difficult experience which marked all of our lives forever.
Unpaved streets, no drains, problems accessing water networks, no pedestrian crossing on its main street, as well as on its side streets… However, the lack of pavement, as it was built without enough physical planning, is what gives the place where I spent the second part of my childhood its unfinished appearance, for so many years.
There was never a doctor's office, or a drug store or a fruit and vegetable market. All of these would come later. A few years ago to be exact, just as the paved streets did.
In my house, my mother, from Havana, always used to joke that this neighborhood was Macondo, from One Hundred Years of Solitude. It was mostly inhabited by middle-aged military men and their families.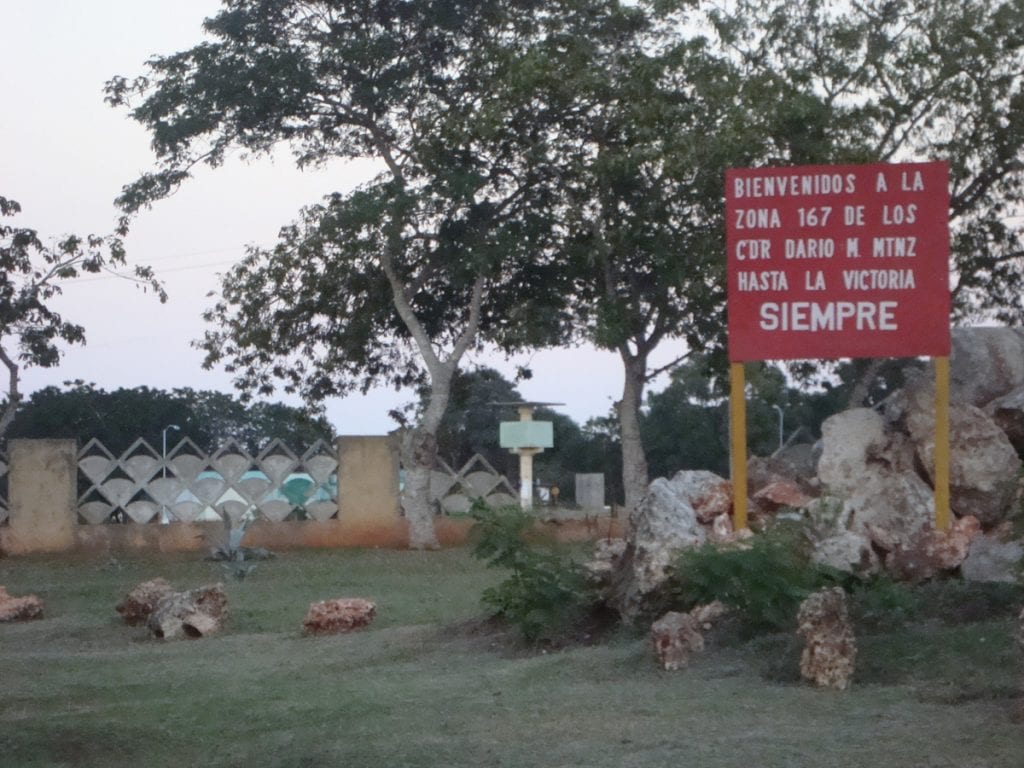 Today, an epidemic and the indifference of our authorities have led me to write this article. Just a month ago, a young 30-something year old woman died because of hemorrhagic dengue fever.
On my parents' block, there is a child with Zica and another young woman with dengue, both of whom are at home. Nobody is fumigating. Local authorities have remained quiet and completely indifferent.
Today, the majority of the residents are now retired and the economy is uncertain, because now that they are inactive, it has declined. Near this neighborhood, about 300 meters away, a community of young military men has been created, where there is a drug store and hard-currency (CUC) store.
There are several local bus routes, designed for this new community and instead of departing from the old part of the neighborhood, old people have to walk because the bus already arrives at their stop jam-packed. If they get sick, even finding a taxi becomes a difficult task, not to mention ridiculously expensive.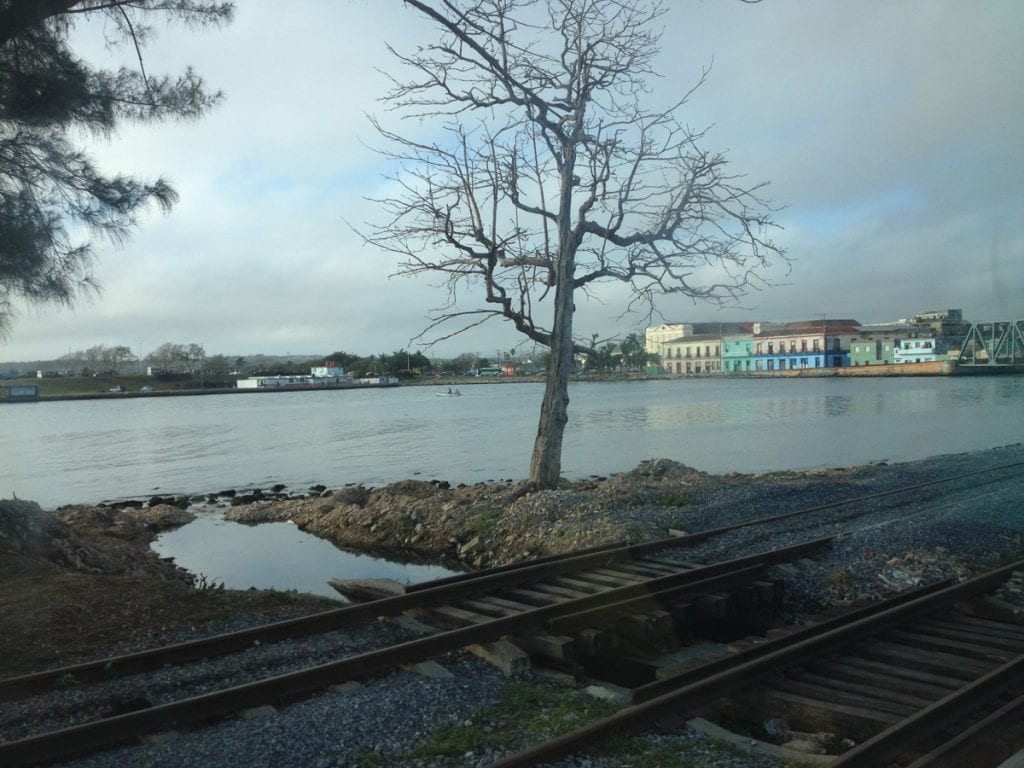 However, I still have the contradiction of having lived in the fantasy of a Communist paradise for most of my childhood. My Cuban History classes were given by a teacher who made it seem like a fairytale, rather than heroic feats like it is today.
By 2000, money would cease to exist in Cuba, the story went. Everything would be bartered. My Christmases were on July 26th (National Rebellion Day) instead of December 25th. They made me very happy and we children made it our job to encourage adults to decorate the block so it could compete and be the most beautiful in the neighborhood.
People trusted in the future. The present was sentenced to silence. Today, this experimental neighborhood is governed by indifference, resentment between classes and death as a result of epidemics.
This is how the Cuban government reveals not only its cruelty to those against them, but to those who support them too.