48 Minutes at the Entrance to the Havana Bay Tunnel
Miguel Arias Sanchez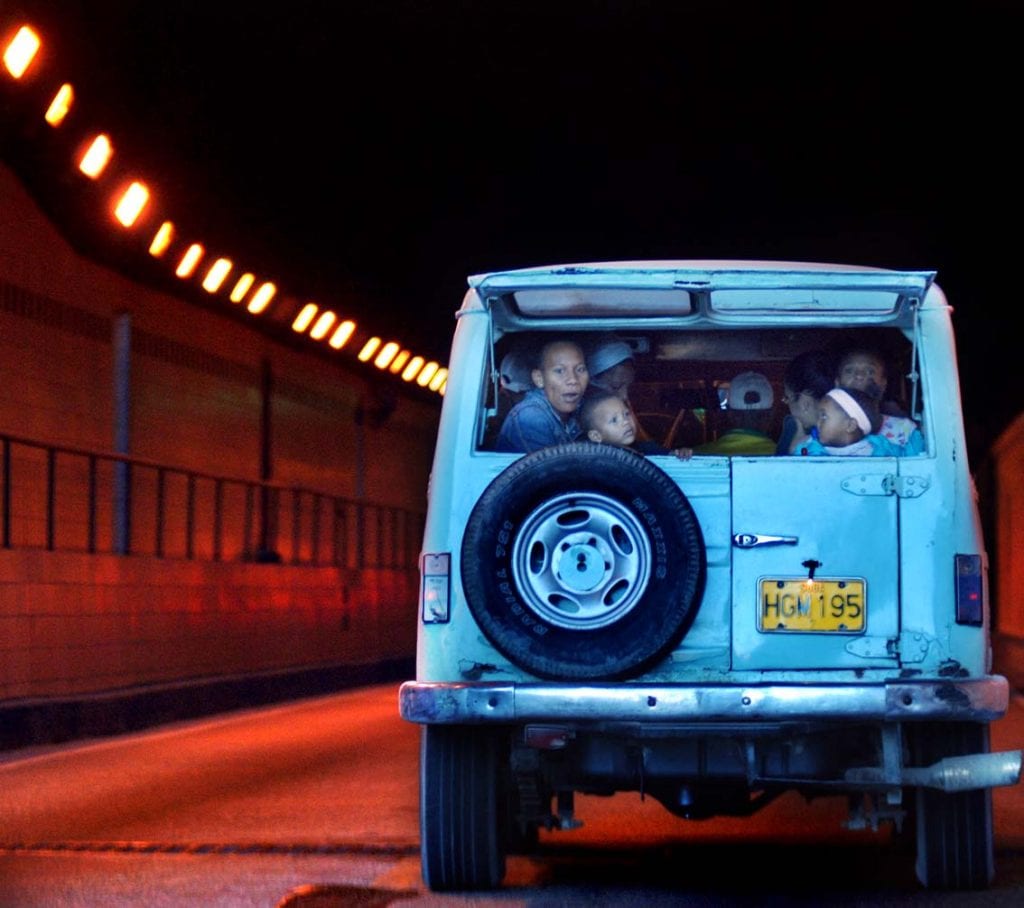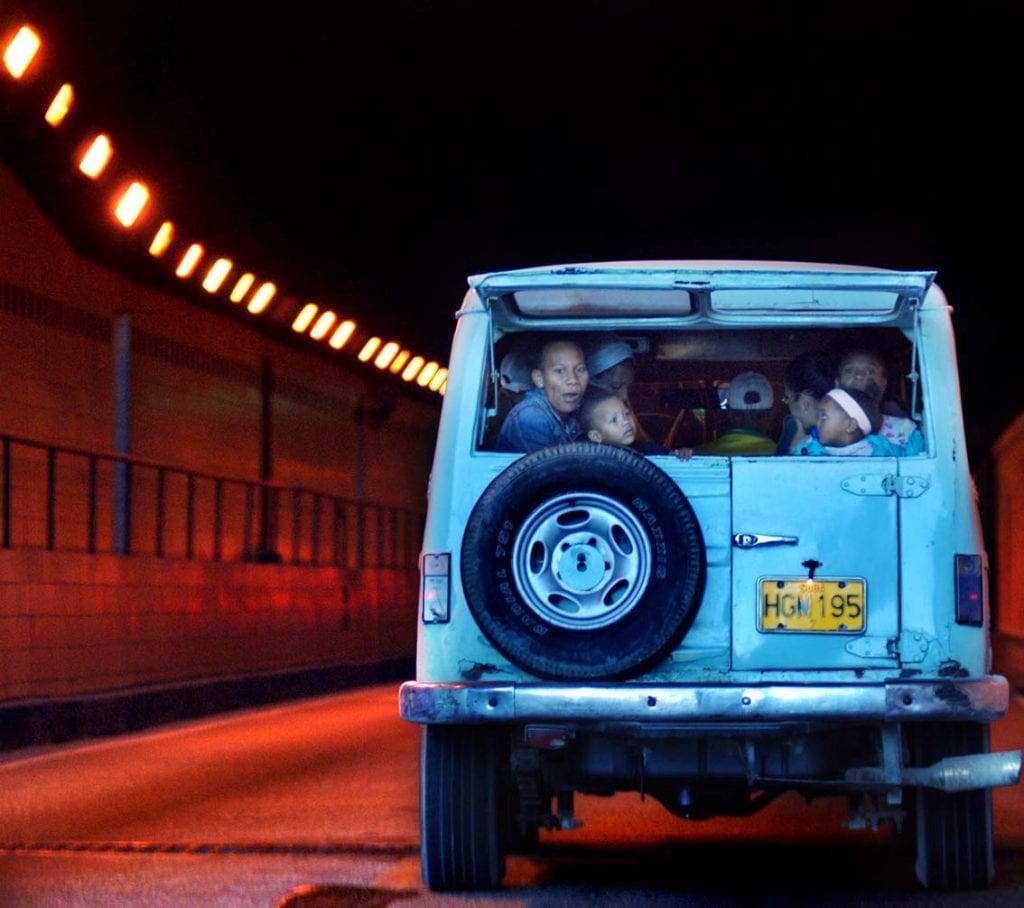 HAVANA TIMES — Some days ago, I was returning from Havana on a city bus. When we had already the passed the Spanish embassy, the bus began to slow down to a stop. There was a queue of cars in front of us and another queue began to form behind us.
So much so that it got longer as the minutes passed by, 10, 20, 30 minutes and the pile up remained at the tunnel's entrance at Havana bay.
It was exactly 11:50 at midday, when the sun shone down relentlessly. Heat and anxiety began to take hold of the passengers present, one of them asked the driver to open the doors and he did so in a polite manner, but the driver ignored him.
Minutes kept passing by and the next passenger to ask the driver to open the doors did so in a rude way using not very nice words. The driver got up and struck up a discussion with the passenger in such a way that insults began flying to and fro.
Some of the rest of the passengers were impassive, while others tried to calm down the argument, until the driver bent down and grabbed hold of a steel bar that he carried beneath his seat, which according to drivers is to be used as defense in the case of an assault. Those nearest to him held him back and took it off of him, while the string of curses continued to flow.
At the end of the 48 minutes, to be exact, traffic began to move very slowly through the tunnel. When it was our turn, we could see that there was a broken down car inside and the tow truck that had come to help it was also broken. They managed to get the car out but the task took a long and heated 48 minutes that almost ended in tragedy.