I Choose to Stick with Cuba
Nonardo Perea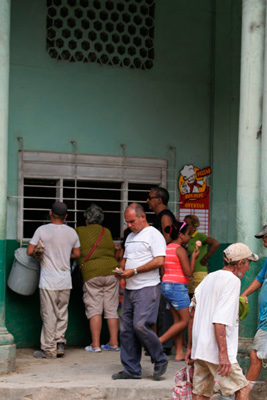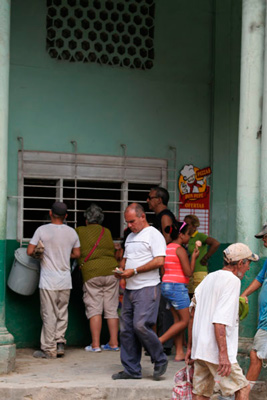 HAVANA TIMES — As it turns out, it seems everyone who leaves Cuba is having a rough time. Many of my old friends kept in touch and sent me the occasional email shortly after leaving, but, a few months later, next to no one writes me.
When they do write, their messages are brief and do not offer much information about how they're doing. On the contrary, they tend to be a catalogue of hardships – that they have to work hard, that they get home dead tired, that they don't even have the time to read a book, that everything costs money, that people are completely different than those in Cuba, that everyone minds their own business, in short, that they feel they have landed in a different planet.
None of them, however, chooses to return from that other planet. I wonder why. At one point in my life, I felt the wish to leave the country, because I thought I'd have greater opportunities to get my hands on the things I need for my work elsewhere (buying a professional stills camera, a lighting kit, a good computer where I could edit videos, etc.) Here, it is next to impossible to be able to buy those kinds of things.
I also considered the possibility of visiting a country that wasn't my own and never returning, in order to escape from all of the problems here. I came to the conclusion, however, that other kinds of problems would exist on a different planet.
To be honest, I've gotten that idea out of my mind. I will continue living where I am for the time being, even though I practically have none of the things that would make my creative work easier.
When I run out of coffee, however, my next-door neighbor gives me a bit for a cup. When she doesn't have coffee, I offer her some of mine. Every morning, we greet one another and almost always end up talking with other neighbors in the building. We laugh about our problems; confident things will one day change for all of us, save the way Cubans are. Generally speaking, we are people who help one another.
It doesn't matter if those who leave change somehow. I don't suppose it's their fault. The thing is that, out there, things are of a different color.