Nonardo Perea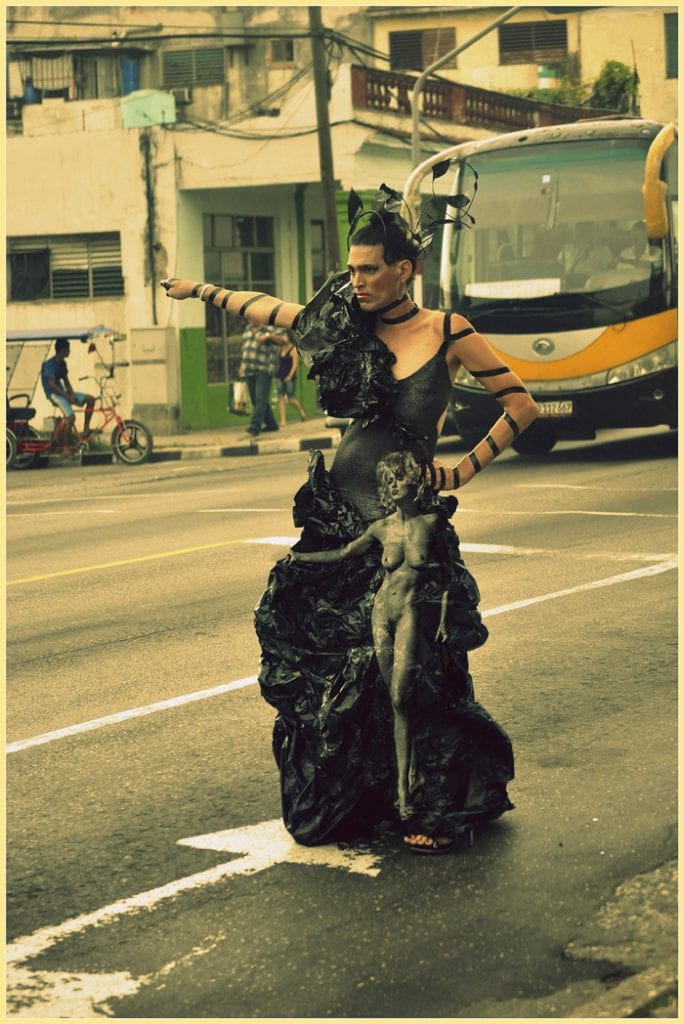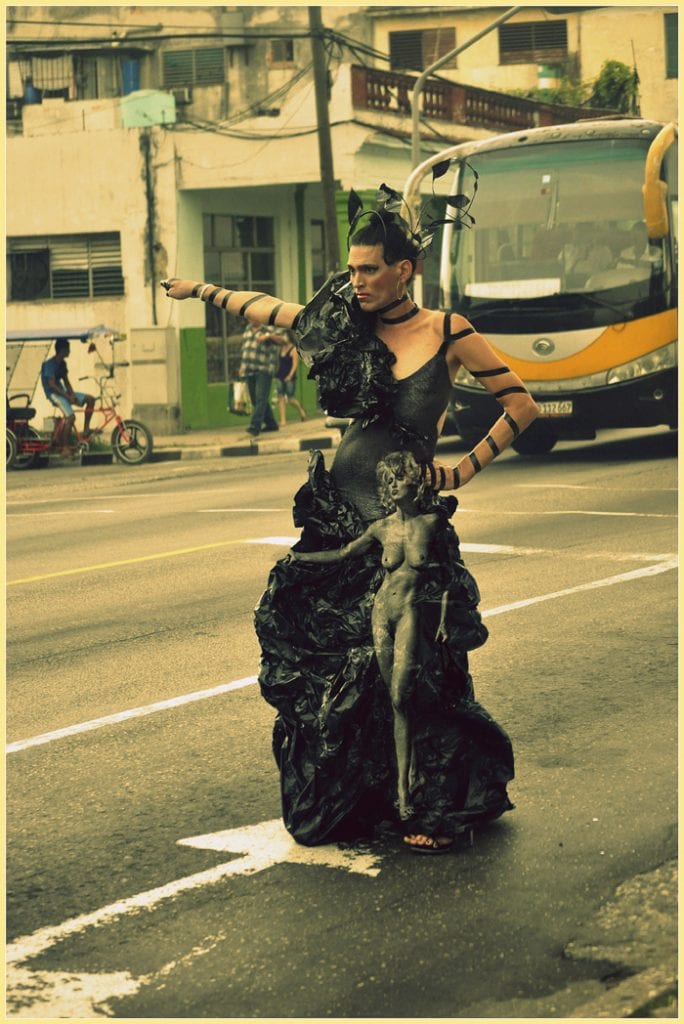 HAVANA TIMES — Her real name is Louise Veronica Ciccone and, this past August 16, she turned 57.
Having sold between 300 and 500 million albums, she has set a record as the most successful and top selling soloist of all time – an accomplishment included in the Guinness Book of Records.
According to the Recording Industry Association of America (RIAA), she is the top-selling soloist of the 20th century and the second highest selling artist in the United States (second only to Barbara Streisand), with 64 million certified albums.
I've followed her since I was fifteen (I am now 42). Without knowing it, she has been present in my work, be it photographic, literary or film-related. Whenever I have an idea, she is somehow present in it; nearly all of her songs, an image or any piece by her inspires me to create new, personal things. I don't imitate her – I try to reinvent myself through her.
In the course of her career, Madonna has reinvented herself numerous times through different visual and musical personalities, earning the nickname of "the queen of reinvention" for herself.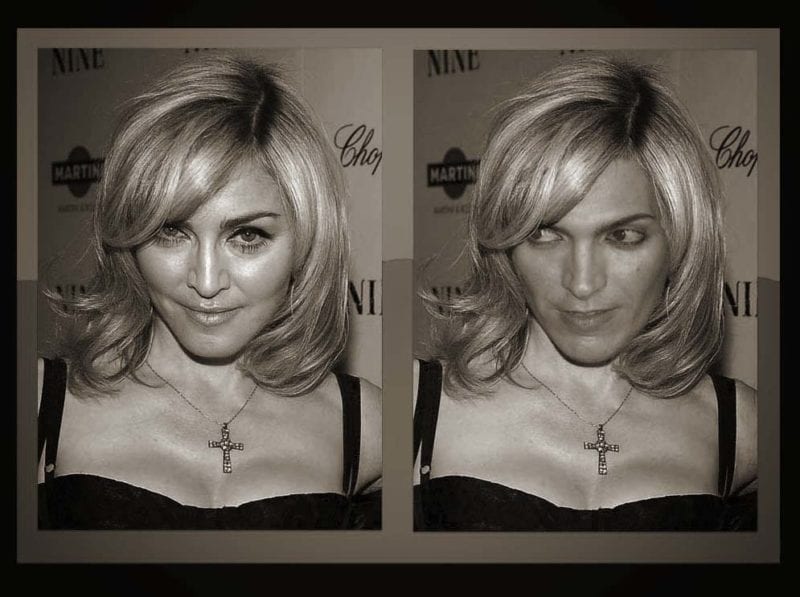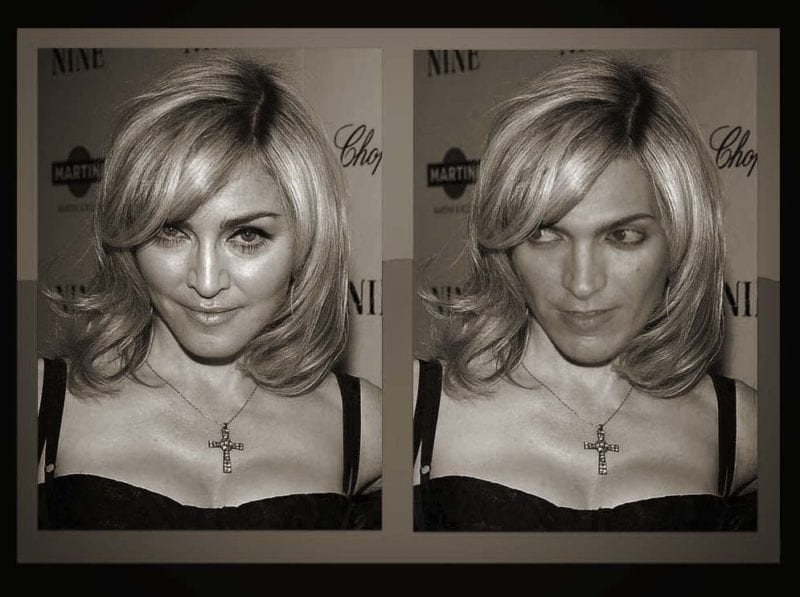 I know we would be hard pressed to see Madonna come to Cuba to stage a concert, and I know she's totally unaware of my existence and that I've taken the liberty of including her in my photographic work – in short, I've practically forced her to work with me, and that gives me satisfaction.
I would very much have liked to work with original photos of her, because the images I use are poor quality and I've downloaded all of them from the Internet, but working with exclusive photos is asking a lot. Here's a sample of the hundred images I hope to be able to exhibit someday, in which the singer is the center of my creative work.
Click on the thumbnails below to view all the photos in this gallery. On your PC or laptop, you can use the directional arrows on the keyboard to move within the gallery. On cell phones use the keys on the screen.