Osmel Almaguer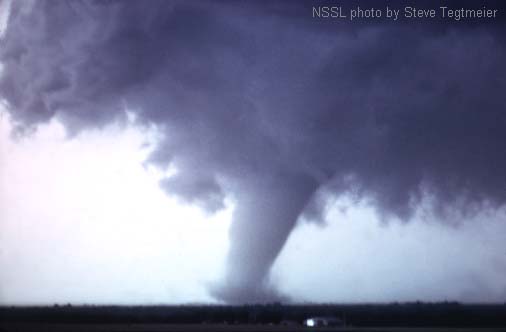 Rain and gusts of wind have left in their passing an innumerable collection of broken branches, felled trees, and ripped down high and low tension electric cables that now lay on the ground.  I don't remember ever having witnessed anything like this.
Though we have survived the intense storms and hurricanes that cross our country every year, this was something completely different.
What most caught my attention was that no one saw it coming.  Our Civil Defense System boasts, justifiably, of being one of the most capable organizations when fighting against natural hazards. Our people have a highly developed culture in this area.  Proof of this is that —year after year— the number of victims of these forces is close to zero.
It was also strange that in neighborhoods close to mine, not even the lightest breeze of wind blew. Here though, it seemed like the world was coming to an end.  There were three car wrecks on the road that goes by my house.  It appears that they were attempting to avoid the flurry of branches and leaves that made visibility and circulation almost impossible.
I admit that I'm completely ignorant when it comes to meteorological issues, but I wonder if this doesn't have something to do with accelerating deterioration of the environment.  Day by day, in one way or another, every human being who walks the planet is contributing to this.
Fortunately, my cement-block house was —like the third pig in the fairy tale— able to stand up to the huffing and puffing of our own big bad wolf. My uncle's wooden place, however, almost fell down on him.
Cuba has never had a tornado; there are no volcanoes, nor dangerous wild animals; the most poisonous creatures that we have is the hairy spider, which can't kill anyone; and only in the most eastern part in the island do earth tremors occur.  Also, our streets are the least violent in the world.  In short, all my life I've felt safe.
Our main problem is ourselves.  Hours after wind and rain stopped, the road remained filled with tree branches hampering the flow of traffic.  There were still no crews cleaning up the area; nor out restoring the electric lines.