My Third Visit to Ciego de Avila, Cuba
Osmel Almaguer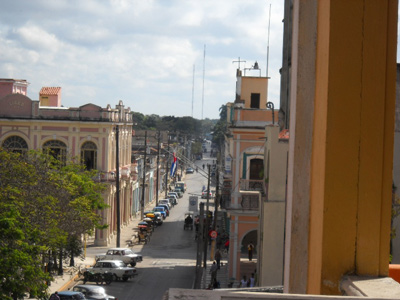 HAVANA TIMES — Cuba's province of Ciego de Avila seemed different from what I remember from my first trip during this, my third time in the city. People didn't seem as civil to me. State Cuban-peso establishments, though still cheap, had lost in quality.
Could it be that, the first time, I let myself be carried away by its marked differences to Havana? Could it be the disenchantment of someone who looks at something for the third time and begins to find its defects? I don't know. My view of the city has changed and that is enough for me.
I recall that, after my first visit, I extolled every positive detail I caught sight of: the cleanliness of its pedestrian boulevard, the civility of its people, the polite way in which institutions, companies and public officials carried themselves. Well, I no longer see things this way.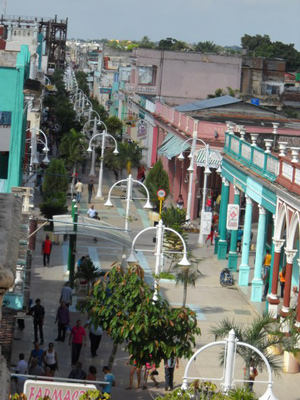 The city boulevard looks a little run-down and dirty. Certain people who sell their bodies (of and for all genders) have begun to appear around town, and I saw beggars lying on the street. Generally speaking, I saw incivility and discontent.
At the hotel we always stay in, for instance, one sensed a certain tension in the air during our first stay, as though any professional shortcoming or mistake could cost the employees an unpleasant reprimand. During my last visit, I saw some hotel employees sitting on park benches during working hours.
I shared these concerns with a man from Ciego de Avila and he said that was just my impression, that the city hasn't changed. Another local, however, said it had, adding that it could have to do with changes in the provincial government.
I haven't really had time to corroborate these changes. The fact is that Ciego de Avila had struck me as the country's most organized and prosperous province. If she's to be the yardstick with which we measure all others, then the change, the social decline we are suffering across the island, is even more noticeable.