Cuba's Revolutionary Parades and People Losing Everything
Osmel Ramirez Alvarez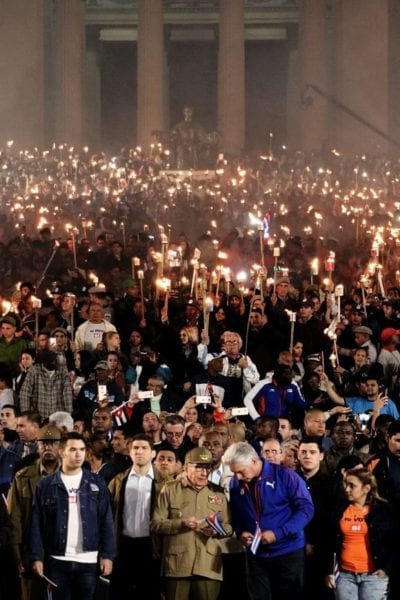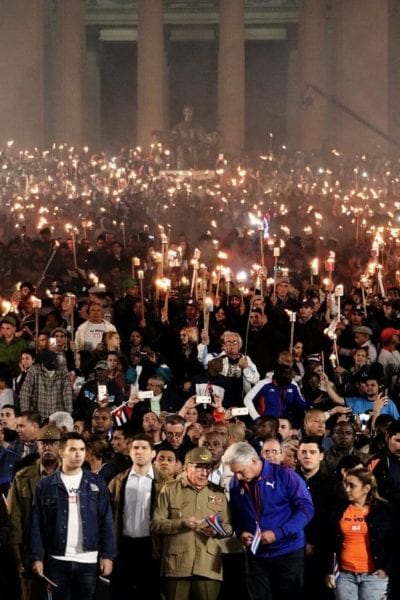 HAVANA TIMES – As is tradition already, Cuban Communists held an event on January 28th, which involves marching with torches to see in Marti's birthday. It's a post-revolutionary simulation of the parade that Fidel Castro and young people (known as the Centennial Generation) took part in in 1953, when it was the 100th anniversary of our Apostle, Jose Marti's birth.
However, this year, the celebration coincided with a catastrophic event, separated by just a few hours difference, which caused a great deal of material and human damage in the capital. Not cancelling the parade was at the very least in bad taste and resulted somewhat ironic and out of place.
In that situation, while hundreds or thousands of people were crying because they had just lost everything and saw how their homes and neighborhood were converted into rubble in just a few minutes, thousands of young people, headed by the Government and Communist Party, marched just a few blocks away and shouted out cheers for the Revolution and Marti.
These images traveled the world over and every sane person criticized them. You couldn't really expect any different. I personally believe that it wasn't their intention to offend or mock those affected, it was a just a matter of politics being above everything else in Cuba (even the economy or human values), and there is no room for improvising. It had been planned and, if it didn't occur to the two or three leaders at the very top to call it off, the rest just do as they are told like robots.
This is the worst thing about an authoritarian system of government, everything depends on those at the top. I imagine that Raul didn't realize there was a fiasco on the streets and Canel didn't dare to ask him what to do.
The Cuban Revolution (which is still the name used for the extreme socialist system that came from a process of reforms) is full of symbolism. And this was one attempt, trying to tie Marti to a social model that he criticized some of the "dangers" of, especially the ones that have ended up corrupting our 1959 Revolution, which was needed to reinstate democracy in Cuba, not to change the dictatorship's political stripes.
Marti was an illustrious, upstanding, patriotic and universal man. Very honest. The letter he wrote to Maximo Gomez on October 20, 1884, breaking away from the Gomez/Maceo Plan because of irreconciliable differences at that time, give you a clear idea about his integrity and democratic values.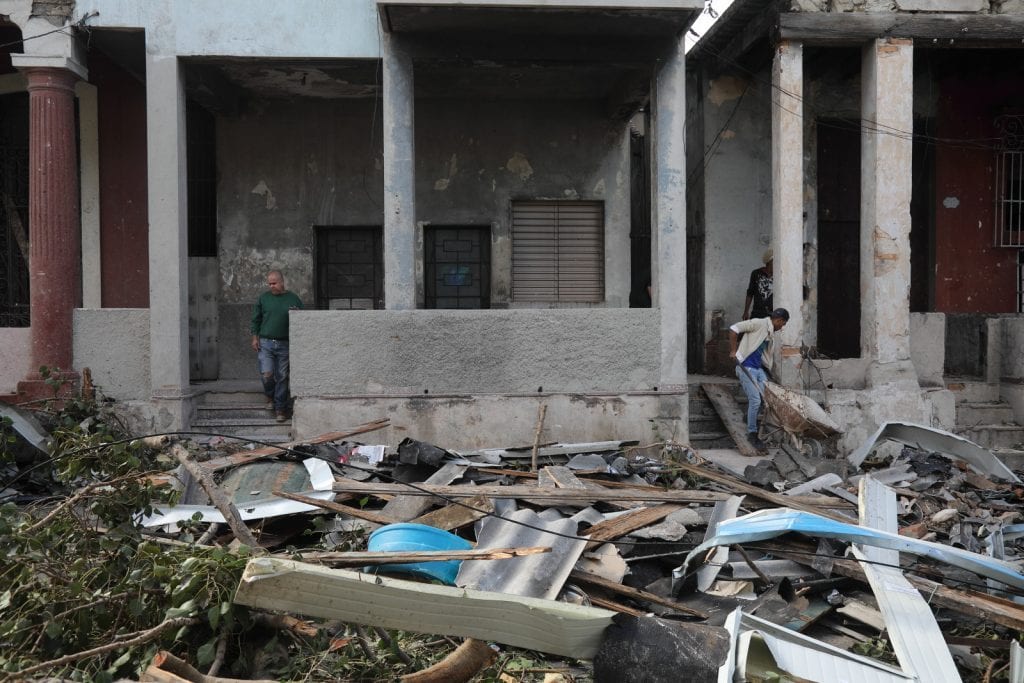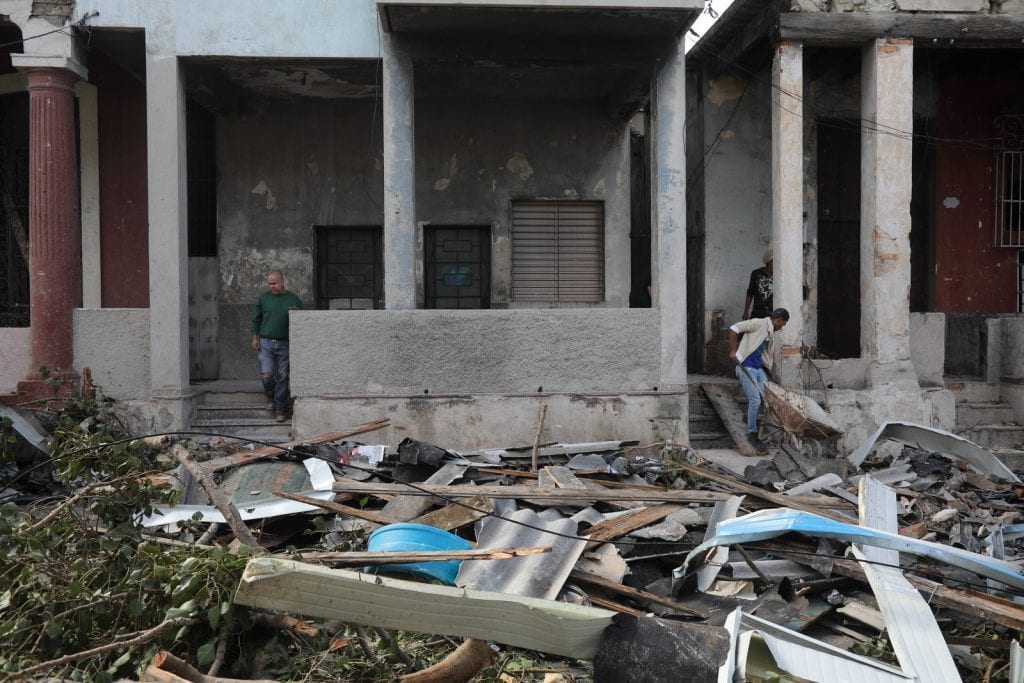 In my opinion, and many other Cubans', this is his real political testament and I recommend that everyone gives it a read and takes a close look. It's tempting to send it to every revolutionary who is faced with the dilemma of using their achievements to respect their people's rights or take possession of them.
Cuban Communists aren't really true followers of Marti, THEY CAN'T BE, they are just on the tips of their tongues. Anyone who doesn't respect freedom of speech and every human right can't be called a follower of Marti. Marti said, "a man who hides what he thinks, is not an honorable man." And, oh how many of us suffer here in Cuba for being honorable! You don't need to march with a torch in your hand to be a Marti follower, wearing a sweater with his face on it, shouting empty phrases, without honoring him in your heart and actions. And, this is what we really need.
A good tribute to Marti would have been to change the parade of torches this year for a marathon on the 28th to collect rubble and help those affected by the tornado. Not a revolutionary reaffirmation event that has nothing to do with what Cuba's Maestro wanted, while other Cubans have just lost everything. Marti once said that the Republic should be "with everyone and for everyone's wellbeing", not for a single party or social class.
The best tribute to Marti would have been to "change everything that needs changing" to achieve a better Cuba, like he and other heroes wanted and fought for. Which has nothing to do with the "continuity" of something that hasn't worked for 60 years.
"There's no resting while the project is incomplete," is Marti's phrase that should be our guide. And there's no doubt that his work is still incomplete. We urgently need a new Constitution that fixes our problems and paves the road to democracy, national reconciliation and prosperity. This is what Cuba needs and what the Apostle of our Independence fought and died for.