A Tough 5-Years Since Hurricane Sandy Hit Eastern Cuba
Rosa Martinez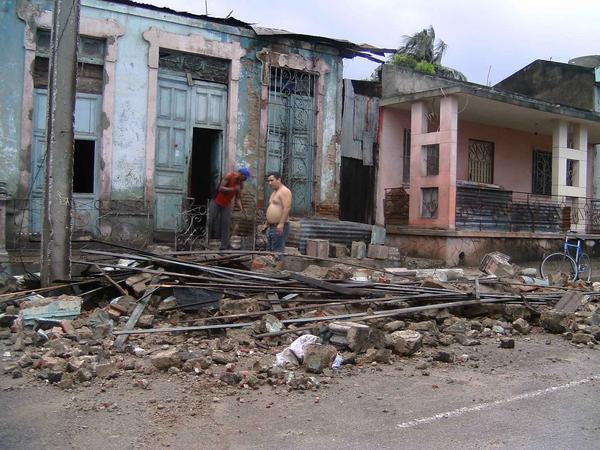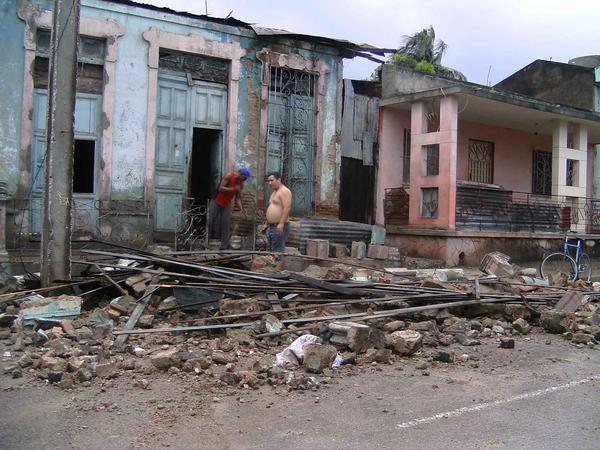 HAVANA TIMES — It is truly difficult to make any project come to light on my beloved island. The self-employed know this well enough, those who began a long time ago and those who have started up their own businesses right now. Likewise, those who decide to build their homes by themselves can't get everything they need even with cash in hand.
However, we ordinary Cubans are the ones who suffer the most, because we can barely live on our super low salaries; much less get involved in another business.
Ever since Hurricane Sandy hit in 2012, which almost destroyed Santiago de Cuba and caused severe damage in the other eastern provinces including Guantanamo, and left my house trembling as it nearly tore off the roof all of a sudden, we haven't been able to take a break.
The most urgent thing we had to do, which was clearly the first thing we had to do, was to repair the roof, which we luckily received government support for as the State put up half of the money for materials – fibreglass tiles, nails, cement – and also allowed us to pay the rest back in installments, via the Bank, which we are still paying.
Later, we found ourselves forced to buy a rice cooker, plates, cutlery and glasses, among other things, as the kitchen had collapsed and nearly all of the glass kitchenware and other kinds of kitchenware were destroyed when the roof fell through.
We also bought a new mattress, because no matter how much we tried to fix the one that had got wet in the middle of that terrible disaster, there wasn't anyone who could get rid of the awful smell that was brought on by the damp, not to mention that we had been told that even though it might seem dry, it might have bugs.
It has been a long five years of many shortages, more than one loan from the bank, "inventing" on the side to try and collect a bit of money, and the worse thing is that we still have so many things we need to take care of.
I would say it has been a grey five-year period, not to say black. Only my family and I, especially the girls, know how much we have had to sacrifice in order to make a little bit of progress. Weekends stuck at home, entire holidays without going on holiday; clothes and shoes, only when we have no other choice; even our diets have been affected in one way or another.
It was an extremely hard five years, but it's over now. My husband and I have said that we WON'T make any more extreme sacrifices; we'll fix whatever needs to be improved or changed gradually over time. However, I have to ask myself, if it took us five long years to do just a little bit with the rope so tight that we almost strangled ourselves, how much more time has to pass before my family and I can live the dignified life we deserve!