How 2019 Has Kicked Off in Cuba
Rosa Martinez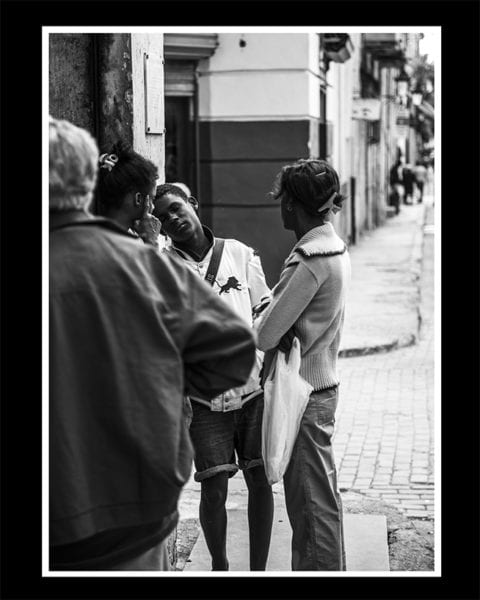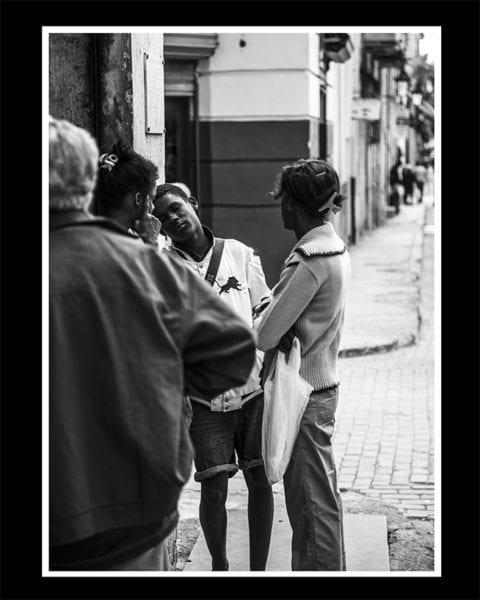 HAVANA TIMES – In Cuba, the beginning of the year is always tough: people building need to stop because construction materials are in shortage and, if they do appear, prices are through the roof (although this has been the case with almost everything recently).
People who have food service businesses face a bleak landscape, as meat is consumed in excess over New Year's followed by a prolonged period of shortages, making it hard to keep their private business going. People with lower financial means have an even harder time still, as they spent the little they have on December 31st and January 1st, which they borrowed for and even dreamed of…
Every January is always the same on my beloved island. "Things are going to get worse," "this is getting tougher," "there's no light at the end of the tunnel," are just some of the things that people say at the start of each year, for a long as I remember.
So I didn't pay much attention to what people were saying, or what I heard on the news, (even though the omens were really quite bad this time), and I started 2019 like I always do: without any great expectations, but without too much concern for shortages and financial problems, for two simple reasons: 1) I'm used to there being shortages and 2) I never could really buy very much…
However, days passed by and 2019 showed its true face. For ordinary Cubans, not having any money is the biggest problem in not being able to access what there is available in Cuban stores (selling in national pesos or hard currency), but the beginning of this year has been quite a challenge, no cash and no products…
Shortages of bread, crackers, biscuits and cakes because of a lack of flour have joined the regular problems we have; soap, toothpaste and frazadas de piso (mop cloths) in Cuban pesos, because they didn't come into stock in the provinces (in February, they are being sold but there still isn't enough); a lack of meat and eggs because the entire country doesn't have any feed; also medicines are in shortage because of a lack of raw materials in the pharmaceutical industry…
In short, if everyday living was already hard for people with low wages, it's a lot worse now…
Cubans generally love their country, their Homeland, their people, both those of us who continue here as well as those who decided to continue the struggle abroad. This is why most of us hoped that in spite of the US blockade (which Trump is toughening) and a deficit economy (still dependent on other countries), Diaz-Canel would be able to move our country forward, but with things the way they are, many people are beginning to have doubts.