Rosa Martinez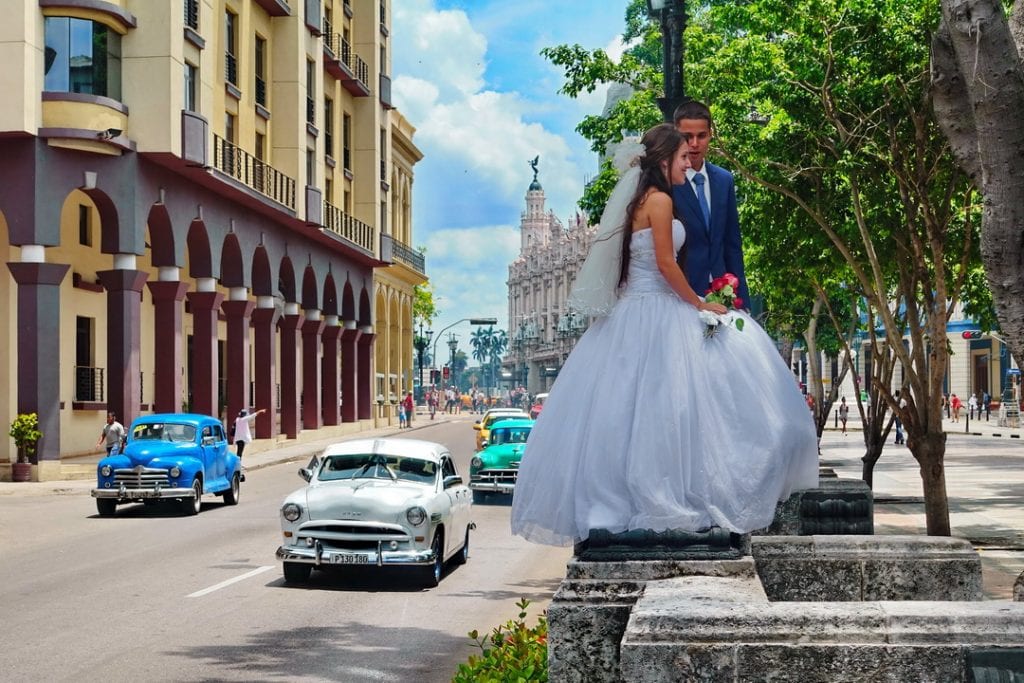 HAVANA TIMES – I can't be the first, or the last, person a foreigner has asked: how much money does a family of 4-5 people approximately need to live a decent life in Cuba.
Even though I've had to explain on many occasions (to both foreigners and national business owners who earn at least 250 CUC per month) how I find ways to get to the end of the month with an income of just 700 pesos (28 CUC), it was only very recently that I found myself in the bind of calculating how much a small family would really need to live a decent life in our country, without luxuries, but not in poverty either.
When the question came from a dear friend of mine (I'll call him Juan), the kind of friend who shares whatever he has with others, two things crossed my mind: first, that he wanted to help me in some way, which made me embarassed and put me in two minds at the same time; second, that he just wanted to understand the enigma of Cuban incomes vs. expenses.
If his intention was the former, I was terrified to say how much we really need to survive on my beloved island, as I was really ashamed that he might get the inkling that I was interested in emptying his pockets.
Not at all. I have received all kinds of help from Juan, both moral and financial, but I would never take advantage of a generous soul like his.
However, his intentions were simply to get to know Cuba better because, even though he had visited the island almost a dozen times, and he has a lot of young and not-so-young friends, men and women, he couldn't understand how it is that we manage to live off an income, which doesn't exceed 20 USD per month a lot of the time.
My foreign friend is already very familiar with the part of Cuba that earns in CUC because he spent a month in a luxury accommodation and he knows that a carpenter in a three or four star hotel, or any other employee in the Tourism sector, can receive similar tips to any worker in another part of the world.
He had also stayed at many rental homes in Cuba's different provinces, and he has seen for himself how these families live a high-consumption lifestyle, which is very similar to any Cuban family living in Miami in many aspects, removing the limits of a society like our own, of course.
But, he knew very little about Cubans like myself, 80% of the population more or less, I believe, who don't have any CUC falling into their hands (via the state-led or private sector) or relatives living abroad.
And for the record, it's not the case that Juan isn't interested in ordinary Cubans. On the contrary, these ordinary, fighting and sacrificed people, who catch his eye more and who he has created relationships with the most even, has helped in different ways, without wanting to be given the credit, much less expecting something in return.
However, the thing is that even though he is a very intelligent and experienced person who has fabricated his own view over his trips to this beautiful island in the Caribbean, life in Cuba is like a Rubik's cube, which even we can't figure out.
And this is precisely why I don't think my friend understood much, in spite of me telling him how much a family of 4 people spend per month, I told him that prices had been gradually increasing since early 2019, in spite of telling him some of the tricks we have to survive.
That's because if it's hard for me to explain and, just so you know, there weren't any language barriers as he speaks Spanish perfectly, it was harder for him to get his head around what we do…