How Do Tourists See Cubans?
Veronica Vega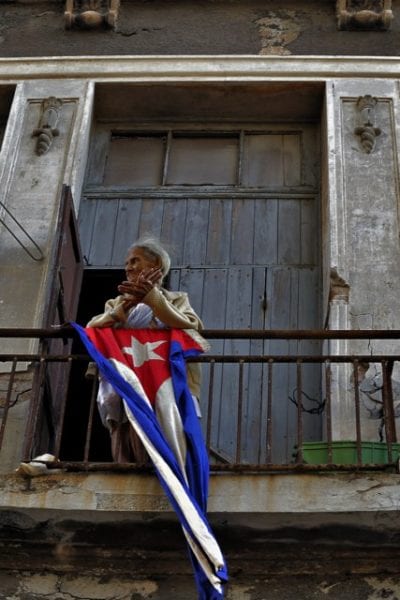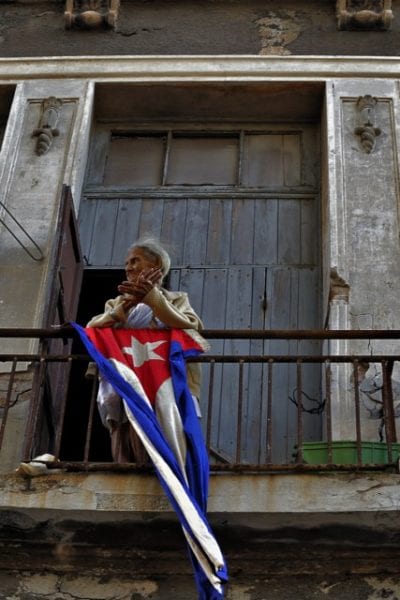 HAVANA TIMES — It's understandable that tourists who visit us (if they don't just want the postcard that Cuba sells them)  want to meet some native Cubans, talk in a pleasant space and listen to opinions firsthand, as it's impossible to get to know the country in just a few days.
There was a time when the opportunity to meet foreigners was the equivalent of traveling. Cultural differences, sometimes language and ethnicity too, combined with the peculiar mystery that is every individual human being, used to make up for the repetitive experience of telling them how you live, and trying to explain so many contradictions in one or two hours.
All of this plus the fact that they are always the ones to pay from a lunch to a soda, and even though it's a simple act, this detail alone puts us in an uncomfortable situation. On the other hand, I never know if the prices on the menu are too much for them because there is no way of comparing our incomes, and I could never cover the bill of these places out of my own pocket. However, the most annoying thing, which builds up, is the feeling of being an object of a geopolitical context.
When I visited France in 2011, I felt like this on many occasions. Even though I had been invited by a literary festival, I was rarely asked about my own work.
The festival paid for our travel, accommodations and transport to different cities, but the fellow writers I shared this experience with, from Chile, Mexico, Argentina, were able to buy themselves a souveneir, a bar of chocolate, invite a friend to a coffee, something which was unthinkable for me. The Spanish language teachers who guided me had received instructions prior to my visit to pay for everything I might need.
That our people's misery is a well-known fact internationally, that we have ended up accepting it as inevitable and that it is practically a stamp of being Cuban, doesn't make it any less degrading.
When the exchange between people from other countries, in or outside Cuba, is founded on the sincere wish to get to know the other person (on both sides), all of these differences are diluted.
There are times when the visitor is willing to enter an ordinary Cuban's life, then you can reciprocate the gesture with a homemade meal at your own home, a 10 peso pizza, going to the cinema, to the theater, talking in a park where we feel equal (like we are in essence). The result of these meetings is always gratifying, even if it doesn't blossom into a long-distance friendship.
However, I'm talking about these programmed meetings where the foreigner pays for a lunch or snack and the Cuban person is just part of the exotic landscape which surrounds them.
There is always a sense of emptiness, the feeling that you have fitted into the tourist's busy schedule by giving up your own work, putting off the solution to many of your everyday struggles. Just to talk for one or two hours which isn't enough to make our complex reality understood, where we are the living element, and also the most vulnerable.