The Dangers of Humanizing a Hero
Veronica Vega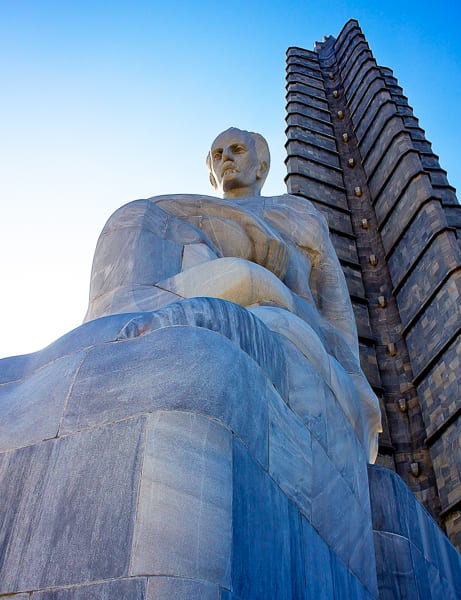 HAVANA TIMES — I have always said it would be a good start to start knocking down all of those gypsum busts that are up, not only in schools, but in parks, companies, even bakeries and all over the country, in order to really start honoring Jose Marti.
Pseudo-cultures where the patriot's face is unrecognizable sometimes, which pop up wherever someone thought to put up a pedestal for who Fidel called "the intellectual author of the attack on the Moncada Barracks".
The authentic man, the excellent poet, the politician who was worried about the Cuban cause who didn't act to impress, and would have serious political problems if he were living among us today, there's no doubt about that.
The controversy today that the movie "Quiero hacer una pelicula", by Yimit Ramirez, censored at the XVII Havana Young Filmmakers Festival, has unleashed, proves that the poet's soul can no longer take the crushing pressure of marble, gypsum and manipulation.
The event organizers' excuse for justifying the censorship was that "a character talks about Jose Marti in an unacceptable way" in the movie.
As I haven't seen the movie, the only things I know about it come from articles I've read on alternative media sites. It seems that there is a scene in which the two protagonists argue about Marti and one of them calls him a "turd" and "faggot".
In the face of such impudence, the institutional response was:
"An insult to Marti, whoever says it and in whatever context, is a matter that not only concerns the ICAIC (Cuban Institute of Cinematographic Art and Industry), but all of our society and everyone who shares his values in this world. It isn't something that can be simply accepted as an expression of artistic freedom." Read by Roberto Smith at a function that replaced the movie screening, the statement also rejected "any display of disrespect towards patriotic symbols and our main historical figures."
The director of the movie whose ban, which has of course made the public curious and raised their expectations, clarified, on his Facebook page, that he discovered Marti outside of "school books, walls and news programs, "in Maximo Gomez and Antonio Maceo's letters who criticized him and called him "effeminate", "a Marti who took shits and liked hash." (…) And also that, "when I decided to leave that scene in the movie, I felt that attacking him was, given our current situation, the best display of affection…"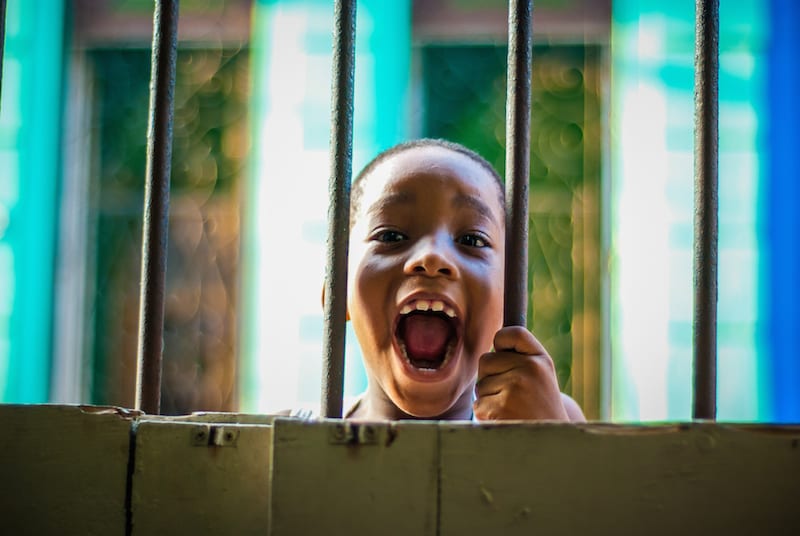 And he added: "Oh, how beautiful it would be! How beautiful it would be to live somewhere where we can all speak our minds and react on the spot, without pretending and pretending to pretend… ! (…) Why does everyone have to like Marti, obligatorily? "Why the Cuban trogon, the palm leaf, the emblem, the hymn? Why so much unreality, rigidity and innocence?"
I don't know whether it's because I belong to an older generation but I would have preferred him to have taken this hero off his pedestal without resorting to insults, but I understand that in the sway of the pendulum, every taboo gets thrown onto the opposite side.
And why not? Because Cuba's young people, children and elderly can't express themselves freely about a man who himself once said: "I'm a horse without a saddle, I don't receive laws from anyone and I don't impose them on anyone!"
Why the commotion, if the edition and distorsion of Marti's words and ideals (which is allowed greatly) and the infestation of busts where all of the hero's humanity has been stripped from him, are the worst insult?