The Trial of a Cuban Biochemist
Yanelys Nunez Leyva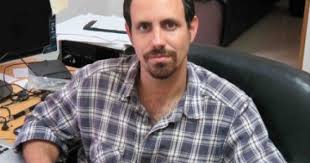 HAVANA TIMES — As a result of having been fired from my job at the Revolucion y Cultura magazine last July, I met, through a journalist who was interested in my case, Oscar Casanella, a biochemist who had also been irregularly sanctioned at his workplace, receiving the ultimate penalty, definitive separation from his post, and like me, he was now appealing his case with the corresponding institutions.
When we met, we exchanged our opinions about what had happened, we compared the facts and he gave me some good tips because he's been fighting for a few years now and has more experience, dating back to 2013 when he began to feel marginalized at the National Institute of Oncology and Radiobiology of Cuba (INOR) – where he worked as a researcher – for his way of thinking and for his ties with some members of the Porno para Ricardo musical group.
A few days ago, on Monday October 17th, his hearing took place, after a rigged Public Hearing, where they didn't let some of his family members in, or witnesses who were going to contest the management's made-up recriminations, and his appeal was not allowed.
During this new trial, witnesses included Abel Arango Montalban, president of the MEDICuba Labor Board; a work colleague, Juan Carlos; and a so-called Captain Alberto from the Ministry of Interior who assigned to INOR, with whom Casanella had got into a verbal fight, something which then became another reason for his managers to fire him.
Montalban took the stand and admitted that some irregularities had been committed during this case, not only during the Hearing but afterwards in the process of writing up the minutes that would then deny Casanella's request.
Juan Carlos recognized the considerable shortage in working conditions that Casanella needed to develop bioinformatics projects and that that's why he was collaborating with other research centers.
However, in the case of the Ministry of Interior officer, we were left wanting to hear what he had to say, as he never showed up, even though he had been summoned officially as well as the 20 minutes that the prosecution spent that day trying to locate him.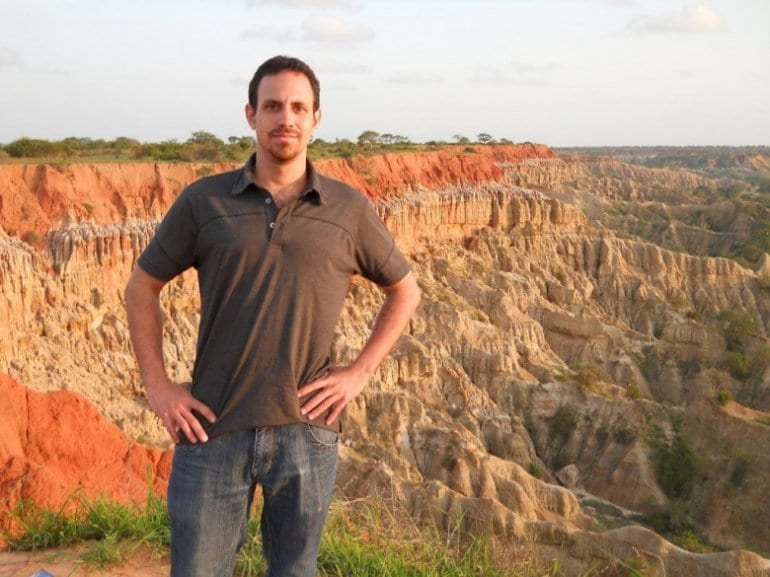 However, the man of the day was the defense attorney, Francisco Javier Tapia Pacheco, from the law firm specialized in labor-related cases which is found on Conill y Central, in Plaza municipality.
This lawyer spoke sincerely about the true motives that lied at the root of this case. According to him, the Cuba vs. US conflict was already problematic enough that it really wasn't necessary to continue on creating unfair scenes of injustice on this level. In his opinion, Cubans should unite and try to engage in a dialogue without abusing their power or illegalities.
This brave lawyer harshly criticized everything that was absurd in this process and called upon the court to use their common sense, as working together, even if there are differences in opinions, would only make us more powerful as a country, according to him. Lower passions, jealousy, these shouldn't affect a nation's progress.
In his own words, he made his final commentary in this trial as a patient, or as the relative of a possible patient, who are directly affected by events such as this one. Putting an end to research, removing a professional from his specialist area of work, doesn't only harm Casanella, but thousands of people. And this is something that should be taken into account.
Oscar will receive the verdict of this second hearing on October 26th.