Medicine Shortage in Venezuela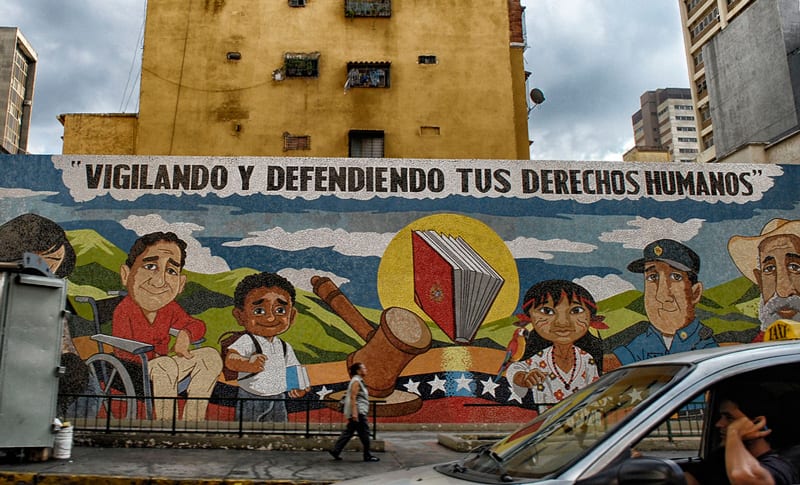 Caridad
HAVANA TIMES — Until otherwise proven, there's only this life. To care for this life – or save it – we must sometimes resort to a hospital, a clinic or any healthcare center where they offer the service we need.
The situation of healthcare in Venezuela has worsened over these past months.
It is no longer simply the poor quality of medical services, the shortage of public hospitals or the high price of medical attention and medications. For months, perhaps as long as a year, the situation has become critical.
Public hospitals lack basic supplies and medications used to treat serious conditions are harder and harder to find. I know people with cancer who haven't been able to alleviate their pain because pharmacies and hospitals lack the medication they need.
Social networks have become the best means of finding medication. But, most of the time, these searches are fruitless.
Recently, my niece-in-law got sick because of stomach parasites and had to be admitted. She's five and, for several days, had vomiting and diarrhea because the needed medication was nowhere to be found. Neither friends nor acquaintances were able to find any liolactil at pharmacies, both in and outside Caracas.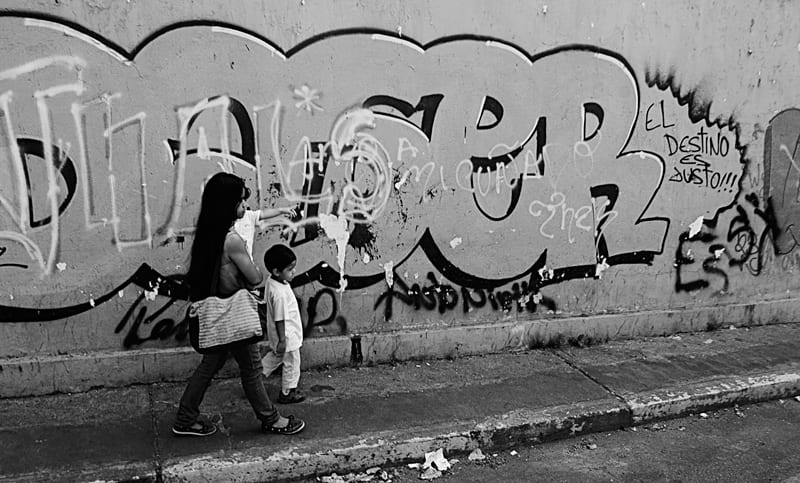 Ultimately, someone found it, almost miraculously. Her condition didn't worsen and had a happy ending, but I've heard of other children who didn't get their medication on time…or not at all.
All is lost in the foggy statistics of those who perish from serious diseases, and statistics do not speak of the suffering these people endure while awaiting death…or how they sense they are losing their lives when a simple medication could save them.
February 27th marked yet another anniversary of the "Caracazo" (A series of heated protests and disturbances in 1992). I hope all positive energies will steer this country away from another social upheaval and from the terrible massacre that ensued at the time. If there is a powerful and clear motive for Venezuelans to take the streets, it is precisely the shortage of medications and the lack of any concrete actions to address this situation.