A Ray of Light for a One-Tune Havana
By Mauricio Mendoza Navarro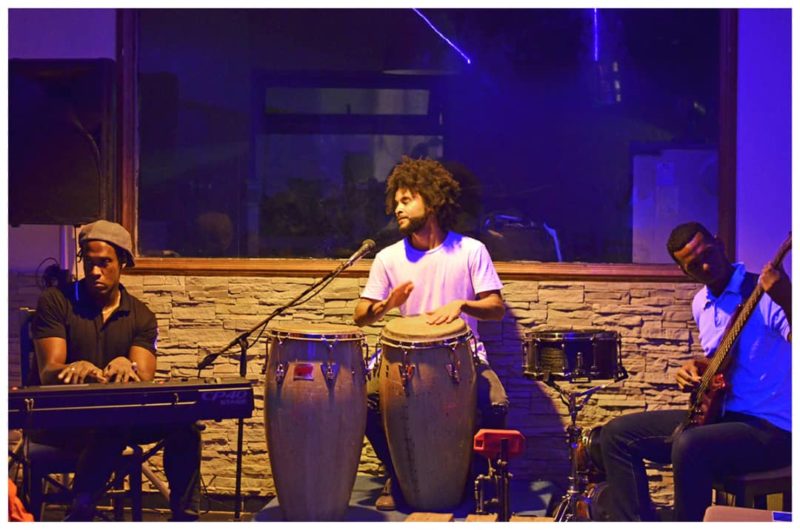 HAVANA TIMES – Havana is glum; options for people who want to go out and listen to anything but reggaeton are becoming more and more scarce, whether that's because there aren't places with other cultural agendas, or because some places are pricey and inaccessible financially-speaking for your ordinary audience.
As an alternative we get together at homes (those who have the luxury of living independently). We get together and create a playlist of music that we all enjoy and put money together to lighten the financial burden. We really do have a great time: good music, positive energy, privacy and many other things that encourage us to continue with this alternative to going out.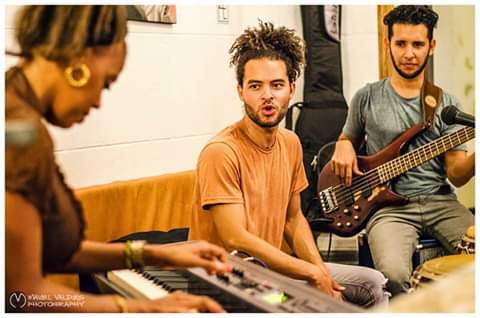 Getting together with friends is always a special moment, but sometimes, we long for the option of being able to go out and finding a welcoming space that plays music we like, the chance to socialize and meet new people, and even the opportunity to see musicians play live.
Even though you have to go out scouring the city for these places, Degnis Boffil and Golpes Libres are giving us this ray of light that we so desperately long for. This band led by Boffil (percussion), is accompanied by guests such as Jose Portillo (piano), Raul Fernandez (bass), Luz de Cuba (Afro-poet and performance artist), Sigrid (singer), Victor Benitez (saxophone), to name a few.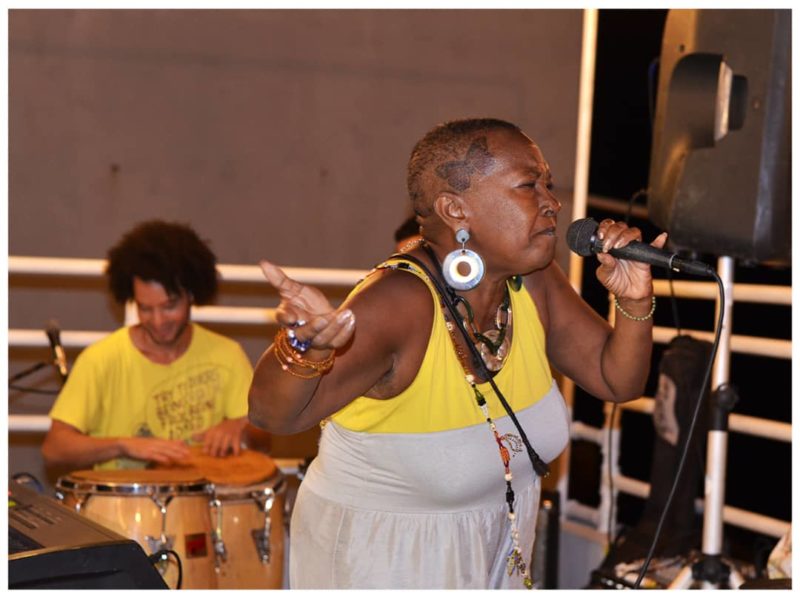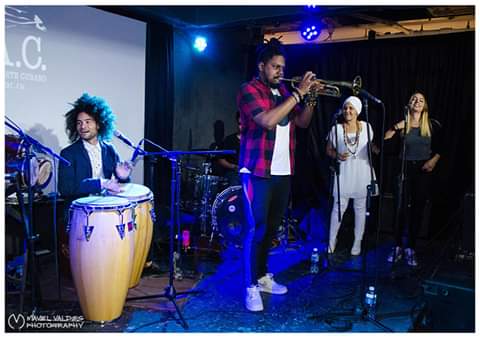 Degnis offers us a fusion of Latin Jazz, folk music, poetry, rap, soul, R&B, and a bit of rumba. We can enjoy this band in places such as Bembe bar, where they are holding a jam called "Habana a Martes" (Havana on Tuesdays) at the moment, the Malecon 663 bar, or at Fajoma on Compostela Street (between Obispo and Obrapia streets), where an event called Roots Sunday will be held on the last Sunday of the month. Following him on social media is another way to keep up-to-date with performances. Instagram: @Degnisbofill or Facebook: Degnis Nelson Bofill Miranda.
This band's performances at different venues throughout the city have become another entertainment option for those of us who are looking for something different. Entry at the places I've mentioned above vary between 1 and 2 CUC, giving a larger public the chance to enjoy quality music. In a nutshell, it's the perfect atmosphere to forget all of your everyday stress and to enjoy the good vibes these great musicians transmit, transporting us to another spiritual level at times with their Habana a Martes jam.