Advice for Cubans Entering the USA
By Ivette Leyva Martinez   (Café Fuerte)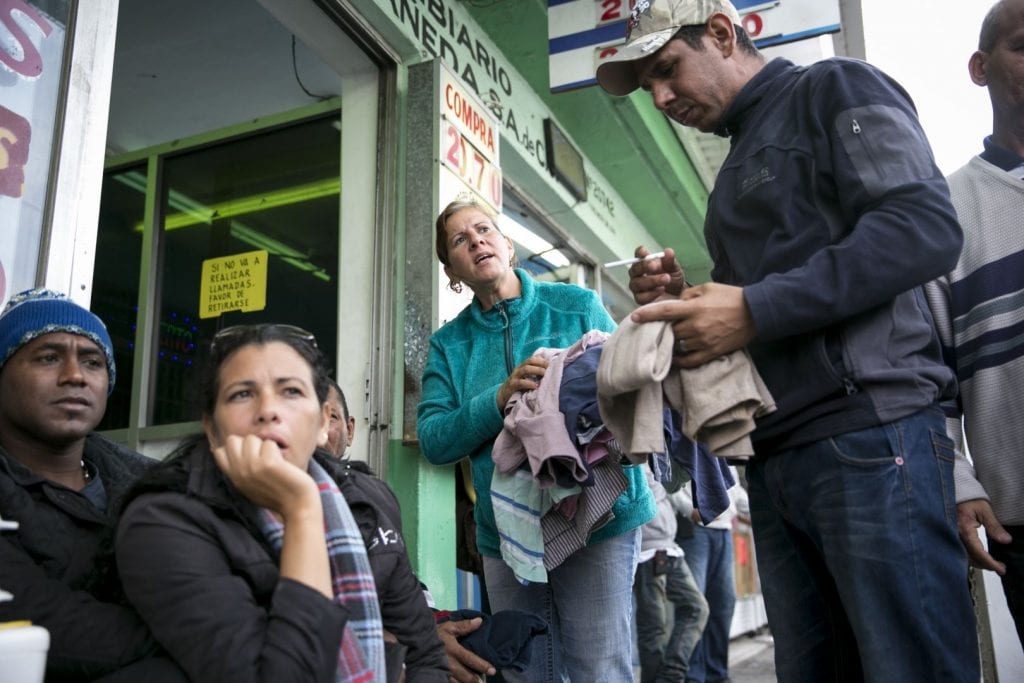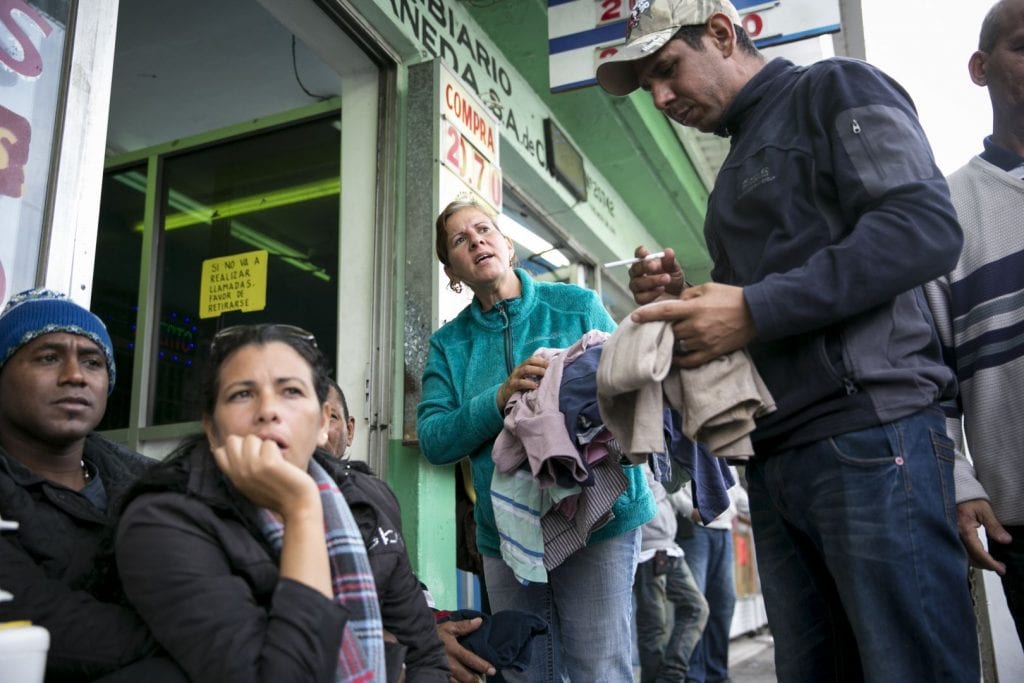 HAVANA TIMES — After the "wet foot/dry foot" policy was repealed and Donald Trump's executive orders on immigration have been introduced, Cubans wanting to enter and stay in the US have seen their chances cut drastically.
Meanwhile, many Cubans with permanent residency or in the process of getting it are afraid of leaving the country while these immigration restrictions are in full force.
Ever since the Cuba-US immigration agreements were put into effect on January 12th, 426 Cubans have been arrested when trying to enter US territory illegally, 279 of them at the immigration office in Laredo and 11 at Miami airport.
During this time, the U.S. Coast Guard has caught 14 people who will be deported back to Cuba if they can't prove that they qualify for political asylum.
Arrested Cubans
Currently, there are 172 Cuban immigrants who are being held in detention centers waiting for US Immigration authorities to decide whether they will be deported or whether their asylum process will be accepted before an immigration judge, according to statistics provided by the US Department of Immigration and Border Protection.
Cuban immigrants still have the chance to seek asylum or seek refuge under the Cuban Adjustment Act, which is still in effect, after having entered the US legally and staying in the US for a year.
However, these opportunities can be lost if you take the wrong step.
Immigration experts have given these five recommendations to Cubans who reach the US and want to stay or permanent residents who want to travel to Cuba:
If you come on a visa, don't ask for asylum or say that you want to seek residency under the Cuban Adjustment Act. What used to be a routine process to get "Parole" can now be a free pass for you to get deported. Don't ever mention the fact that you want to seek refuge or settle in the United States. When you enter, an immigration official will have the right to interview you and ask you what the reasons for your trip are. You have come to see a family member or to do a cultural or professional activity, and will comply with your visa regulations. Any other statement or comment could complicate your entrance.
Never say that you have worked on previous trips to the US. This is a fatal mistake which can sometimes come up in a seemingly unimportant comment in front of an immigration official. If you are asked how you financed this trip or what you did on previous trips, never say that you did any kind of work, whether that was looking after an elderly person or helping out at a relative's business, unless your visa has a clause which allows you to put on artistic or cultural exhibitions in the country. You have come to the US to visit family or take part in an event. You have never worked in the US and will not work in the US. Limit your answers to the bare minimum in response to their questions and don't talk too much.
Say that you are afraid to go back to Cuba. If you have a visa to enter the US legally, this declaration of your fear of returning to Cuba will turn you into an asylum seeker and you will be arrested. Asking for asylum, which is supported by US laws, is an option if you are entering the US illegally via a border crossing and you need to see an immigration official to present your case of "credible fear of returning to your home country." Receiving parole to remain free while your case is being dealt with by an immigration judge will only occur in exceptional cases, like that of Aylin Cruz, who is pregnant and received parole on February 10th. However, if you have a visa, don't say anything about your possible intentions of wanting to seek asylum. Leave any of these statements for the process that can open up when you receive the go-ahead from the immigration official and you manage to enter the country.
Don't change your European passport for a Cuban one. If you arrive at an airport using a European, Canadian or other passport listed on the Visa Waiver Program, which includes 38 countries, which don't need a visa to travel to the United States and you have only have to fulfill ESTA (Electronic System for Travel Authorization) requirements which you can do using the Internet, don't make the mistake of trying to use a Cuban document. In the last 2016 fiscal year, 10,992 people managed to successfully apply for the Cuban Adjustment Act (CAA), however, there are no benefits at the time of arrival. On the contrary: you can be immediately deported. Enter the US as a foreign citizen who benefits from not needing a visa and if you want to stay in the US, you will be able to appeal for residency under the CAA after a year. Even though the new immigration agreements state that those who violate residency requirements can be deported, your case will still by protected by a law in force and you won't have problems if you don't commit any violation or crime before changing your immigration status.
If you are a permanent resident in the US, don't travel if you have pending matters with the law. Stories which have been going around these last few days have spread uncertainty among permanent residents who want to travel to Cuba, however the truth is that these fears are founded on mistaken information. No legal resident will have problems returning to the United States if all their papers are in order. Those who will run into problems are legal residents who travel to Cuba or any other country and are convicted of crimes or have pending cases with the law in the US. When they arrive, their records will appear on the immigration official's computer, they will be arrested and will have to defend themselves in a courtroom to receive a pardon. Residents who have left the United States for over a year and come back with their residency expired will also face another risky situation. These people run the risk of being asked to sign the I-407 form to voluntarily renounce their legal resident status. They shouldn't sign this or say anything else other than NO, and they have the right to reinstate their status before immigration authorities.