Brazilian Singer Bia Ferreira on Havana Times Music
By Zahrah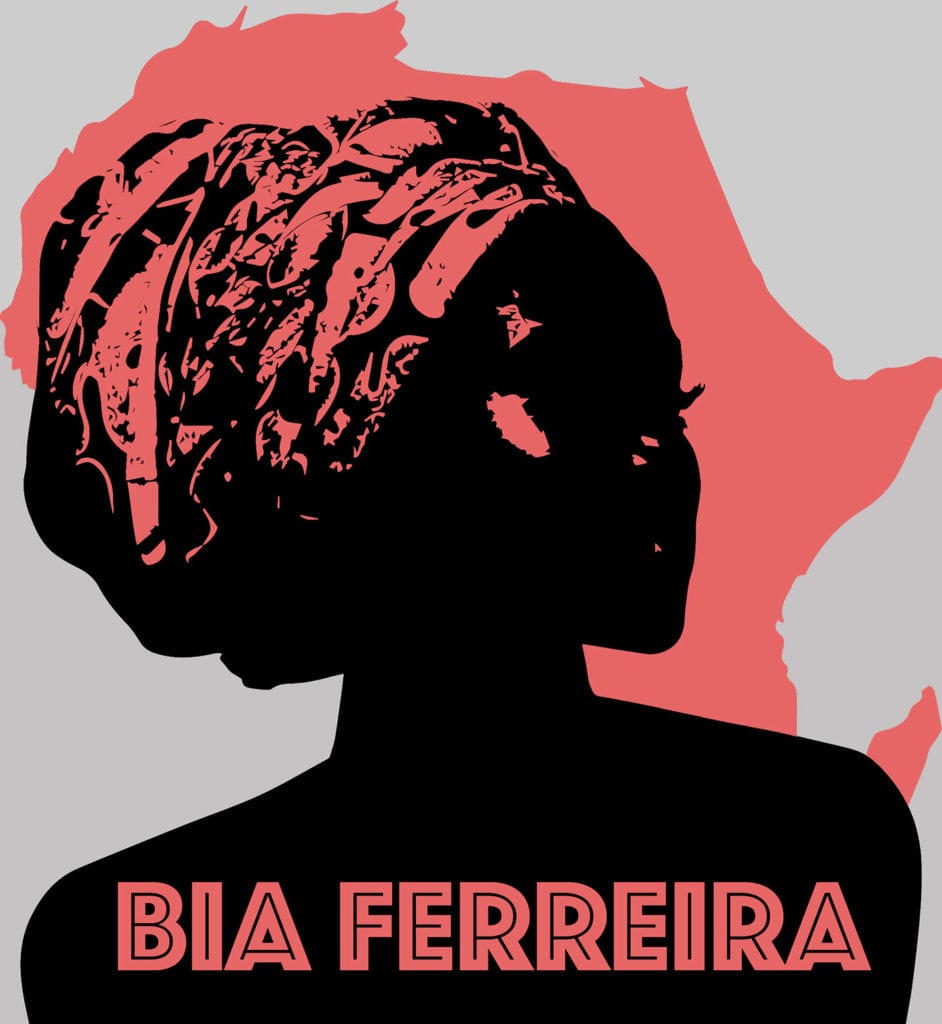 HAVANA TIMES – Bia Ferreira is a multi-instrumentalist, composer and activist hailing from Minas Gerais, Brazil. She was born into an evangelical family and followed her mother's footsteps (her mother was a singer, choir conductor and pianist), entering the world of music at the tender age of 3 when she began studying piano.
She went on to study piano at the Conservatorio Brasilero de Musica and learned to play other instruments such as the guitar, bass, cavaquinho, djembe and drums, to name just a few.
Bia is known for her socially and politically charged lyrics, Cota nao e Esmola, being a clear example of this. She challenges racism, sexism, homophobia and is an advocate of Black feminism. On social media, she calls herself a Pastor of the Igreja Lesbiteriana, a play on the Presbyterian Church, and embodies the empowered Black woman in every way.
At her concerts, she frequently thanks the white people in the audience for coming and having the patience to listen to what a black woman has to say, and has the black women in the audience feeling like they are the most powerful people in the room, inverting the social order at least in this space.
Playlist of music by Bia Ferreira
Cota Não é Esmola

Aquela Moça

Tô em liquidação

Não Precisa Ser Amélia

Eu Boto Fé

De Dentro do Ap

Conte Comigo

Negra Tinta

Só você me faz sentir
The Havana Times Music playlist can be accessed on all of our pages both in English and Spanish.