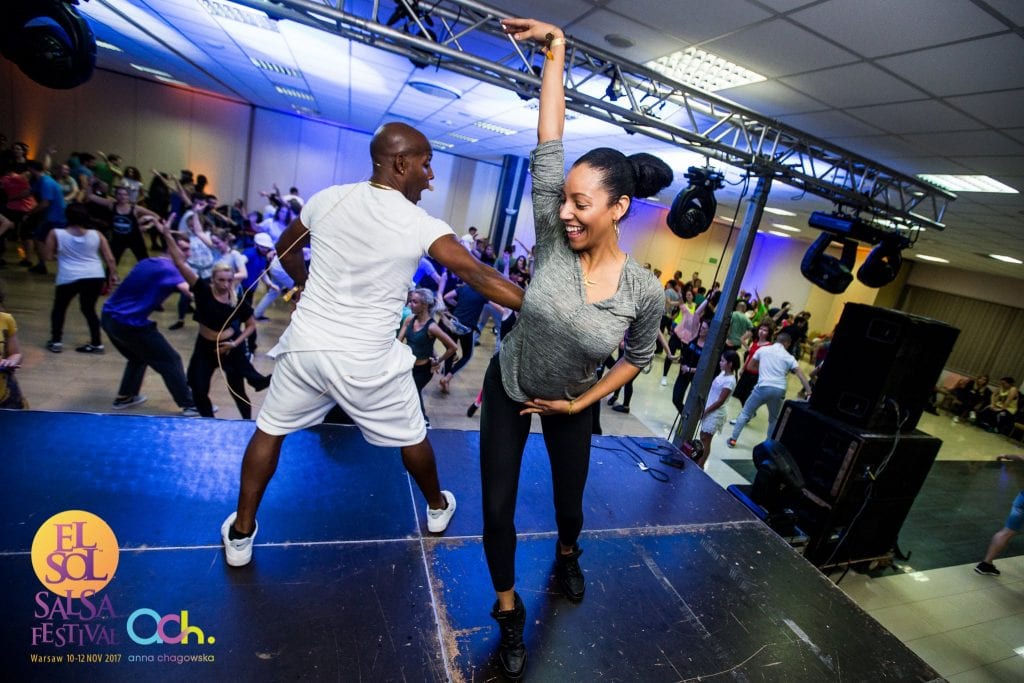 By William McGee*
HAVANA TIMES – Cuba's best export to Europe is not its rum, nor is it its cigars (although these are both great); it is its dances and, indeed, its dancers. Over recent decades a number of talented Cuban dancers have made new homes in various European cities and, thanks to their efforts, along with those of a large number of dedicated European enthusiasts, a fertile Cuban dance scene has blossomed from Madrid to Moscow, Scandinavia to Sicily.
A Cuban music enthusiast since my teens, I saw most of this generation's great timba bands during my semester as a student in Havana in 2011. While watching the likes of Bamboleo or Los Van Van perform, one thing I felt I was missing out on was knowing how to move to their energetic music. I would look on admiringly and also somewhat enviously at the Cubans dancing casino during my nights out.
During my time in Havana I did not take dance classes, as I thought, being a stiff Englishman, that I would be feeble at it. However, on watching the funny British film Cuban Fury on a flight back from a subsequent trip to Havana, I was persuaded to give it a shot. Just under two years ago I made a worthwhile investment: I attended my first Cuban salsa class in my hometown of London. Since then I have discovered a rich world of Cuban dance in Europe.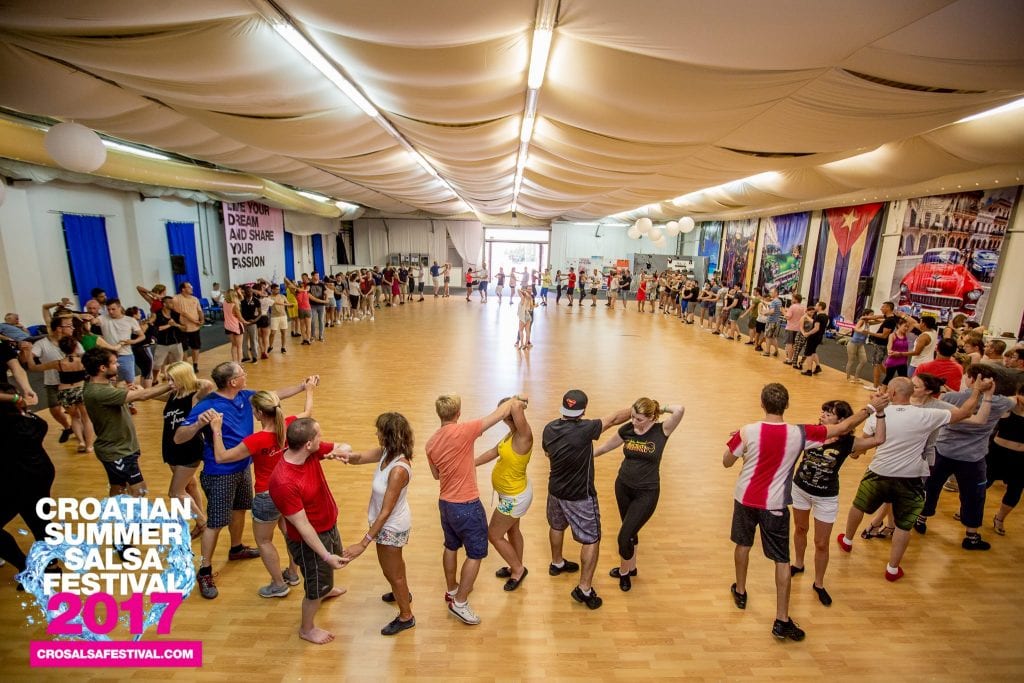 This year I have attended dance festivals in Rovinj, Ohrid, London and Warsaw. A remarkable number of European cities and towns host festivals or, at the very least, regular Cuban salsa nights. It is possible to attend a salsa festival in a different European city almost every weekend of the year. Immeasurably talented Cuban dance instructors dot the continent and travel from festival to festival, imparting their knowledge of not only casino but also traditional and folkloric Cuban dances.
A consequence of Europe's insatiable appetite for salsa is that Cuba's top timba bands regularly tour the continent to impart their fantastic music on ever-increasing, adulating crowds. Thanks to the popularity of Cuban dance music in Europe, Cuban musicians and dancers get to see Big Ben, the Eiffel Tower and the Colosseum, a privilege not all Cubans are privy to. In Cuba, being a dancer or musician is a well-respected and valued career that can open up a world of possibilities.
The flow of human capital is not just one-way: many European dancers regularly holiday in Cuba. Some attend dance courses during the day, others party the nights away at either of the Casas de la Musica or at the Club Jardines 1830. Special credit must be given to the wonderful educational establishments in Cuba that churn out an interminable supply of brilliant dancers and musicians, whose art is appreciated by people the world over.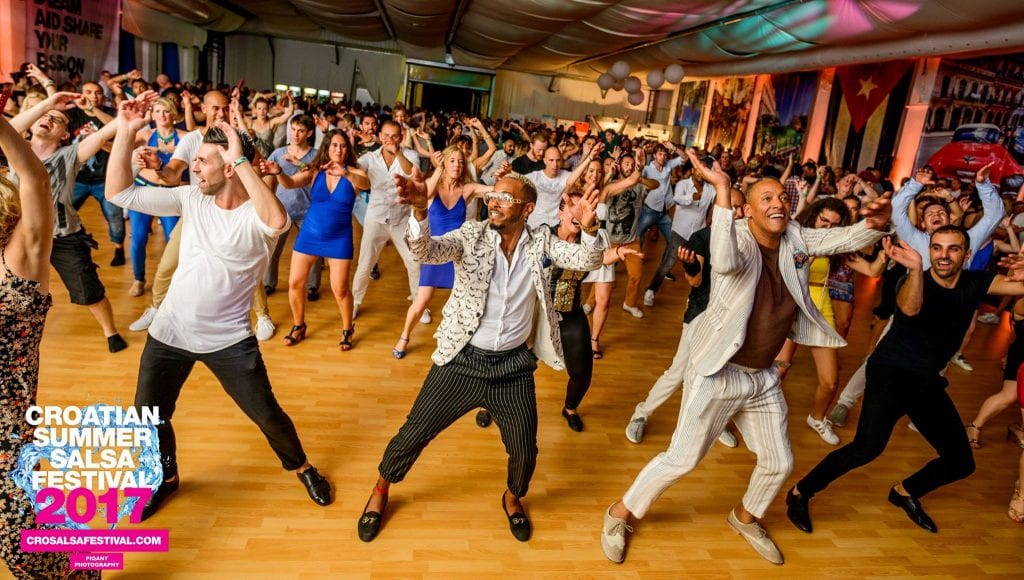 Indeed, the popularity of Cuban dance outside Cuba is not just limited to Europe. Cuban salsa has gained a foothold in the Middle East, North Africa, parts of the Americas (notably Florida and Peru) and even as far afield as Central Asia, Japan and Australia. However, it is the Old Continent that plays host to the most highly acclaimed and greatest variety of Cuban dance festivals, instructors, schools and parties.
Though I must apologise for the self-referential passages in this article, I cannot apologize for ending on the recommendation that if you're looking for a fun hobby to take up in the new year, you should take up Cuban salsa classes. You won't dance like Maykel Fonts or Yanet Fuentes straight away (or ever), but persist and you will discover a fascinating aspect of Cuban culture in addition to joining a fantastic community. I hope to see you at one of Europe's many festivals soon.
—–
*Havana Times guest writer