Cuba's 20th Book Fair Brings Out Havana
Text and Photos by Irina Echarry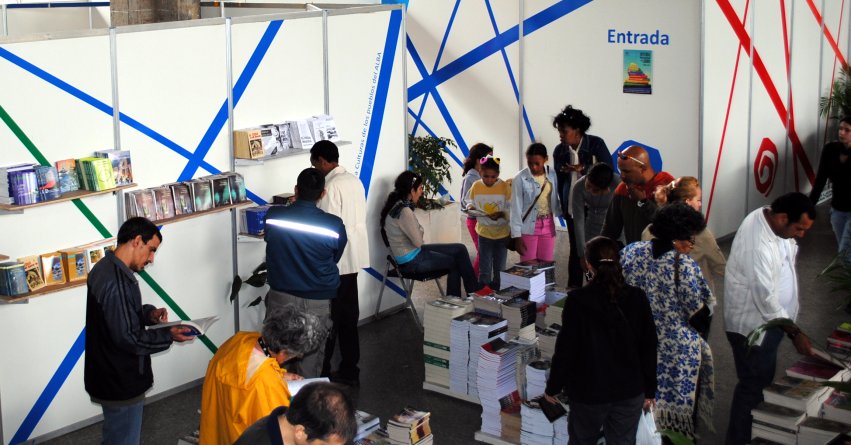 HAVANA TIMES, Feb. 14 — Drizzle accompanied a cold front at the opening of this 20th edition of the Havana International Book Fair, which began on February 10 in the capital and will culminate on February 20 before traveling to other provinces of the country.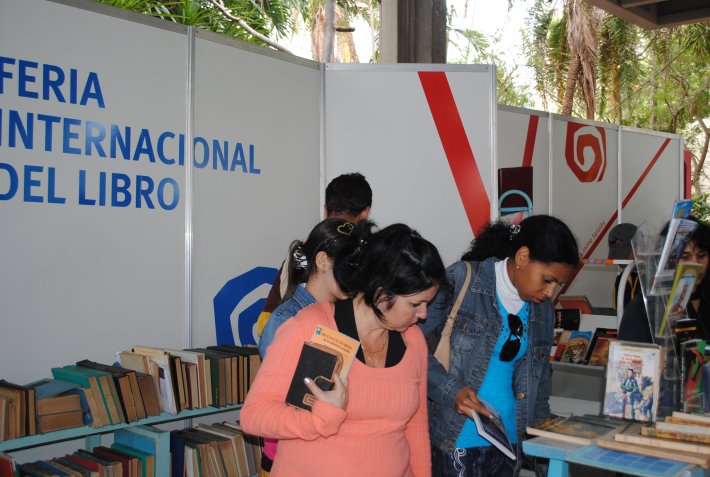 Umbrellas and coats are protecting the public in attendance at the event's various sites, which include the ALBA Center, the Casa de las Americas, Pavilion Cuba, the San Carlos de la Cabana colonial fortress, the Center for (Jose) Marti Studies, the Jose Marti Cultural Society, the Jose Marti Memorial and the National Library, among other places dedicated this time to marketing, promoting and to spreading the habit of reading.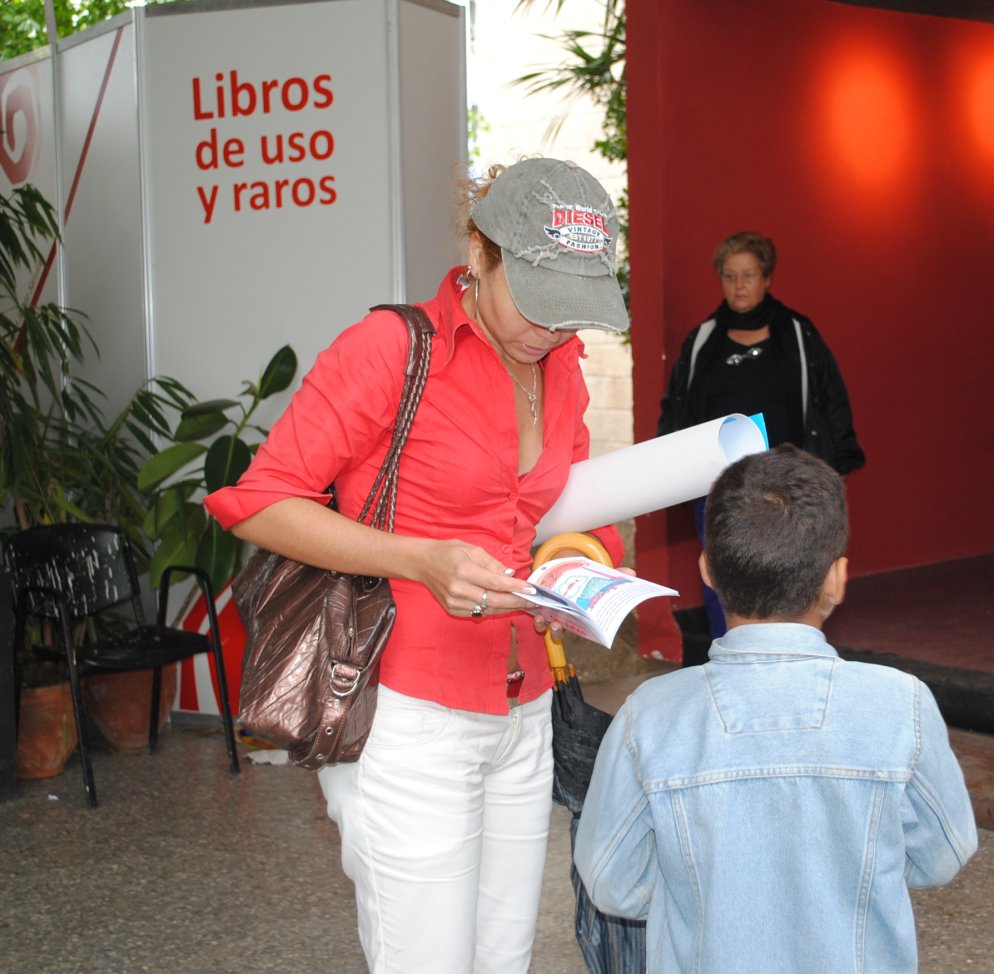 The theme for this year is devoted to the cultures of the peoples of the ALBA-member countries, where we will be able to get closer look at Venezuela, Bolivia, Ecuador and Nicaragua from another point of view – an apolitical one.  The aim is to help us to recognize our roots and confirm the similarities and dissimilarities of those of us who inhabit this continent.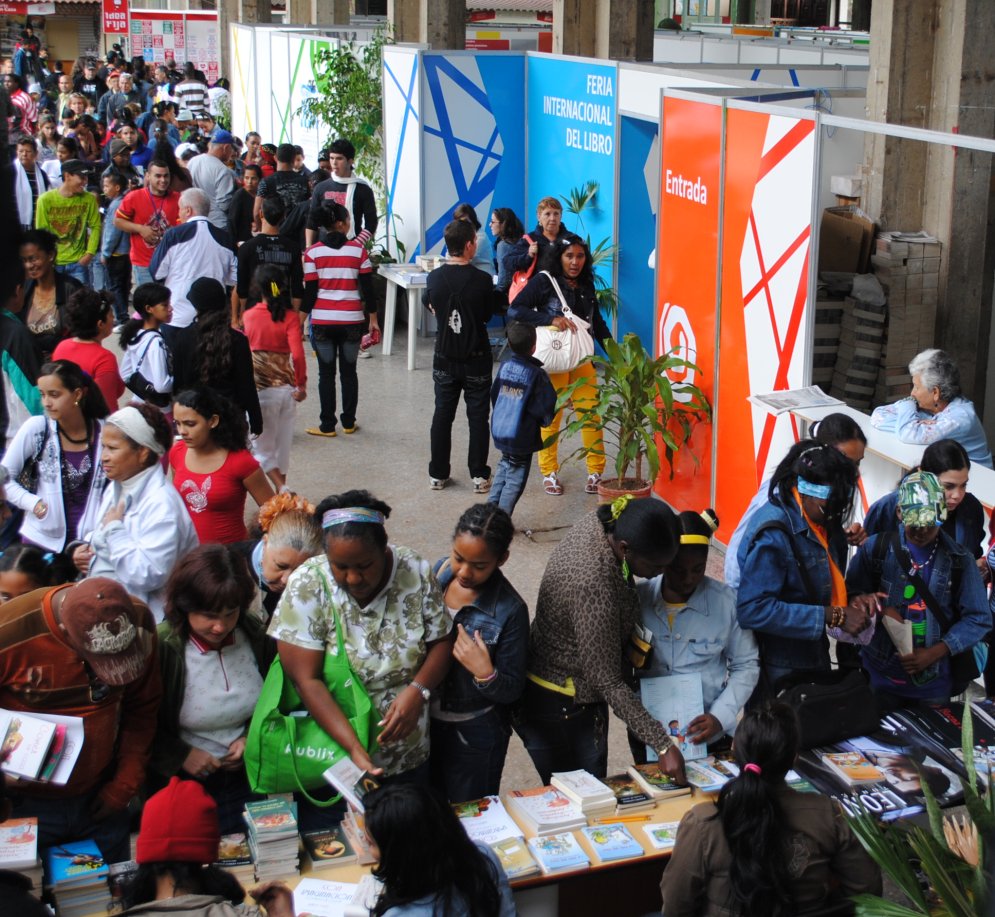 Pavilion Cuba is dedicated to creations by young people; therefore, it has opened its doors to book presentations, literary circles, exhibit openings, film exhibitions and concerts, among a range of other activities.
Although the books are no longer as cheap as they used to be, and people are anxious about the impending mass government layoffs and the high cost of living, a large public turned out searching for literature from different parts of the world.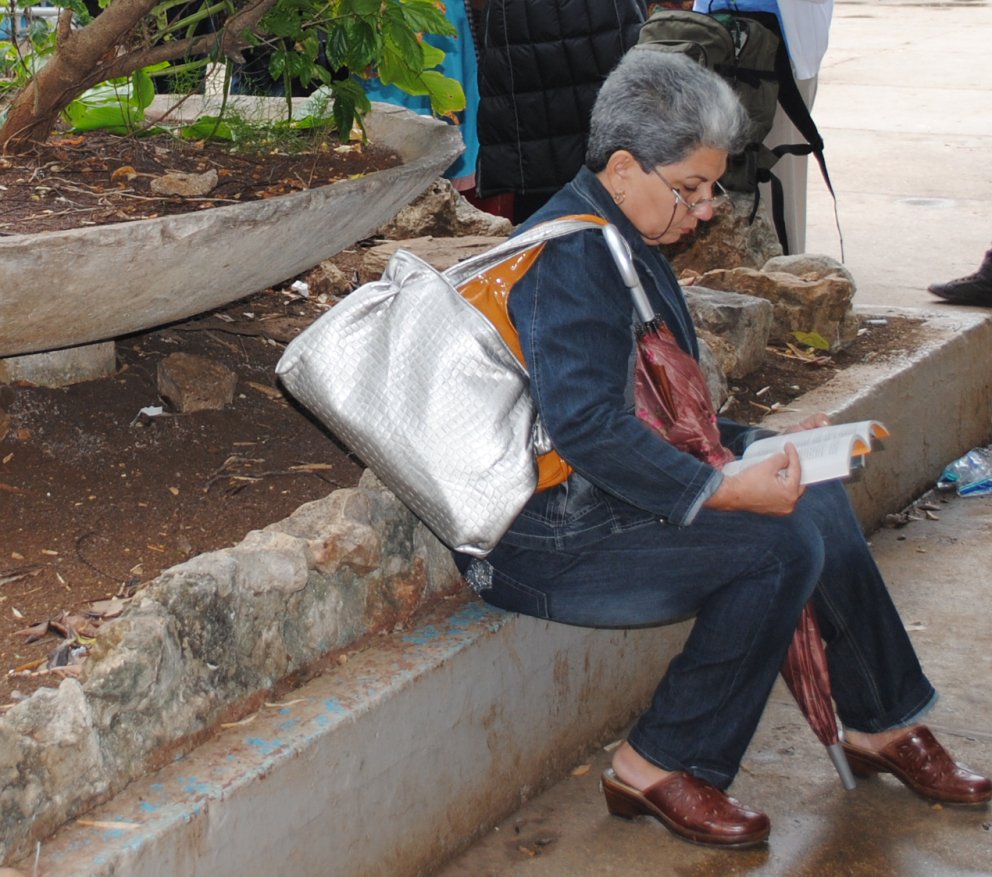 Many people will wait for other alternatives;  They'll be keeping their eyes out for used book sales or for tents erected for selling "leftovers"; these latter are good books that were published in past years and had been warehoused but will now go on for sale at almost laughable prices.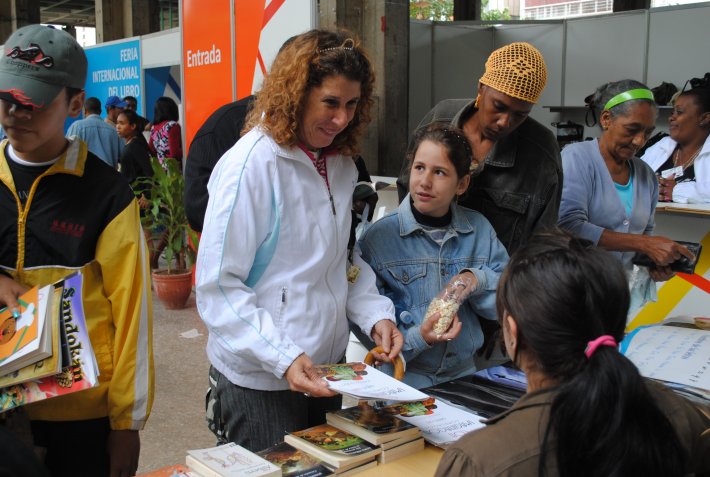 This year's "book fiesta" has just begun in the capital.  Let's hope it meets the expectations created and consists of more than huge figures about the number of titles sold or the total visitors in attendance.