Cuba's Search for Oil and Foreign Investment
By Pilar Montes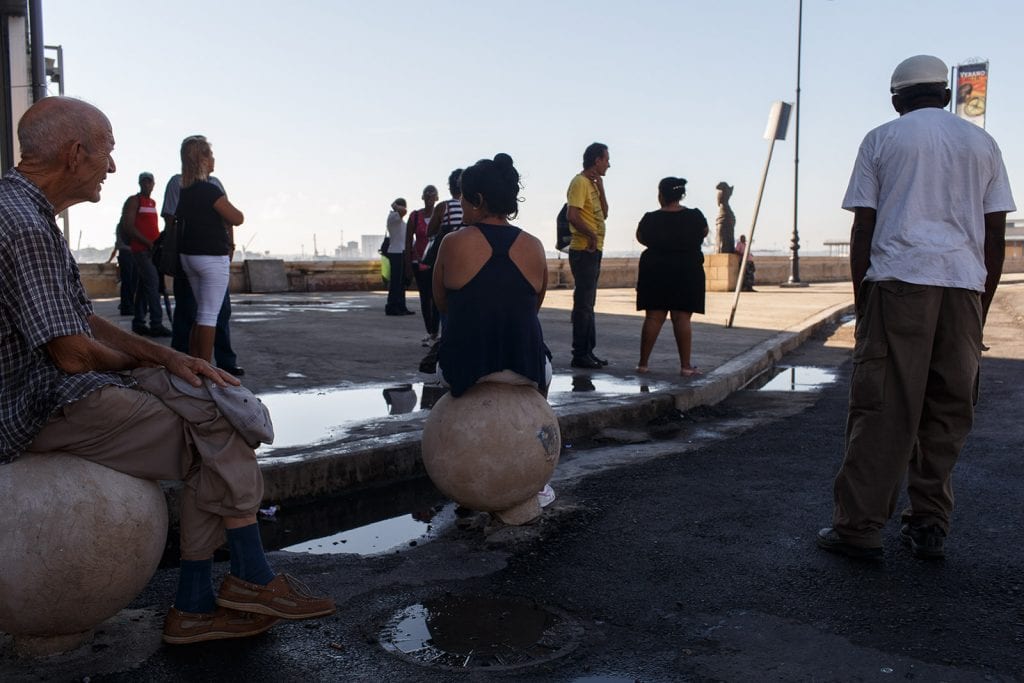 HAVANA TIMES —In a press conference held in mid-September, executives from Cuba's national Oil company (CUPET) lowered public expectations which have arisen around estimates that the Australian company MEO made public about Cuba's oil potential.
In spite of having signed an agreement with MEO back in September 2015, CUPET's official website still hasn't mentioned any link to Meo Australia, a whole year later. Only Sherritt from Canada and PDVSA from Venezuela appear as part of Cuba's international economic joint ventures created within this sector.
The official CUPET website does in fact mention the possibility of "operating agreements in association with foreign companies, via co-production contracts, as a form of partnership where Cuba invests the oil that still hasn't been found," while the foreign partner provides, among other things: technology and funding.
The discrepancy in news reports is that CUPET labeled information published on websites referring to estimates made public by the company MEO as "media distortion". On its website the company said: "MEO assessment has identified very significant prospective resource potential for light, high quality oil in one of three oil plays in Block 9."
Logically, this statement spread like wildfire on the Internet by different media regardless of their editorial profile, because, as any reporter can tell you, this is big news.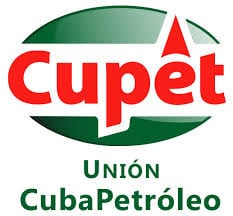 If the company's statement was excessively optimistic, the course of their work would demonstrate this excess or confirm this assessment.
It would seem that CUPET's belated statement wanted to lower our expectations, but not because it's the most realist Cuban company. Instead they choose to blame the media for having "twisted" MEO's statements, when the versions issued fit in with those claimed by the Australian company.
[However, the difference between resources and reserves (a later phase that derives from evaluating resource potential) was misinterpreted by some media outlets, thereby raising expectations.]
The version given at a conference published by the weekly paper "Opciones", quoting CUPET's assistant director, Roberto Suarez Sotolongo, claims that the Cuban company's fundamental objective is to make business agreements with foreign capital within the branch linked to projects looking for unconventional oil sources, drilling offshore and an improvement in oil recovery.
Suarez Sotolongo mentioned the need for foreign investment in the exploring and producing in all 59 blocks, of which four are contracted out in the Gulf of Mexico Exclusive Economic Zone, and the 45 located on land and shallow waters, especially in exploiting the northern coastal strip of heavy crude and areas nearby, so as to increase production of natural gas, oil and its derivatives. The north-central eastern zone will now be included to what were mostly northwestern fields.
Sotolongo emphasized that the Cuban oil industry needs foreign investment today in order to make progress, taking into account how expensive and risky projects within this area can be mainly because of their technology and funding demands.
In any case, MEO's assessment must have sparked a lot of interest in other oil companies and it might be that CUPET, like other Cuban government information sources, fell behind and didn't realize that the Cuban people are anxiously awaiting good news, timely and real information.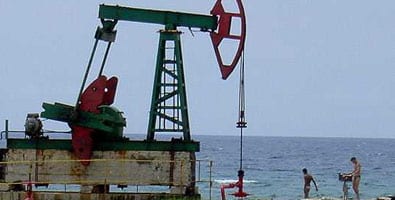 Many of the statistics and facts provided by CUPET's executives at the press conference had never been made public before, such as the way the international oil market works, the country's energy balance, how many blocks have been contracted out and about the western coastal strip between Havana and Matanzas.
On the rare occasions that reports have made their way onto national TV and other media with regard to the energy sector, advances made by Sherritt in gas production and oil supply to Havana have particularly stood out, however, facts and future prospects are still missing.