December 31st Doesn't Mean Anything Anymore
By Nike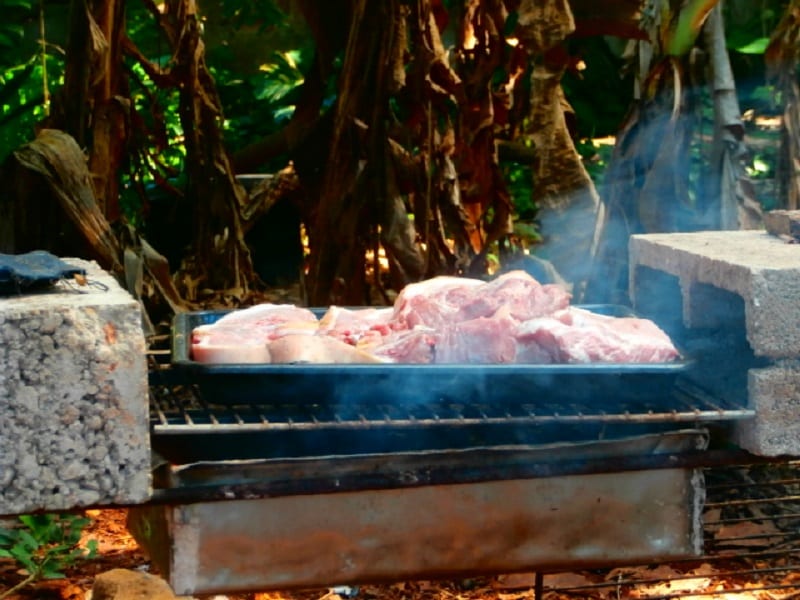 HAVANA TIMES — This isn't anything new. Every Cuban, both here and there, know this.
When the end of the year comes around, most Cubans want to eat pork (preferably roasted), cassava with the typical garlic sauce, mashed chatino or plantain, black beans, a lettuce and tomato salad and of course, and if your budget allows for it (in the case of Cubans here on the island), have one or two beers or a few glasses of rum. The glasses they couldn't drink throughout the year and to have a great time.
In order to pull this off on the last day of the year, they don't skimp using all of the financial resources they have been available to save to make their objective a reality: To bid farewell to the old year in the grandest way they can.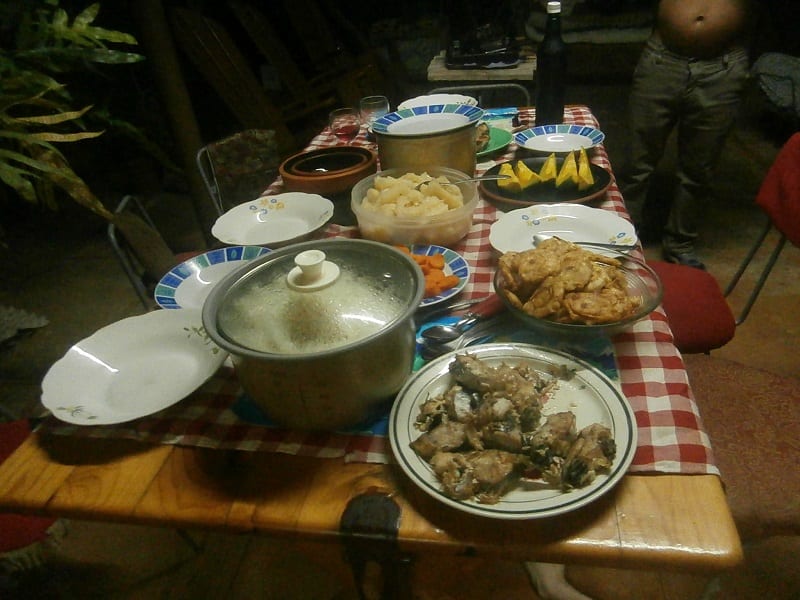 Since lots of things we deserve have been taken away from us, being able to give ourselves the luxury of eating and drinking once a year, as if it weren't only the last day of the year, but of our lives too, as we ironically say, is good.
That's why it's such a special day and even though it has just passed and most of us spent nearly everything we had, we are already thinking about the next year end being even better. Happy New Year to Cubans here, there and even further away!