Faces of the Repression in Nicaragua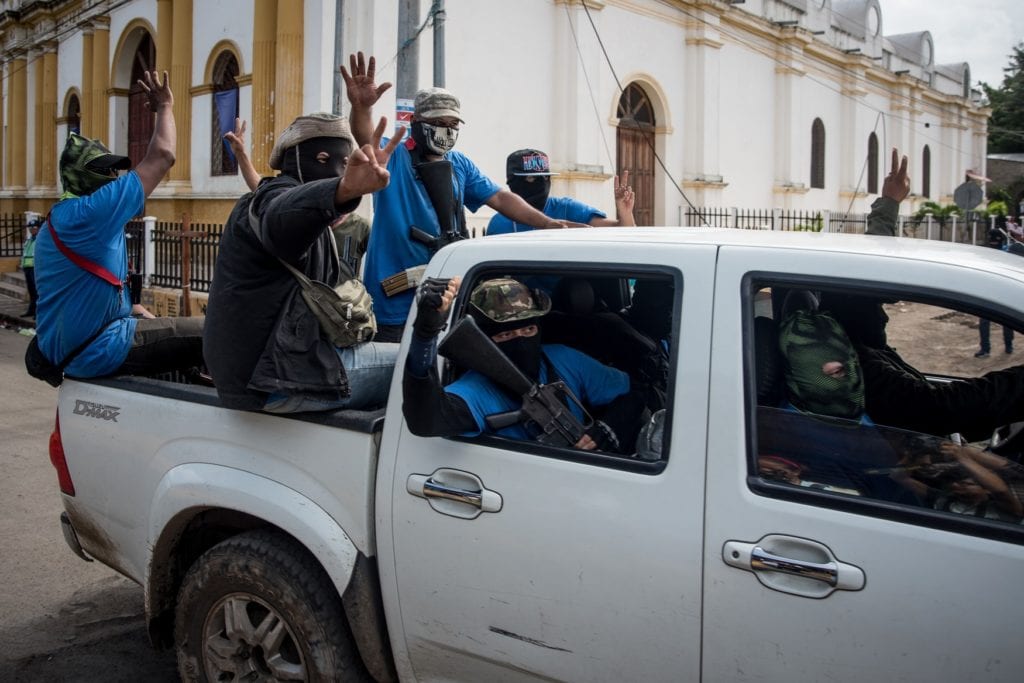 The Ortega-Murillo government, accused of "crimes against humanity", have deployed shock troops and paramilitary forces to quash the citizen rebellion.
Photo Feature by Carlos Herrera (Confidencial)
HAVANA TIMES – After 11 years of selective repression, the FSLN government attempted to silence hundreds of thousands of Nicaraguans who rejected the reforms to Social Security imposed on them.
The blows meted out to protesters by the so-called Sandinista Youth ushered in a wave of violence that left a number of wounded on April 18, 2018, the day the citizen rebellion exploded. The propaganda images of the Sandinista Youth delivering zinc roofing and food packages before the government's television cameras were a thing of the past.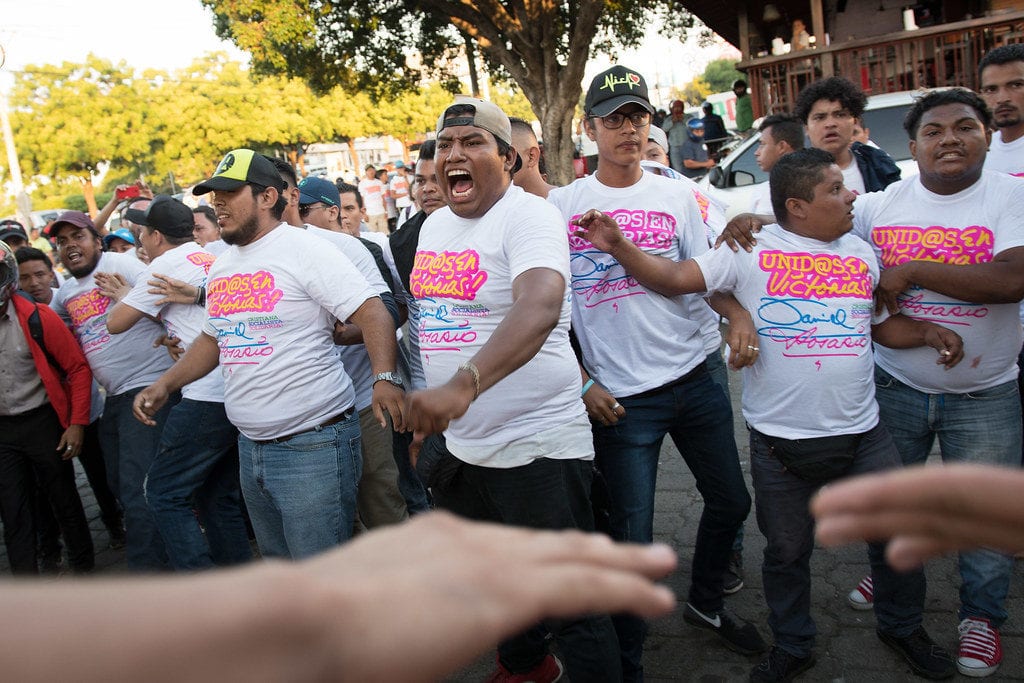 The same thing occurred in the outer neighborhoods and departments. The so-called Structures of Citizen Power or Committees of Sandinista Leadership served as multipliers of hate, accusing and punishing those who didn't share their opinions.
The Ortega government armed its militants and ordered the National Police to shoot to kill. The order was "we've going in with everything we've got". In an attempt to squash the social protest, more than 300 people were killed according to human rights organizations.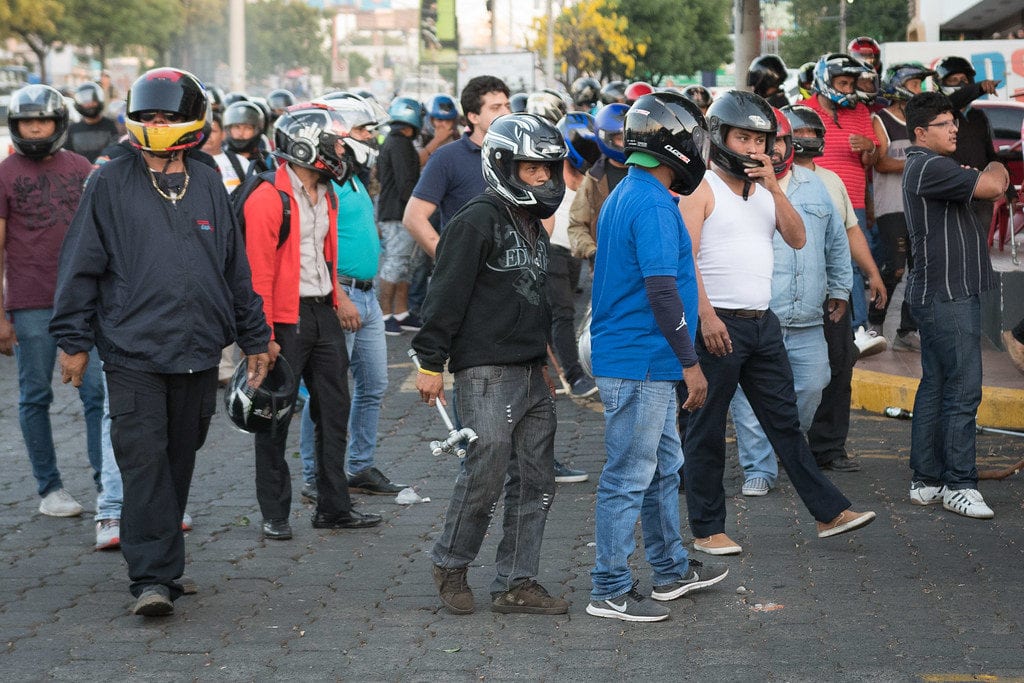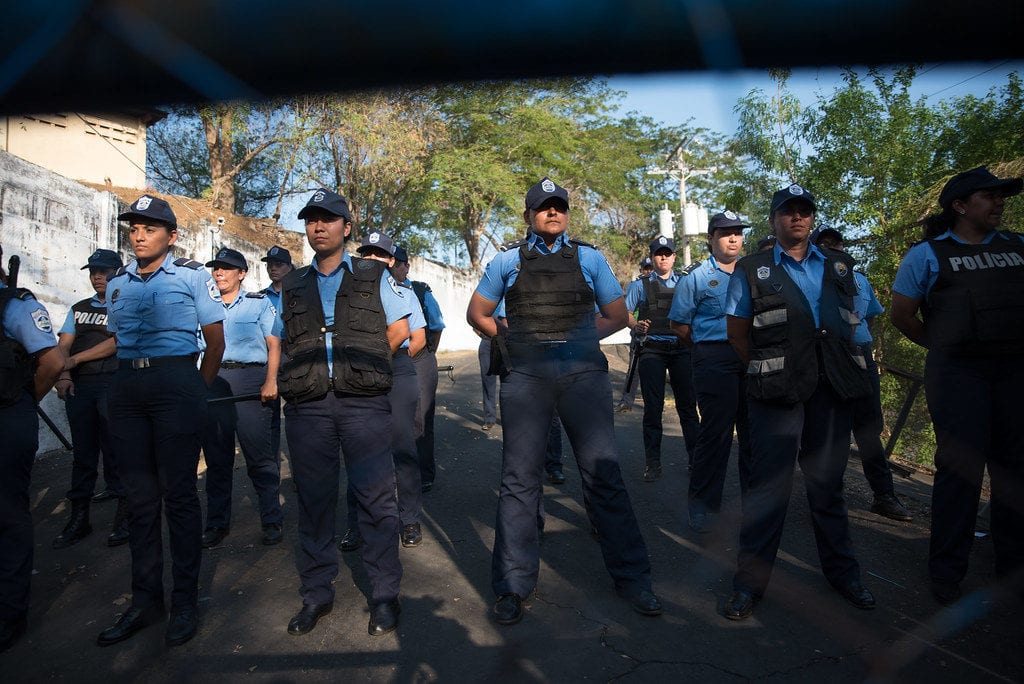 The riot squad and the paramilitary acted in conjunction with the National Police. On occasion, armed civilians would be seen giving orders to groups of police. They began to seed terror among the population for the cruelty of their acts. These groups were allied with the repression and had received the blessing of Daniel Ortega.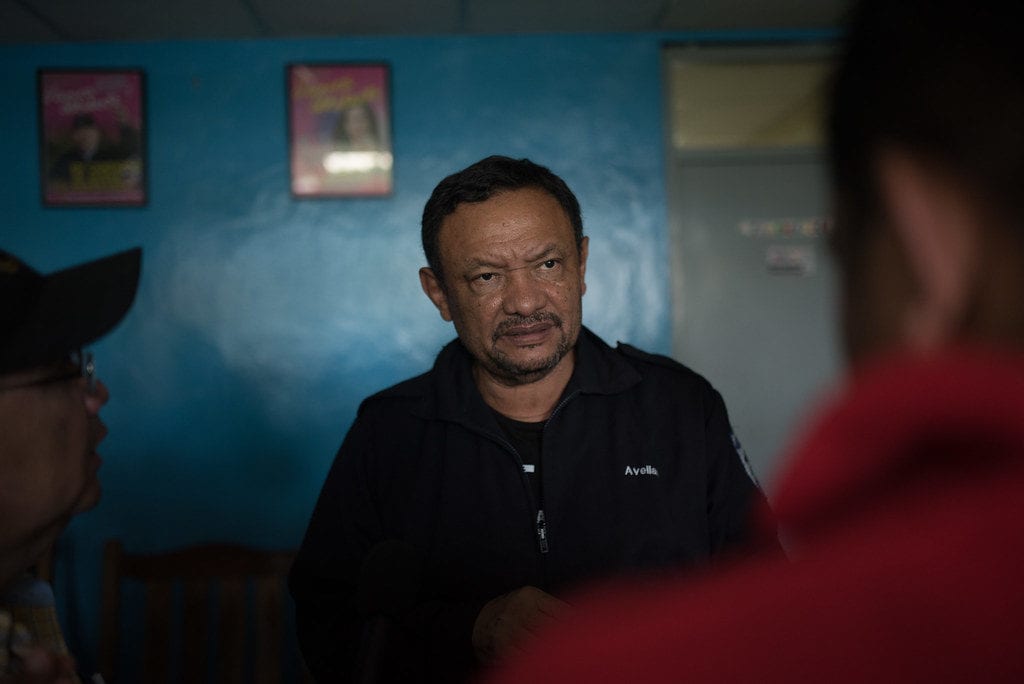 These are the faces of the repression – the coercive arm of a regime that has placed its bets on quashing anyone who dares to protest. One of the pillars sustaining a failed state, which has been backed into a corner by international pressure, social discontent and an economy heading for collapse.