Foreign Investment in Cuba: Urgency vs. Waiting
By Nery Ferreira  (Progreso Semanal)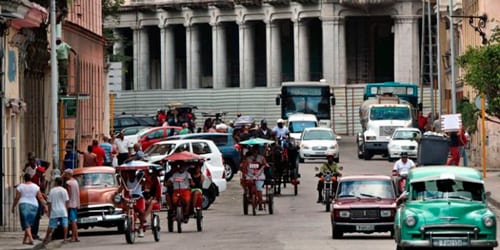 HAVANA TIMES — For over two years now, Cuba has been doubling its efforts to attract a greater flow of foreign capital. And it's no longer understood as a "necessary evil", nor a "complement" but as a vital aspect for national development.
However, the philosophy of leaving for tomorrow what you can do today seems to be take precedence in doing business with foreign companies; as if these tomorrows were eternal for our economy which – according to experts – needs between 2 to 3 billion USD per year so as to continually grow at 3 – 4%.
"One of the problems we suffer is a slow negotiations process. Foreign companies sometimes complain, and with good reason, that they don't receive answers for a very long time. We have to work on introducing greater speed to these processes," the Cuban head of the Ministry of Foreign Trade and Investment (MINCEX), Rodrigo Malmierca, admitted at the recent Havana International Fair.
This news, which was vehemently guarded by MINCEX executives, was made public during this trade fair. Ever since Law 118 of Foreign Investment was approved (March 2014), 14 reinvestments have been established, 15 new projects for the Mariel Special Development Zone and 54 outside of this area, coming to a total of 83 business deals, worth over 1.3 billion USD.
Such activity "fell short of the expectations and needs of the country" – Malmierca confessed, anxious to access foreign funding sources so that Cuba can grow and promote its development.
Economist Omar Everleny Perez Villanueva confirmed this: if we concentrate on this figure and we begin to analyze it thoroughly, results aren't so encouraging, in terms of aspiring to attract an annual sum of 2.5 billion USD.
"For example, hotel management contracts are included in this, at hotels which belong 100% to the Cuban State, where there are over 35 businesses. This money is committed capital, that still hasn't been invested, and therefore still hasn't produced tangible results in this economy."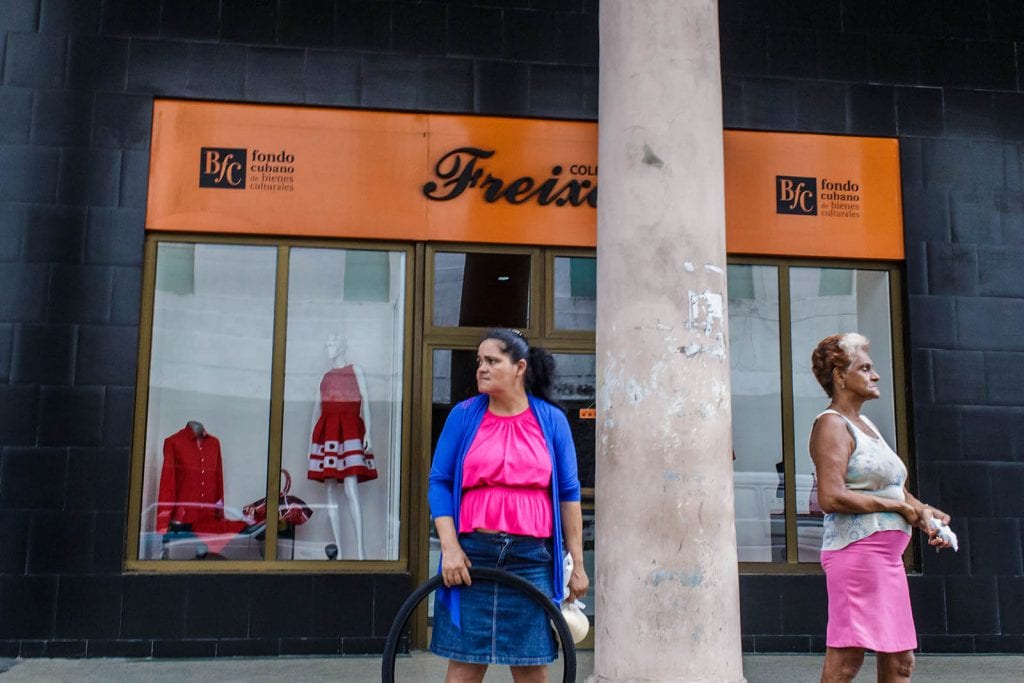 He also explains that this includes business expansion projects for companies which are already operating in the local market, that is to say, they are expanding their capabilities, such as Brascuba and Unilever, in Mariel.
"Namely, there are only a few new foreign companies, there aren't enough businesses to reap financial rewards in the near future that will allow the Cuban economy to grow at a rate higher than 5%, and to create jobs that will improve the lives of a significant number of workers."
Researcher Juan Triana Cordovi said in one of his essays that in order to reach social improvement objectives, countries don't only have to grow, but they have to do so at rates which allow them to achieve palpable results over a period of time that isn't excessively long. The math doesn't really add up: a country which grows at an average annual rate of 1%, will need 64 years to double the GDP, whereas if the annual rate was 6%, then it would only take 11 years to get the same result.
In order to reverse low GDP growth in Cuba, foreign investment rates need to be higher than 20% or 25%. This rate currently stands at 10%.
If we understand what our key strategies are more or less, then why are we still taking our time, which we don't have, to decide about issues that don't give us room to stand still? How much are we losing in terms of GDP growth due to waiting about? How many skilled job positions are not being created? asks Triana Cordovi.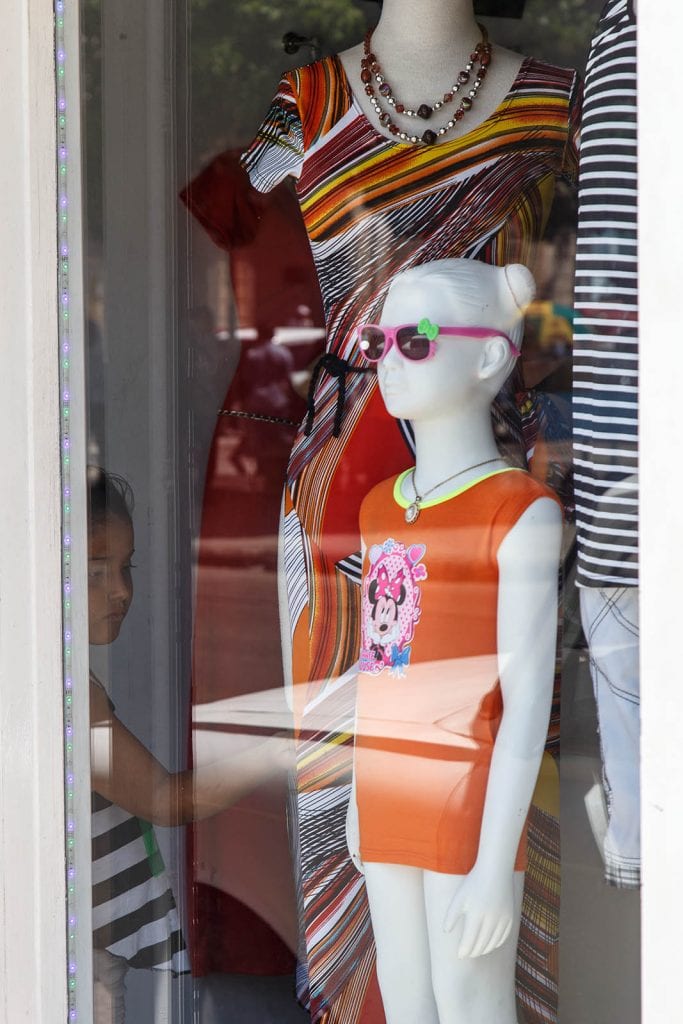 Perez Villanueva warns us that the national economy, with its financial problems in 2016, 2017 and which will likely continue on in 2018, urgently needs a strong investment process, which will firstly bring decapitalization of industry and agriculture to a halt, while also addressing the country´s physical infrastructure problems as well as the Cuban people's quality of life, which has never returned to the well-being of the population that existed before the 1990 crisis,  except for some social achievements, which continue to exist.
Cuba's landscape is favorable at the moment to push for alliances with foreign companies. "Without a doubt, the existing laws on the island are very attractive to businesses, and ever since the thawing process began with the US plus the advantages of debt resettlements and a closer trade relationship with the European Union, Cuba has become one of the most attractive places in the region," the expert claims.
However, this context isn't worth much if proposals fade away among all of the paperwork. In the researcher´s opinion, the selection process has slowed down due to a lack of decision-making skill. There are institutions that are taking part in the guarantee of standards – demanded on paper – which take a dreadfully long time, including the needed land appraisals.
Professor Oscar Fernandez Estrada from the Accounting and Finances Department at Havana University, comments on a policy of counting on large-scale projects while facing excessive bureaucracy. "Local governments need to be given the power to sign less-important business deals. Approval doesn't necessarily need to come from the hand of a minister."
The macroeconomic climate in Cuba, showing a growth under 1%, also discourages investors from establishing themselves on the island. Meanwhile, there are other persistent evils: double currency, restrictions on direct employment and a small domestic market, Perez Villanueva lists.
Seduced by the leisure industry
Cuba's new portfolio of opportunities holds 395 proposals, 111 of these are promoted in the tourism sector, which is currently the most dynamic sector in the national economy and its second source of hard-currency.
According to this updated portfolio, in 2015, the tourist industry was the most attractive sector to foreign investors, while hotel management contracts held an important place among the list of preferred activities for project creation.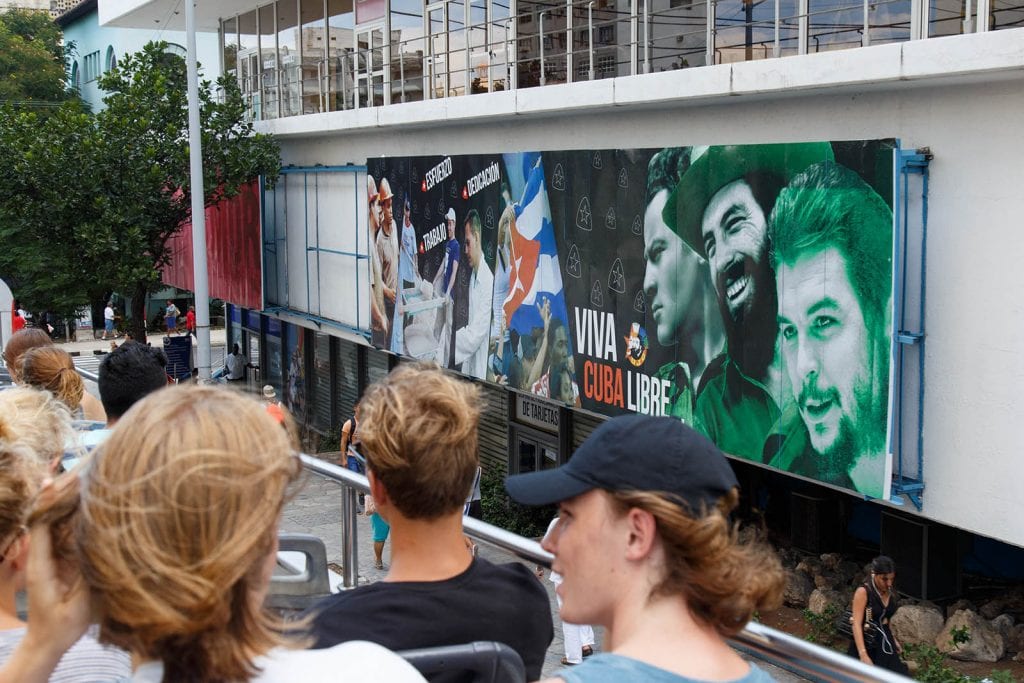 According to Yuslenia Saumell, the Business director at the Ministry of Tourism (MINTUR), ever since the new Foreign Investment Law was put into effect, 40 agreements have been approved in hotel management and marketing, and two joint ventures to build real estate linked to golf courses.
"The fact that there is so much interest in tourism is very encouraging, and this is the case because there are more guarantees for businesses to quickly recover the money they invest, except for golf courses, which will bring profits in the long run," Perez Villanueva assesses.
For example, he argues, an amusement park which is built out of the need to increase complementary businesses to hotels will begin to bring in money as soon as it's built.
The authorization procedure for foreign investments lies with the following institutions: State Council, Council of Ministers and the Ministers of Foreign Trade and Investment  (MINCEX) and MINTUR (Tourism).
Reality confirms the fact that it isn't enough to promote a modern legal framework, or repeat good-will speeches. A truly viable path has to be built for investors, because attracting foreign capital in Cuba "isn't a necessary evil, we need it to promote its development," the head of MINCEX declared.