Guantanamo, Cuba Celebrates Its Birthday
Photo Feature by Reynaldo La O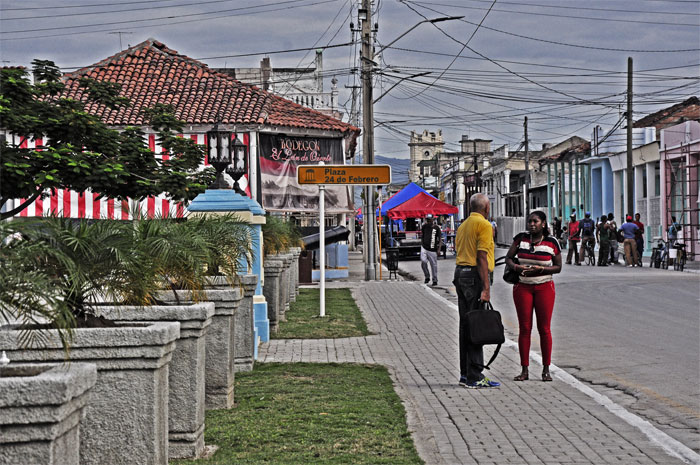 HAVANA TIMES – Celebrations to commemorate the 149th anniversary of our Guantanamo being granted "City" status, kicked off December 1st in Cuba's youngest city. It takes place in spite of the slow progress here when compared to other provinces in the country.
With more comfortable public spaces, its streets and architecture dating back to Spanish colonial times, the City center is an attraction to anyone who comes to visit.
The following photos were taken at the place where the city began to grow, known as El Saltadero, where there was only an old train station and some houses. However, today, it has a plaza where people come to relax and have a good time in the places that surround it.
Today, we are living a period of greater challenges in terms of progress, but the local government in this far eastern city take this date as a target heading to December 1, 2020, when the City celebrates its 150th anniversary.
(Click on an image to display the gallery.)