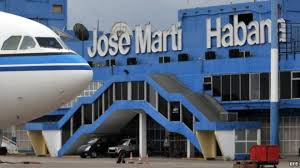 HAVANA TIMES – During his last trip to Cuba in December, 2018, Peter B Kappelmann, a retired senior citizen who has been a frequent visitor to Cuba since 2007, was robbed big-time at Terminal 3 of the Jose Marti International Airport.
The following is his recount of what happened:
Statement of facts
On Sunday, December 16, 2018, I was to depart from Havana international airport – Terminal 3.
Around 3:00 pm my wheelchair attendant wheeled me through immigration and then onto the security screening section. He bypassed all waiting lines and deposited me in weelchair to the left side of the screening hall.
There, all items where deposited into 2 trays which included all my personal documents and all contents from my pockets – Passport plus 3 white envelopes containing cash and wallet inside the pockets on my special traveling shirt.
The attendant then proceeded to the far-right screening machine approximately 30 meters away – Bypassing all other lines of passengers. After around 10 minutes he returned to wheel me around to the other side where all items were waiting while sitting in the wheelchair.
I redressed in a hasty manner as many passengers where pushing alongside – I was wheeled to my gate and after giving him a tip he left.
After a few minutes I had to precede to the toilet and then realized that the 3 envelopes with a total of 3,400 Euros was missing.
I proceeded as fast as was possible on my damage knee to the security screening office. The officer was totally DISINTERESED and NEGATIVE and questioned me whether this had really happened!!!!!!
For one hour I sat in front of the office, questioning three different security officers who all just shrugged their shoulders and walked away. One said that nothing showed up on the video. They did not show it to me.
The person pointed to the other side of the hall to the police office. I went over and reported everything over again. I was left standing in the door of the small office until I had to sit down around the corner.
Again, nothing happened and I was told repeatedly to wait. After a 1/2 hour I had to leave to not to miss my international flight.
Summary:
NO screening was shown to me.
NO report was taken or written up.
NO questioning or interrogation of the wheelchair atendant was made.
CONCLUSION:
There is an organized culture at the Havana airport security screening of stealing from departing international travelers knowing that we have to board flights out of Cuba.
—–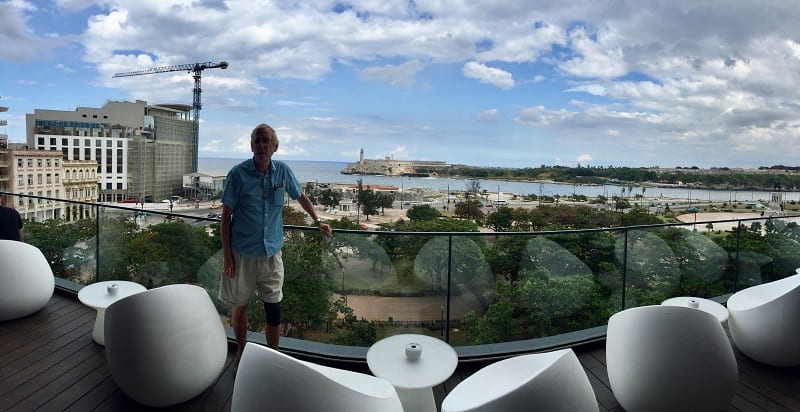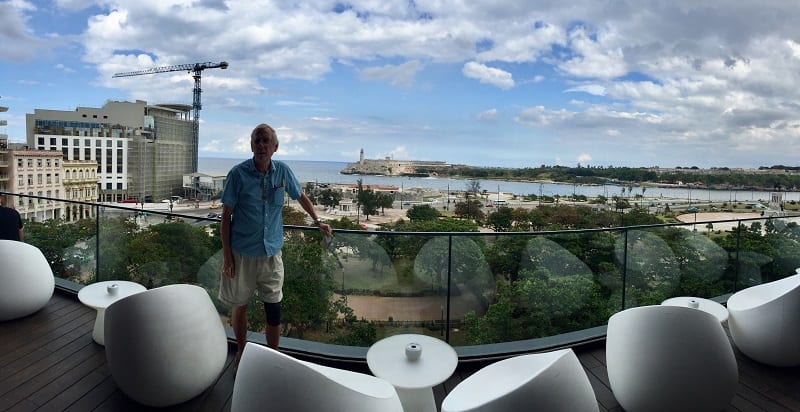 Kappelmann told us: "I am well acquainted with Cuban life as I lived in Havana, along the Malecon seawall drive all of 2016. I have made many acquaintances and have an English-speaking secretary there who assists me on all my visits.
I have purchased Cuban art which forms the basis of my art collection and despite what happened I intend to return to Havana at least two times this year.