HT 2016 Cuba Photo Contest Info
Here's How You Can Participate
By Circles Robinson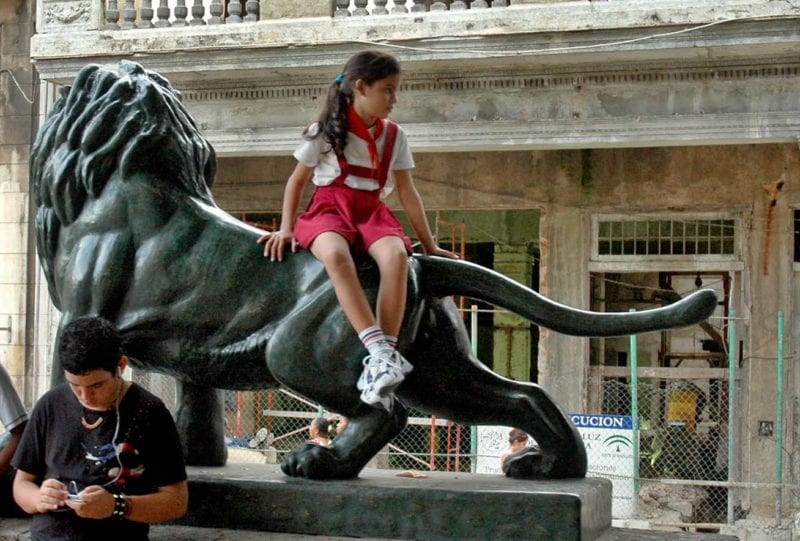 HAVANA TIMES — After a big success with the 2015 HT Photo Contest, in which 191 readers participated, we are happy to announce the 8th edition of the event, one for each year of our online publication.
This year there are six categories and each carries with it a First Prize of US $75. There will also be one special mention per category. All finalist and semifinalist photos will be published and prominently displayed by HT.
Contest rules
A. – Professional and amateur photographers of all ages and nationalities may participate.
B. – You may submit a maximum of 3 photos for each of the first five categories, and between 3 and 10 photos for the special "Stories" category.
C. – The photographs must all be taken in Cuba, and must comply with the following categories:
1 – Family
2 – Cuban inventions
3 – Landscapes
4 – Children
5 – Machismo
6 – Stories (for this special category you can submit from 3 to 10 pictures). The order must be specified.
D. – Photos must be in jpg format with maximum dimension of (800 x 600 pixels). They may be horizontal or vertical. The titles of the pictures should be by category with numbers starting with one (1).
For example: Family 1, Family 2, and Family 3.
E. – Each image should have a short photo caption on an attached list with all the captions. For example:
Family 1 – A party at my neighbors. Family 2 – An unusual family. Family 3 – My family of friends. Cuban inventions 1 – Adapted motor 2 – Homemade shopping cart 3 – Improvised lighting equipment, etc.
F. – Sending your pictures: Photographs should be sent as attachments and not embedded in the e-mail message. To submit photos send them to: [email protected]
G. – The deadline for submissions will be September 15, 2016.
H. – During the selection process Havana Times will publish the semifinalists, finalists and winning images.
I. – Participation in the contest implies acceptance by the author that the photos submitted will be included in the archives of HT and may be used in Havana Times and the social networks where HT is present (with due credit to the author).
J. Prizes: The winning photographer in each category will receive a US $75 prize. Among the finalist photos the jury will also select a special mention in each category. Delivering the award money will be coordinated with the winner via email.
K. – Contest winners will be announced on or before November 7, 2016, through HT. This decision is final.
L. – Participation in the competition implies acceptance of each and every one of the rules. HT is empowered to resolve any contingency not provided for in the Rules.
M. THE JURY will be composed of at least 20 members, including photographers, writers, and Havana Times guest readers.
For any questions or for more information contact: [email protected]
See the winning photos from previous years

: