HT Photo Contest: 1st Cut in the "Life in Cuba" Category (14 Sets of Photos)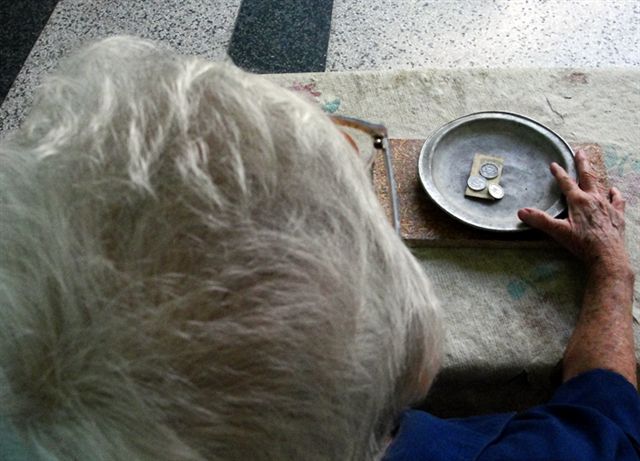 HAVANA TIMES – The judging of our 11th Photo Contest is underway. Here are the first cut survivors in the category of "Life in Cuba". This category involves sets of 8 to 12 pictures from each participant. We started with 24 entries and currently have 14 going into the second round.
Here are the numbers of the different sets of photos: 7-18, 20-31, 35-44, 51-58, 65-76, 84-95, 105-112, 123-134, 135-142, 152-163, 173-184, 225-233, 279-288, 314-323
During the second round the jury members will be selecting a maximum of 7 sets in this category. In all there will be four rounds of judging.
The jury this year is made up by 17 persons from 7 countries. Most of the jurors have taken part in judging all, or nearly all, of the previous ten contests.
While it won't affect the jury's work, readers are welcome to send in their picks as well.
(Click on an image to display the gallery.)