Invitation: Three New Art Expositions in Old Havana
By Nike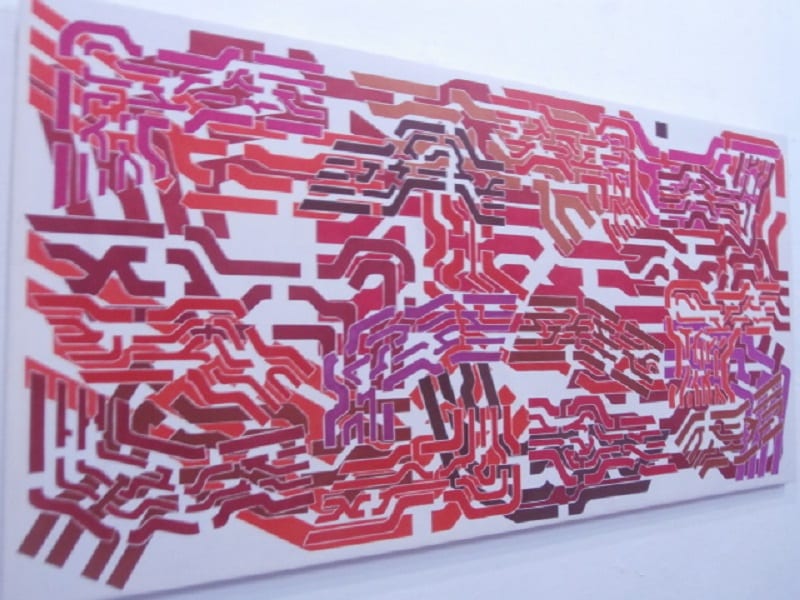 HAVANA TIMES — In one of my last articles, I mentioned that I like Fridays because it's the day that exhibitions are inaugurated in Old Havana. But, on Tuesday January 9th in the city's same historic center, three personal exhibitions by Cuban artists opened all at the same time, at the Provincial Center of Visual Arts and Design, better known as the "Luz y Oficios" gallery (an old colonial house located on Luz and Oficios streets).
The first is a photographic exhibition by the talented young photographer Yoel Mayor. Using his sharp eye, as you can see in the photo that gives name to the exhibition "COMPENDIUM", the artist draws us into Havana's everyday life today, compelling us to reflect and think about the daily activities those of us who live here take part in.
A video also forms part of the exhibition, in which the young artist gives us a peak at his experience at an electronic music festival that was held at the Jose Marti Sports Center in Vedado opposite Havana's Malecon. Young people were able to have a dip in the Malecon as well as dance and listen to music. The video was edited by another young promising talent in Cuban filmmaking, Paco Espinosa Rossie.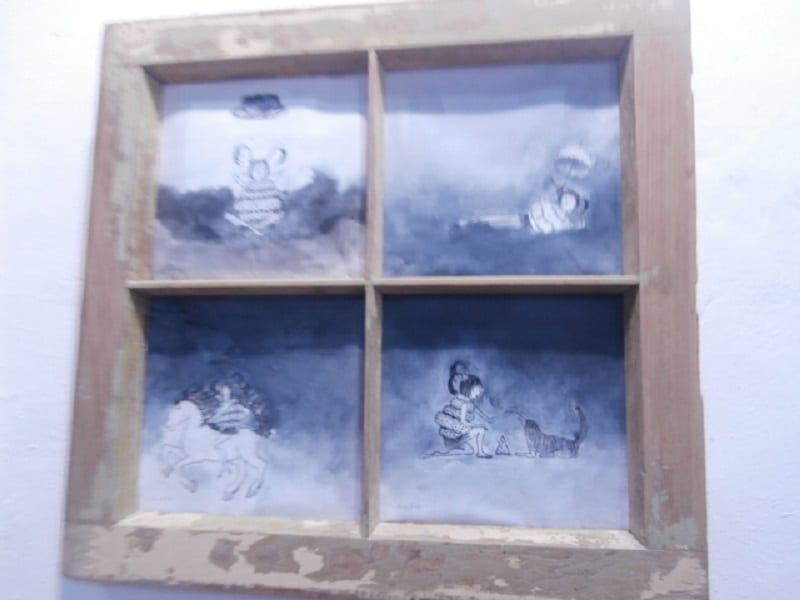 Another exhibition is by Denise Barbara Dominguez, a Cuban designer and architect, who brings her sensibility and professional expertise together to create illustrated stories made out of frames and old recycled windows to draw us in to the unique figure of Agata, a girl who was dreamt up by her imagination, and as the title of the exhibition itself suggests, could be any of us.
The exhibition is called "I AM AGATA".
The third exhibition is called "CONTAINED CHAOS" by Cuban artist Arturo Wong Longchong, which falls into the concept of abstract art. It is made up by a dozen canvases which much like a quantum map, weave labyrinths that could be our reality.
These three exhibitions can be seen until February 2nd. I hope you enjoy them and that they invite thought and reflection.
Click on the thumbnails below to view all the photos in this gallery. On your PC or laptop, you can use the directional arrows on the keyboard to move within the gallery. On cell phones use the keys on the screen.