"It Hurts to Breathe" Exhibit on Nicaragua Opens in New York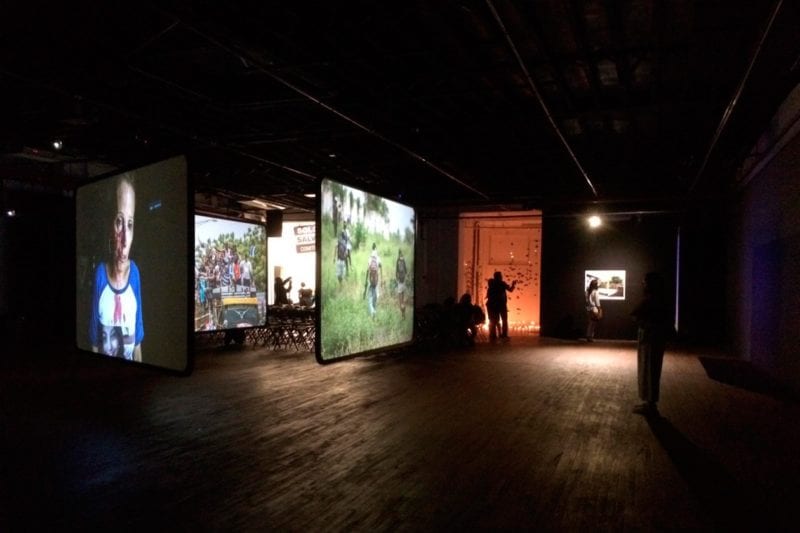 Photographs and videos of the crisis in Nicaragua are on display in a gallery, thanks to the self-organized movement among US residents.
By Yader Luna (Confidencial)
HAVANA TIMES – Alvaro Conrado was 15 when he was fatally wounded by a bullet to the neck while distributing water to the students who were protesting against the regime of Daniel Ortega. "He's dying!" the young people yelled, while the minor, wearing a red jacket and blue pants, gasped: "It hurts to breathe".
This phrase, spoken on April 20, 2018 and captured on video, resonated throughout Nicaragua. The grief for this teenager, whose death laid bare the brutality of the Ortega regime, spanned borders. Because of this, a group of Nicaraguans who reside in New York and New Jersey decided to organize an exhibition entitled "It hurts to breathe", in order to continue denouncing the massacre and the repression that the Nicaraguan people are living through.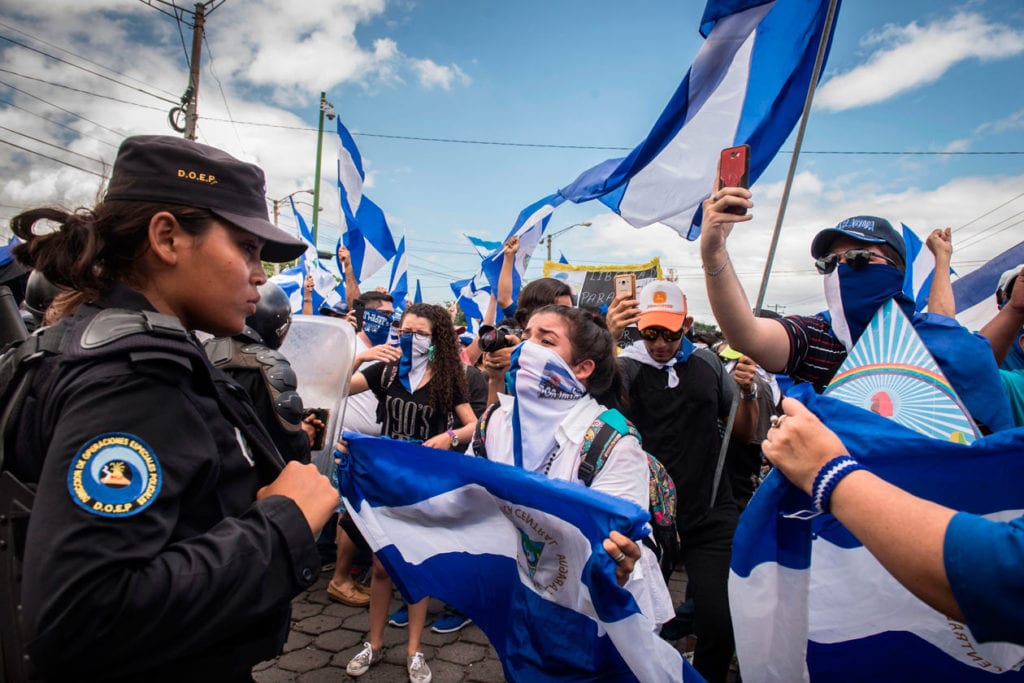 The multi-media display recalls the ongoing rebellion that began in April 2018, and illustrates the different phases of the repression. It's on display in the recently opened "Strange Edition Studio & Arts Center" in New York City, now through June 6th.
Those who attend will be able to see images captured by photographer Oscar Navarrete, visit an installation of visual artist Marcos Agudelo, and watch videos elaborated by the Interdisciplinary Group of Independent Experts (IGIE). The exhibition also features unpublished images taken in June of last year by the famous US photo-journalist Susan Meiselas.
The Display
The display was curated by Romanian L. Selejan, who commented that it's "a complete installation", because it reflects what the Nicaraguan people are experiencing. "Through the different artistic mediums, viewers can come to know part of the current history of the nation," he explained.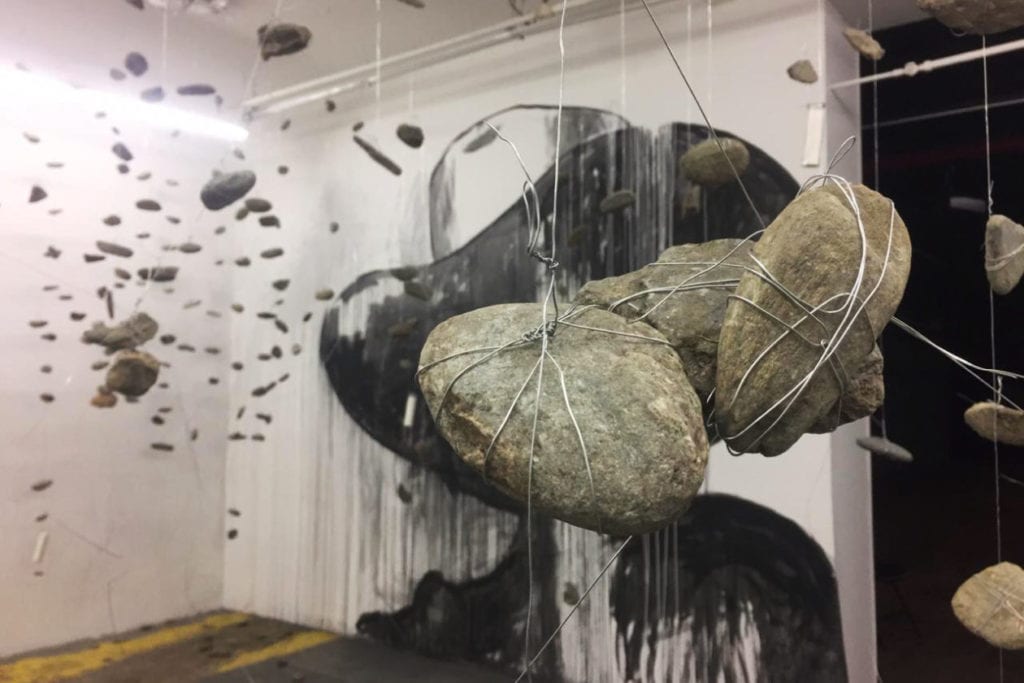 "Starting with the student rebellion – the peaceful protests and the acts of civil disobedience – the exhibition highlights the diverse ways in which Nicaraguans have opposed the regime of Daniel Ortega. It also illustrates how they've reacted to the government's disproportionate use of force, using the police and paramilitary groups to repress the different civic expressions and demonstrations of the people," the organizers pointed out.
In addition, they explained that the exposition "seeks a way to raise awareness and knowledge of the current situation in Nicaragua, and offers the public an opportunity to reflect on the crisis that has engulfed the country."
This initiative seeks to make visible the violations of the Nicaraguan peoples' human rights. It's received support from the European Research Council through the Project: "Citizens of photography: the camera and the political imagination".