La Concha, One of Havana's Western Beaches
By Nike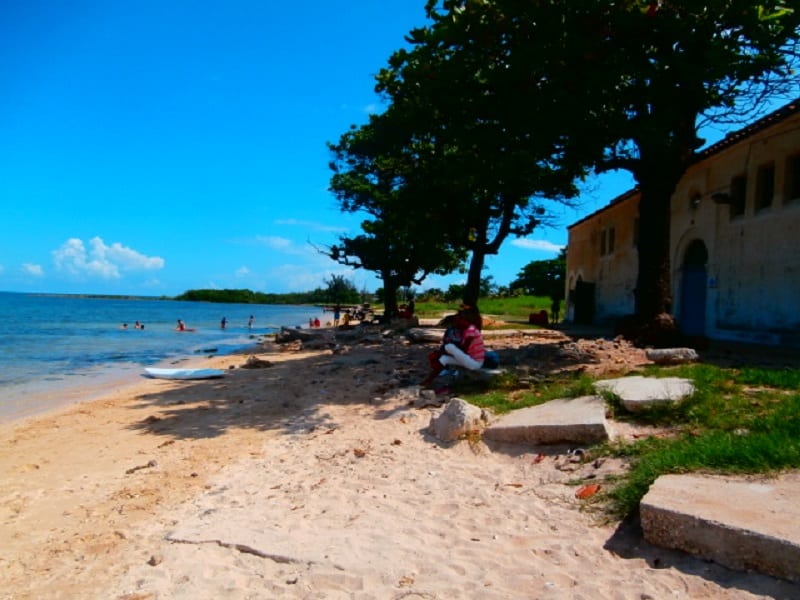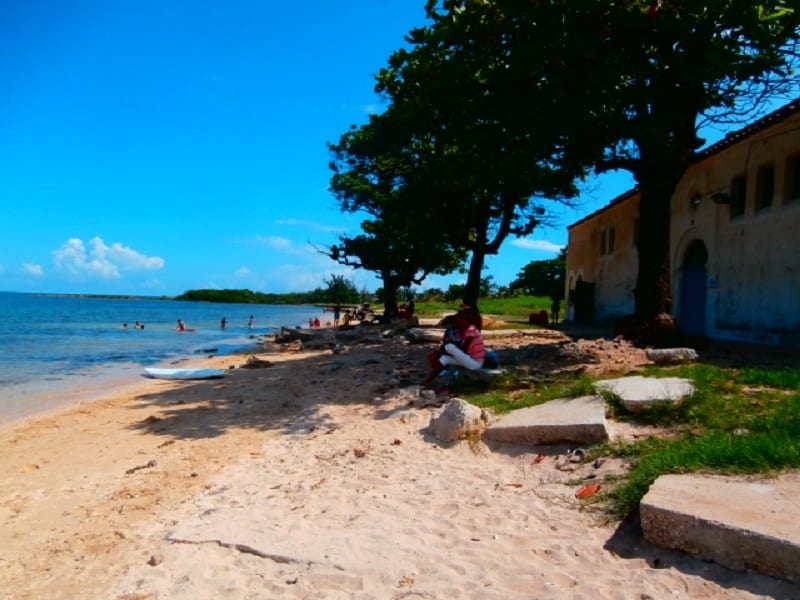 HAVANA TIMES – On Saturday, I went to "La Concha" beach, in the Playa municipality to the west of Havana city, with my sisters and my 10-year-old nephew.
La Concha, was an old club that was very prosperous and popular before 1959. The unfortunate state of ruin it finds itself in today made me truly sad.
Efforts to keep it going have been limited to improvised kiosks that only sell roast pork sandwiches, croquettes and soft drinks on a Saturday, to relieve the summer heat, as lots of people continue to meet there and enjoy its beautiful beach.
A good size investment, as well as a lot of good will and a desire to save a beach with so much natural beauty that it continues to attract many families and children, is needed to stop it from being the ruin it is and continuing to deteriorate.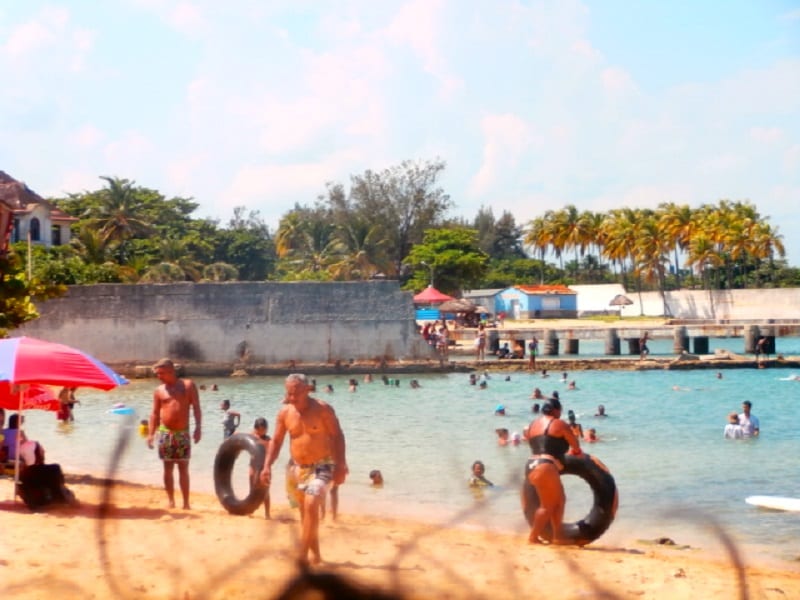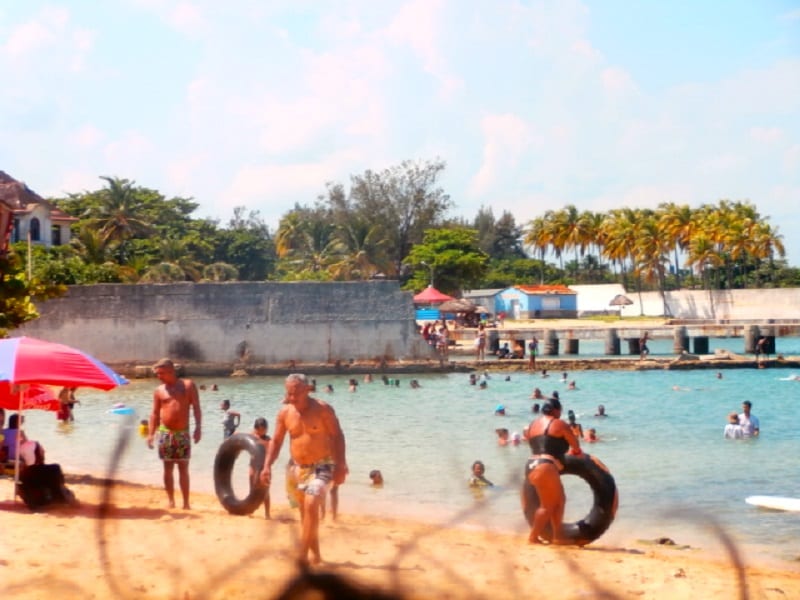 However, two things struck me and filled me with admiration and hope at this place that has been abused so much by time and neglect. The first: A young Sailing professor giving classes to teenagers. The second: a young teacher doing a warm-up for kayaking with children of all different ages, who listened to her with a great deal of concentration on that sunny Saturday.
And of course, I couldn't not say something about our beloved sea. It was very clean and with a great diversity of marine life which surprised me because in spite of so many visitors, the fauna here has recovered, and this makes me happy because Nature is very resistant and is able to recover if we all protect and look after it.
I invite you to visit this beach on the west side of Havana and to take your children between 8-10 AM, there's a surprise waiting for you!
Click on the thumbnails below to view all the photos in this gallery. On your PC or laptop, you can use the directional arrows on the keyboard to move within the gallery. On cell phones use the keys on the screen.