Latin American Photographers in Havana
Photo Feature by Elio Delgado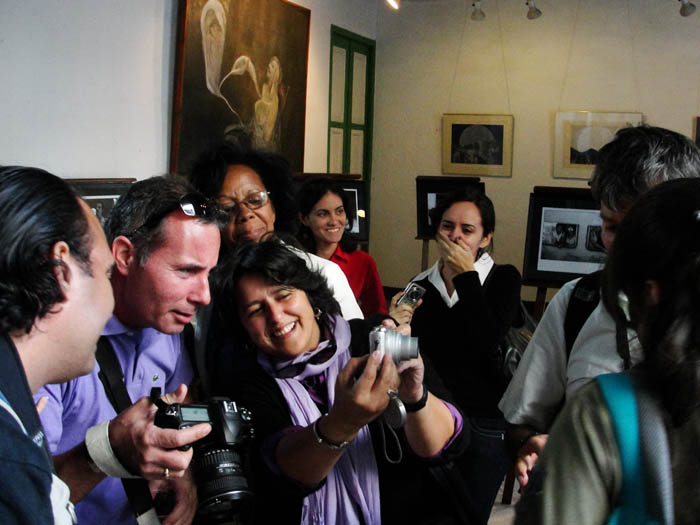 HAVANA TIMES, Feb. 20 – Graphically presenting the legacy of peoples of the Americas, Latin American Photography Week was celebrated over the first half of February in Havana.
From Venezuela, Isabel Falcon presented a work on indigenous communities and brought the work of young photographers from her country.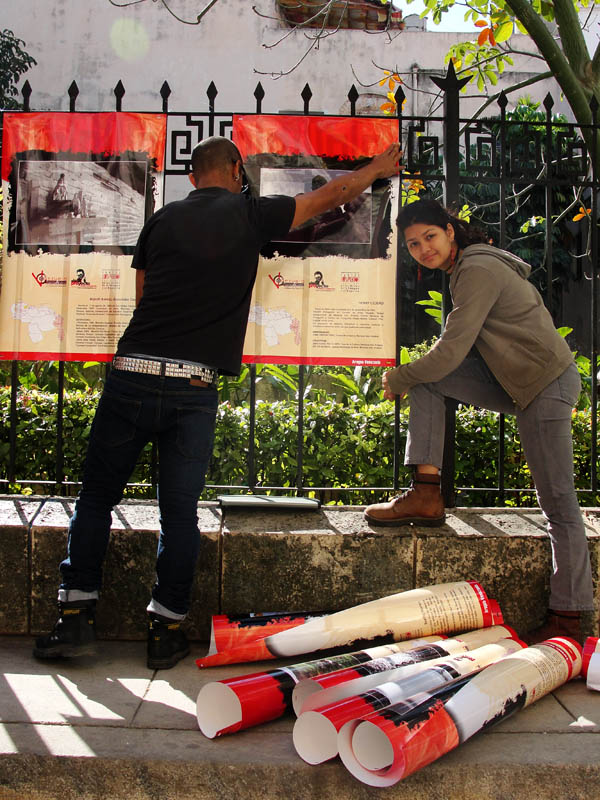 That community project, titled "Shared City," was the result of a group of photographers who went out into neighborhoods to capture the images of the environment and residents,  and then  exhibited their images to the residents.
Participating local photographers hung the photos in squares, stuck them on public walls, or posted them in the grass.  At these sites, free photography workshops were given for people interested in learning.
Indigenous peoples in Venezuela were another subject taken on by photographer Elias Prada, who exhibited a photographic essay on these communities struggling for their rights and the preservation of their cultures.  In these images are exhibited images of peoples' day-to-day lives.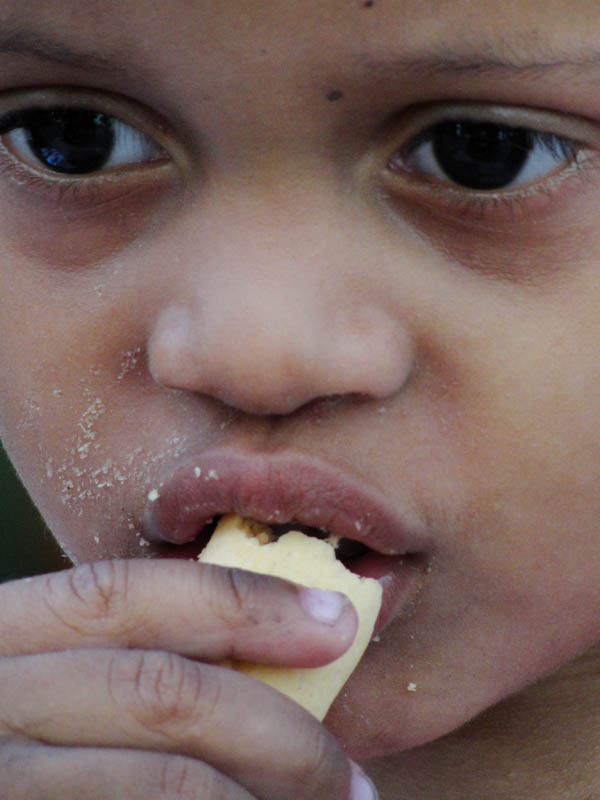 Ivan Recalde (Colombia) brought an exhibit with the theme of indigenous peoples of her country, while Mabel Longueira (Spain) and Anders Rising (Sweden) contributed images of Old Havana.
There were also exhibits of works by Fernando Morande (Chile), Humberto Suaste (Mexico), Eduardo Franco (Cornate-Venezuela) and Ruth Behar (a writer and professor at the University of Michigan, USA).
From Cuba, the host country, the presentation was larger and included the work of Lisette Rios of the Fototeca de Cuba, whose display dealt with the conservation and restoration of photos; Rufino del Valle, providing a chronology of Cuban photography; and Grisell Concepcion Timor and Elio Delgado Valdes, with the documentary "Más allá de la fe"  (Beyond faith).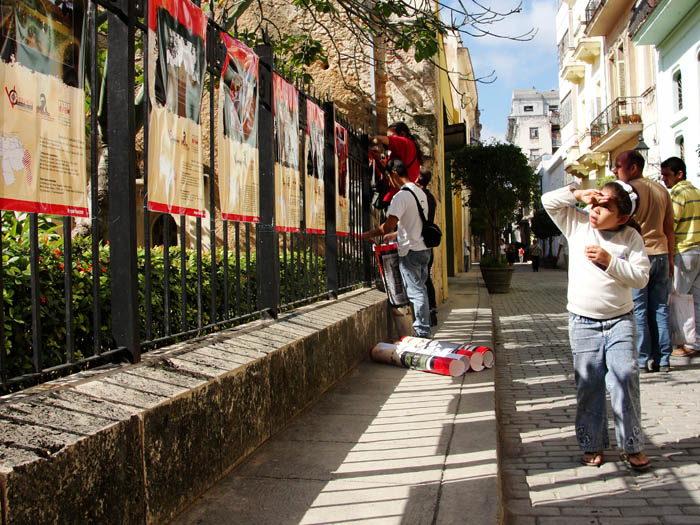 The documentary deals with the religious processions that converge every December 16 and 17 at the El Rincon sanatorium on the outskirts of Havana.  The film exhibits sacrifices made by the followers of San Lazaro.
Also participating in the Photography Week activities was Isabel Busto, the director of the dance company Retazos; and Jorge Garcia, with an exhibit of dances having African religious themes.
As part of the week-long program of activities, on February 6 and 7 people took to the streets of Havana to take pictures, which were later exhibited on a giant screen in Plaza Vieja in front of the Fototeca.

Click on the thumbnails to view all the photos