Leonardo Da Vinci in Havana
Photo Feature by Ariel Glaria Enriquez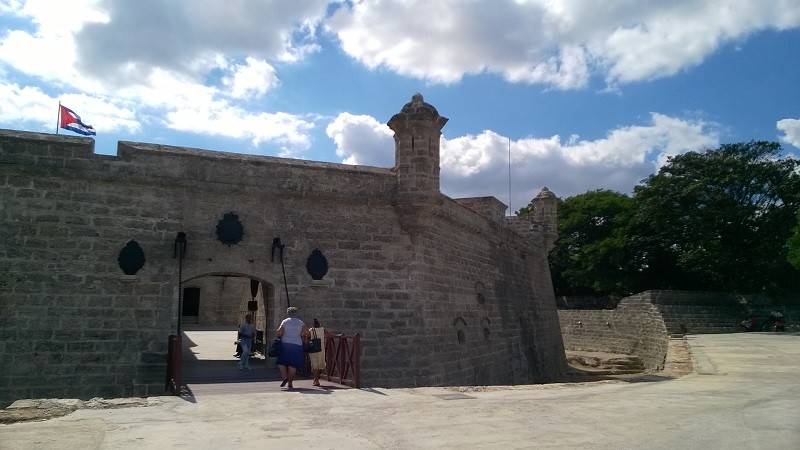 HAVANA TIMES – When we think about the fact that human beings always had an intuition about the inventions that we would be able to make in the future, Leonardo da Vinci is the first name that pops into our heads. This genius of the Renaissance was not only one of the greatest artists to have ever graced this earth: his designs of machines were able to defy gravity, strange war vehicles and even a submarine, were what came to define him as a visionary.
The exhibition which displays some of the cleverest inventions conceived by the genius Leonardo de Vinci can also be described as "visionary", which is being held as part of the city's 500th anniversary celebrations. It was inaugurated as a permanent exhibition at the Atares Castle, the old bastion of Renaissance art in Havana.
Open from Tuesday – Sunday, the collection brings together a group of devices captured in images and sketches by the universal genius that were then created by Italian engineers.
(Click on an image to display the gallery.)