By Enrique Milanes Leon*  (Progreso Semanal)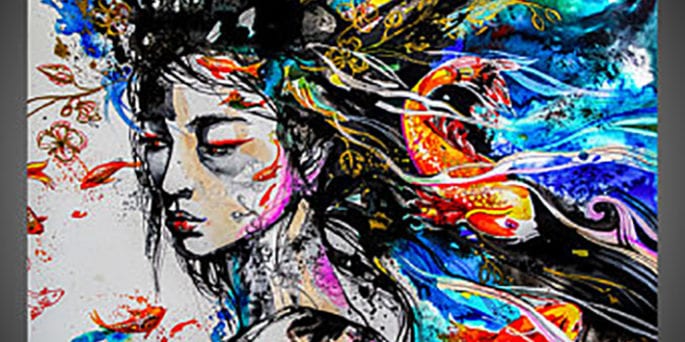 HAVANA TIMES — After an intense journey, more in time than in kilometers, I recently returned to Santa Cruz del Sur, on the south of Camaguey, and I went looking for Marina, shortly after arriving. From a distance, I greeted her with happiness, she was sweeping the doorway of her home where traces of my childhood still linger, but she didn't seem to share my enthusiasm.
It hurt, although just for a short time, but that cloud completely vanished when I understood, in the hug we gave each other, that it was just a stumble in her eyesight, those mischievous eyes of yesteryear which no longer master longer distances.
"How is "my other" mother, the one I still have in Santa Cruz?" I ask her while I hug, with a son's gentle care, a body that time has dared to hurt in my absence. And she smiles – a teenager at 77 years old – and she tells me how between God and loads of doctors, she manages to get out of the ditch every time a stroke comes to visit. Then, I remind her that she can't get sick while I remember Gera, her eternal boyfriend who once went to the heavens in a boat, leaving many of us stranded in long mourning.
"You and Gera" I try to say, which I don't, and she understands without hearing me. A fisherman's widow, the owner of the most coastal name you can imagine, Marina Diaz knows how to harpoon emotions and begins to remember how I grew up in her patio, among her own children, a skinny rascal in shorts, shirtless and sometimes without shoes, a furtive climber of this same mango tree which tempts me again 40 years later, abundant with yellow fruit.
Marina asks me about my mother, the real one, who one day hopped off this coast and went to live in the North… in Nuevitas, of course. I tell her that the breeze has worn away my old lady's southern face, but that she is still standing, a strong breakpoint where the ships of her seven children take anchor.
"How is she?" she repeats, and I change the subject by reminiscing about the redcurrant jam that Marina used to make in huge pots, in her kitchen. I remind her about the stolen almonds from her bushes and, especially, that miraculous patio flanked by snails where iguanas and hutias, wasps used to move about freely and strange birds like a cao used to rob unlikely objects for their nest-building "cause".
I have taken yesterday's tide to her home. Marina listens. In spite of her fragility, she is the best co-pilot in my time machine and she moved in it so fast sometimes that you could see her, happy, even younger than me.
From time to time, she would take another pause: "And how is your mom?" she was asking for my "official" old lady – who I had just spent Mother's Day with – who ignored whether I was there, like the classic lover, to see my "other" mother, which was Marina herself.
We swept away the leaves over all these years together. At times – was it the dust? – a wave would grow up within in our eyes until we ended the afternoon with another hug. I said goodbye to her and, as I began to walk, she called me again: "Cucha, Enry… it's a mockingbird…! I turned around: Marina Diaz was calmly sweeping our doorway.
*Translation by Havana Times