New Cuban Cook Books Presented
By Ania Despaigne (Cubapaladar)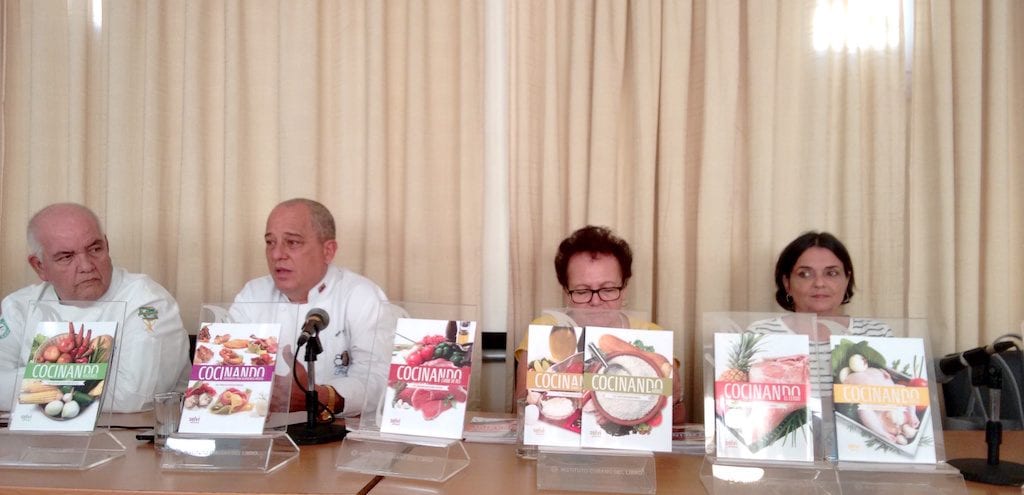 HAVANA TIMES — On February 7th, most of the books by the Cuban publishers "Artechef" that were on sale at this edition of the Havana Book Fair were launched again at the Dulce Maria Loynaz Cultural Center located in Vedado. Many of them have been co-edited by Selvi and they have all been printed in high quality by this Spanish publisher.
The first presentation was about the Cocinando collection, a very practical collection which features some very Cuban recipes. This year, the collection (which had been previously presented with other versions) has 12 small format books to learn how to cook seafood, pork, rice, fish, chicken, soup, beef, vegetables and mutton in different ways with sauces, crisps and starters. "Cooking Seafood", "Cooking pork" and so on with twelve titles that can help pull Cubans out of a tough spot who don't know how to "invent" in the kitchen, as their recipes include easy to find ingredients and aren't as complicated as other recipe books which housewives sometimes find "impossible" to make.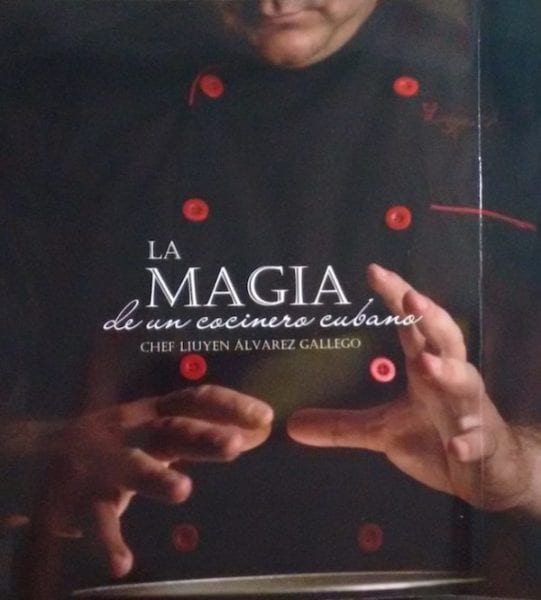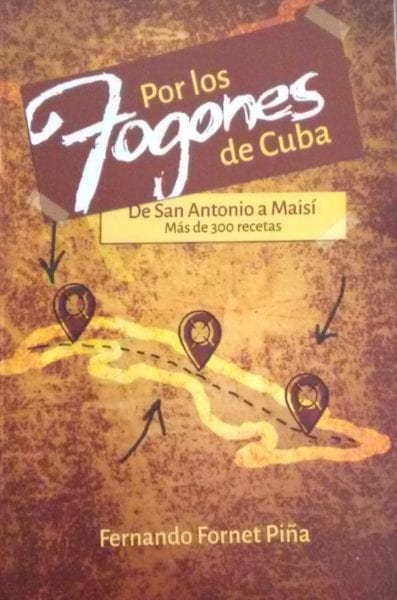 The second presentation was about "The magic of a Cuban chef" by chef Liuyen Alvarez Gallego from the Atelier restaurant. According to the author, this book is mainly targeted at a Cuban audience, having thought about both housewives and professionals when writing it. It's a book that contains magical, delicious recipes in his creative style, a beautiful display of signature cuisine.
The books "Chef's Secrets" and "Practises of good habits", two very useful and practical compilations, were also presented. Another useful book was "Storing food" by Alberto Herrera Leon, ideal for learning about how to preserve foods to enjoy out of season, thanks to the storing techniques that are explained.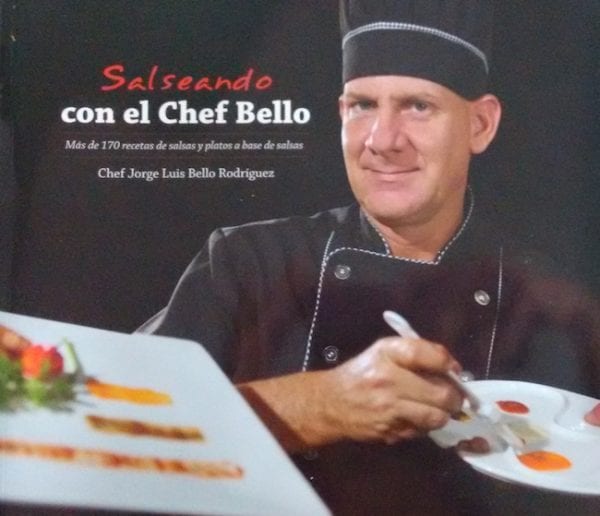 "On Cuban Stoves" by Fernando Fornet Pina was another gem that was presented. This book has over 300 recipes divided into three large groups: recipes from Cuba's East, Interior and West. Readers can enjoy not only these recipes in the book, but also discover the history of our cuisine from San Antonio (west) to Maisi (east) and more.
Another book that caught the whole auditorium's attention was "Salseando with Chef Bello": over 170 salsa recipes and dishes based on salsa. While "From the honeycomb to the table", another gem written by chefs Eddy Fernandez Monte, Luis Ramon Batlle Hernandez and Miriam Rubiel Diaz, was also on sale and highly sought-after by those who love honey.