New Cuban Photography Talents
By Nike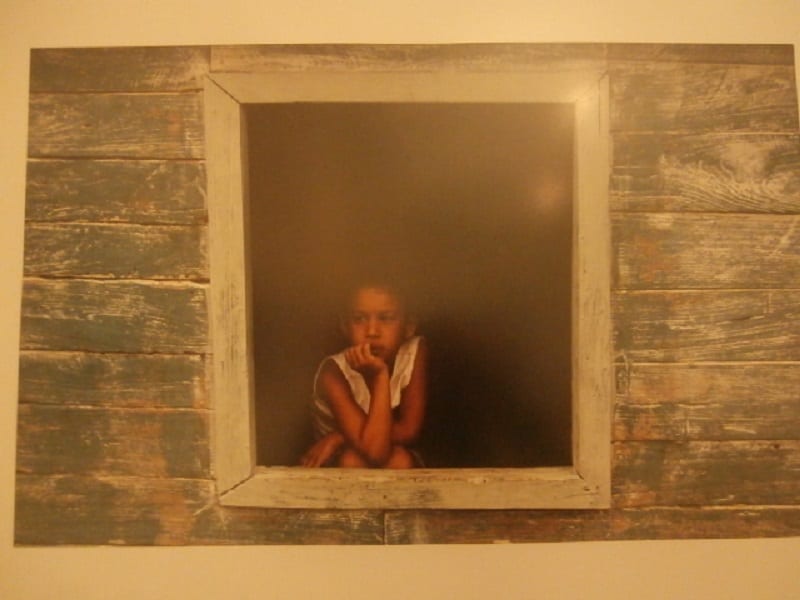 HAVANA TIMES — I like it when Friday rolls around, as it's the day that exhibitions are inaugurated in Old Havana's different galleries. Being able to visit them and see what young artists in my country are creating makes me very happy.
That's how I felt last Friday the 10th, when a group exhibition of Cuba's young photography talent was inaugurated at the Casa Victor Hugo in Old Havana.
Almost all of the photos had been taken and printed in black and white and they all dealt with Cuba's everyday life, but from different perspectives.
I especially liked the expert and curator's words when she quoted a phrase from the Czech writer Milan Kundera at the opening ceremony, which I will now share with you:
Living in truth, not lying to oneself
Not lying to others, is only possible
When we live away from the public…
Having a public, keeping a public in mind,
Means living in lies.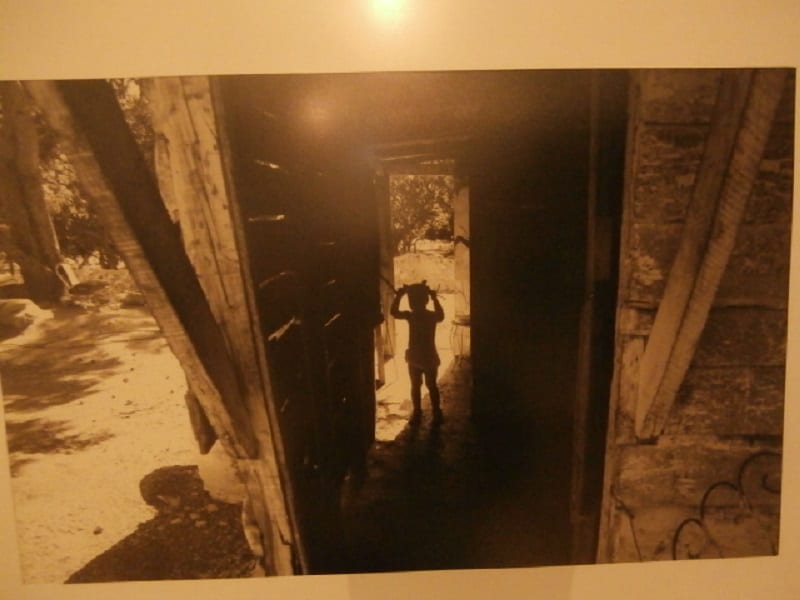 Paraphrasing this great writer, the exhibition was called "LIVING IN TRUTH" and will be on display until December 1st.
The inauguration was accompanied by one of Djoy de Cuba's excellent mixes. I invite you to go and see it.
Click on the thumbnails below to view all the photos in this gallery. On your PC or laptop, you can use the directional arrows on the keyboard to move within the gallery. On cell phones use the keys on the screen.