Nicaragua Now Under Undeclared State of Siege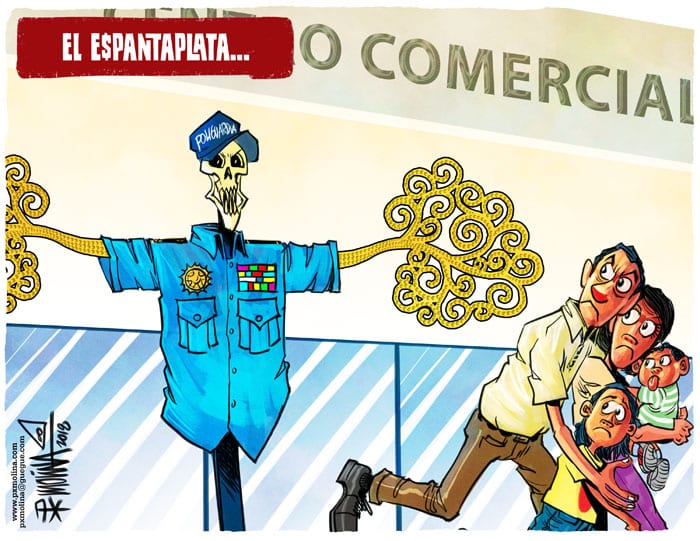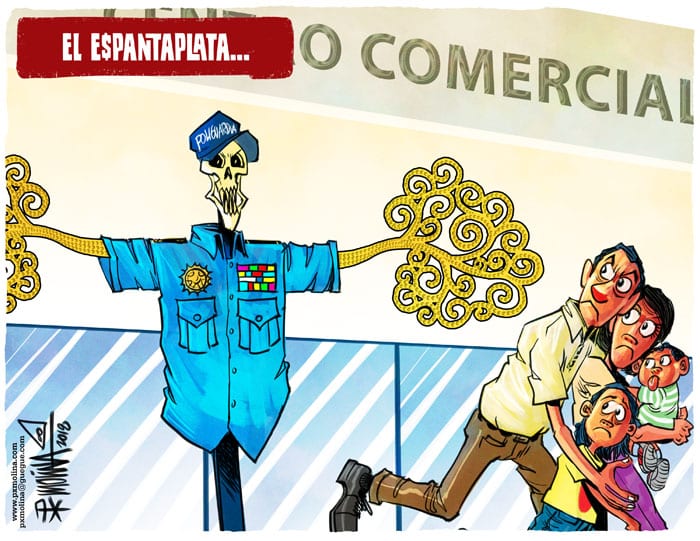 HAVANA TIMES – Under the orders of president Daniel Ortega, the Nicaraguan police revealed today that they will mobilize 15,000 officers in a "special security plan" and warned that they will not "ask anyone's permission" to enter shopping centers that have been the scene of opposition protests, reported dpa news.
"We are going out with 15,000 police to the streets," said commissioner Jaime Vanegas, inspector general of the institution, in statements to the official Channel 4 television.
Since last Sunday, the police deployed troops in shopping malls in the capital, after opponents held on Saturday lightning protests, demanding the release of nearly 600 protesters imprisoned since last April.
The announcement caused fear among the population and complaints from business owners who fear that there will be a further decline in sales. The owners of the largest mall in Managua issued a statement clarifying that they did not request police protection.
"The police do not have to ask anyone's permission to carry out their work of patrolling and surveillance," said commissioner Vanegas in apparent reference to the merchants' report. "We will be where it is required to be; we would be wrong to ask for permission," he added.
In a state of siege, the guarantees provided by the constitution are often suspended. The arrests become more arbitrary in the absence of legal mechanisms, something that has been going on for almost seven months in Nicaragua, according to the population that demands the exit of the Ortega-Murillo government.
According to the police, under the direct orders of the presidential couple, the "special security plan" will last until the end of December and will include patrols in neighborhoods, parks, roads, shopping centers and tourist destinations.
The start of the operation coincides with the intense training of police officers in military tactics in the province of Rio San Juan (south), according to the same television station.
Both actions take place almost seven months after the outbreak of protests against President Daniel Ortega, which led to a persistent political and economic crisis.
The Police prohibited all forms of opposition protests over a month ago, despite the fact that the current Constitution establishes the right to demonstrate and citizen mobilization. Only government rallies and marches are now allowed.
The crisis began on April 18 with a student protest that multiplied after the violent action of police and paramilitaries, which left at least 325 dead and thousands injured according to national and international human rights organizations.
The Ortega government attributes the protests to a "terrorist coup plot" encouraged by the United States and the European Union through opposition political parties and NGOs and also blames the Catholic Church.