Nicaragua: Yubrank Suazo Should be Dancing but He's in Prison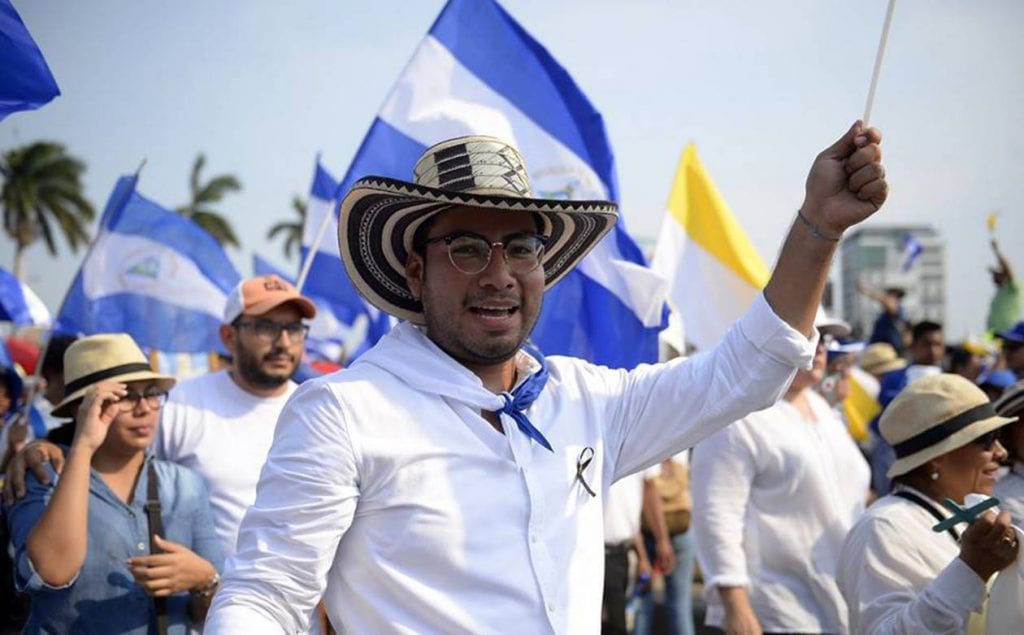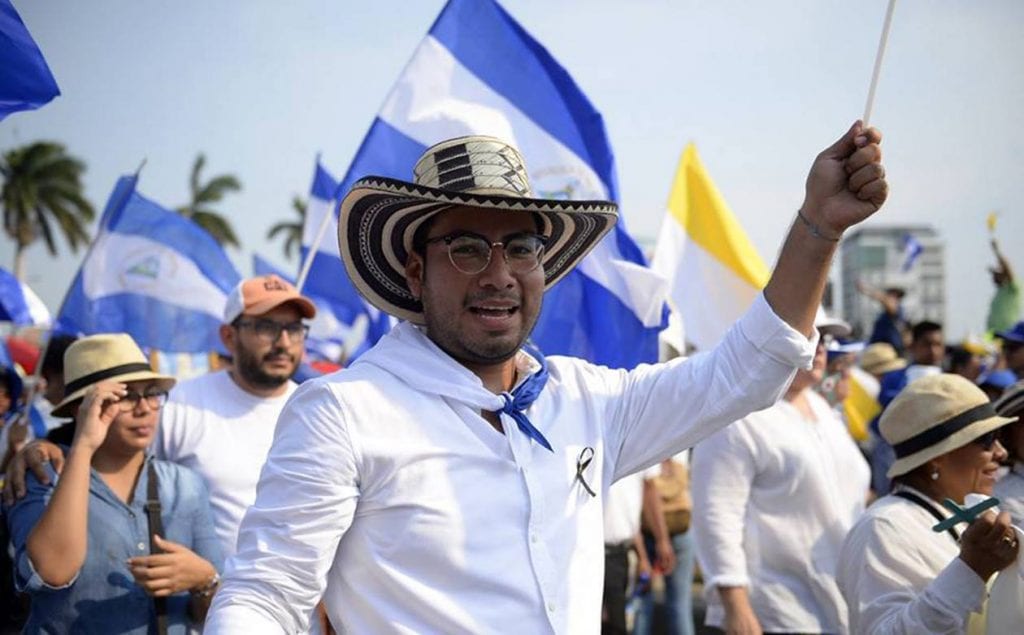 Hard Times for the Masaya Folk Dancer
Before his arrest, Yubrank and his family were persecuted in Masaya. They received death threats and their home was burned down. Yubrank's crime was to leave behind his life of traditional dancer to join the protests.
Keyling T. Romero (Confidencial)

HAVANA TIMES – When Yubrank Suazo crossed the threshold of his house around 10 pm on April 18, his father, Wilfredo Suazo, discovered that nothing he could say to his son would make him change his mind. By that time, the Sandinista mobs had already beaten up the university students that had protested the night before in Managua, and hours previously had also assaulted some elderly people who had gone out to march in Leon.
"I've come to ask your permission to go to the demonstrations," Yubrank told him abruptly.
His father, 75, was surprised to see his fears confirmed, and without success warned Yubrank of the danger that participating in an anti-government demonstration could represent. Yubrank already knew about the risk, since several years ago he had nearly been hurt by mobs organized by the Sandinista Front who pursued him in a counter-march.
"Forgive me for not obeying you this time. Give me your blessing, and may God will us to be well again," he answered his father. Then he left.
Those words were like a sentence of doom, since from that time on the Suazo family has fallen on very hard times. They stopped producing the popular hammocks that has been the family business for decades, and they were forced to hide out in safe houses because their own house was burned down. Then finally, on September 10th, the National Police arrested Yubrank in the northwestern town of Chichigalpa for the alleged crime of "terrorism".
Love for the marimba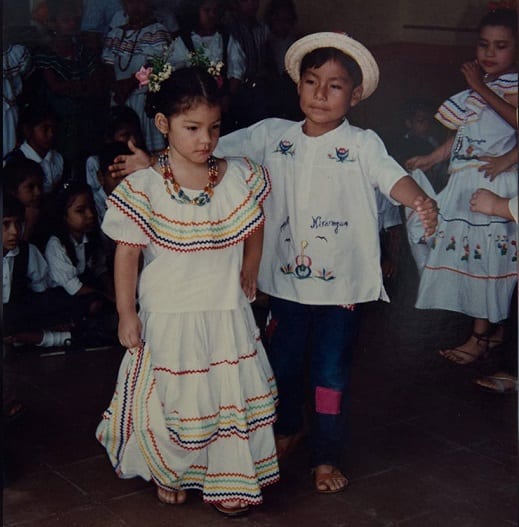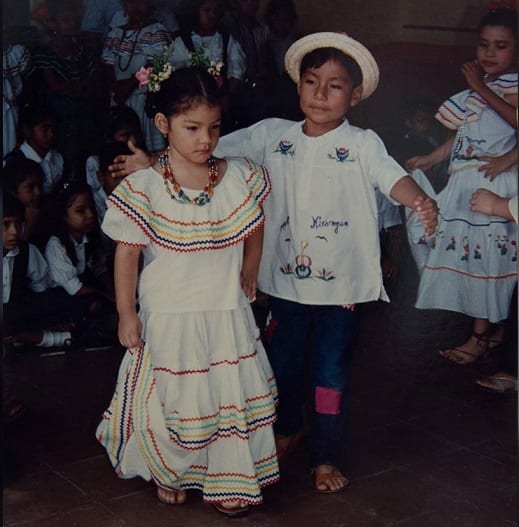 There are two phrases that define the city of Masaya. The first is "the cradle of folklore", and the second "the city of flowers". Yubrank, 28 years old, has a touch of both. He discovered his passion for the marimba when he was a boy, and his love for flower arranging when he was a teenager.
According to his mother, the first time they saw him dancing was the day he was baptized. He was barely a year old, but when he heard the loudspeaker truck go by with a marimba song blaring, instinctively he began to dance. Some years later, when he was six, he organized his first public presentation, together with some classmates.
From that time on, he never stopped dancing. He would watch closely the steps of other Masaya dancers, and for hours he'd imitate those dance steps in front of the mirror at home. He wouldn't give up until he got the movements right. Seeing his genuine interest in dance, his parents were able to get him two dance teachers.
His other childhood love was for the marimba. He didn't like the rhythm bands the schools have, nor did he like sports. "He likes to look really good; to look elegant, like when he dances," explains his father.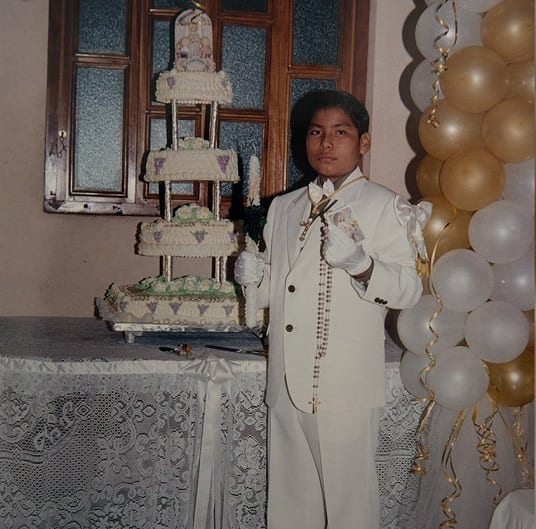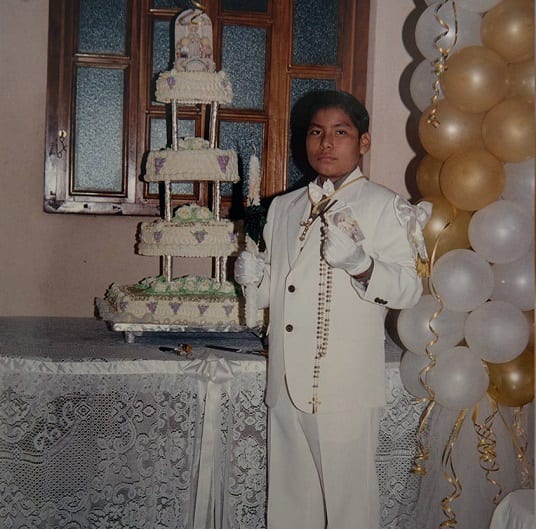 During his teenage years, he discovered his second passion: flower arrangements. The day of his communion, for example, he organized all the decorations for his celebration. He chose the type of flowers, the tablecloths, the centerpieces for the tables, the chairs, everything. After that he began making the flower arrangements for the church altars, since he was always very religious.
In the parish where his family attends, Yubrank was the one to make the decorations for Holy Week, as well as for the city's celebration of San Jeronimo, their patron saint. On that date there would also be a Dance of the Black Women, a traditional dance offered to Masaya's patron in November. Before the protests began, he was enthusiastically looking forward to these dates, since he'd been sick the year before and couldn't dance. This year, he couldn't dance either, because he was in prison.
Protests in Masaya
Before April, Yubrank Suazo wanted to return to studying psychology, since he'd taken a break from his studies, and was enthusiastic about his flower arrangement business called "Petals and Branches". However, the mob assault on the elderly people in Leon who were protesting the later retracted reforms to social security was a turning point for him, as it was for hundreds of Nicaraguans who rose up against the regime.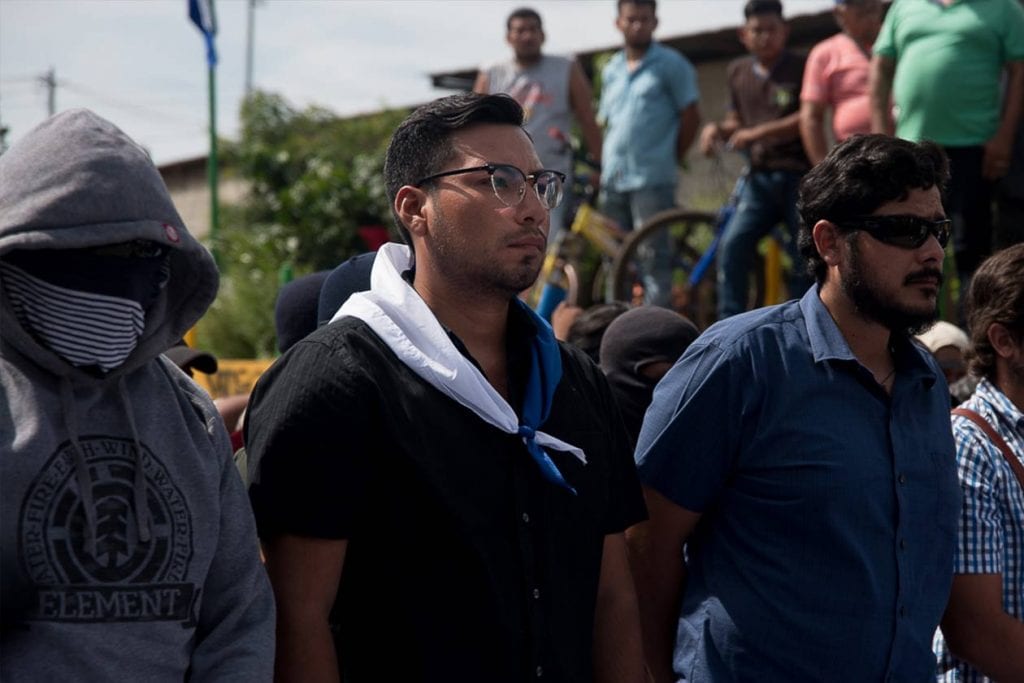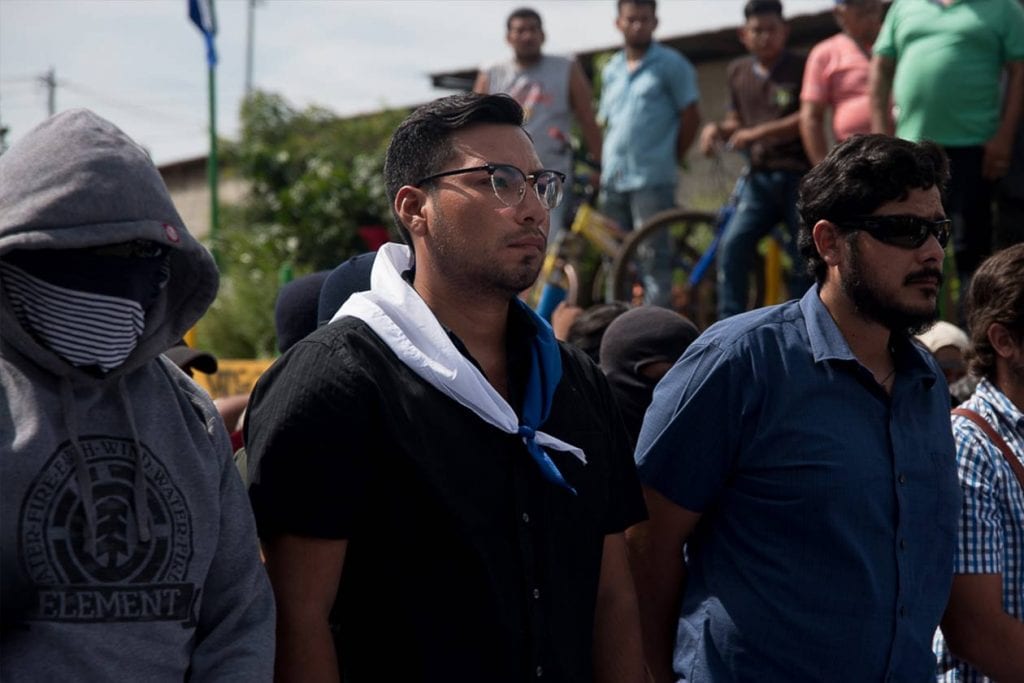 "He was always opposed to injustice, and he wanted a free Nicaragua, a Nicaragua where there'd be social justice. Although he was a very peaceful person, very easy-going, the will of God and love of his country led him to get mixed up in this," affirms his father, Wilfredo Suazo.
The protests soon became massive, and several cities across the country began barricading themselves off. Masaya was the city that raised the most barricades – at one point there were more than 300. It was also one of the cities that received the most attacks from the police and paramilitary.
"I'd tell him, 'Yubrank, get out of there. Don't make me suffer. It's killing me!' and he'd reply, 'No, I know you're not going to die, Mama. When you're alone, think that I'm doing this for my country, for the youth. I'm not looking for a cushy post, I want all my nieces and nephews to have another kind of life, not to have to go through what I'm going through," recalls Ana Julia Urbina, his mother.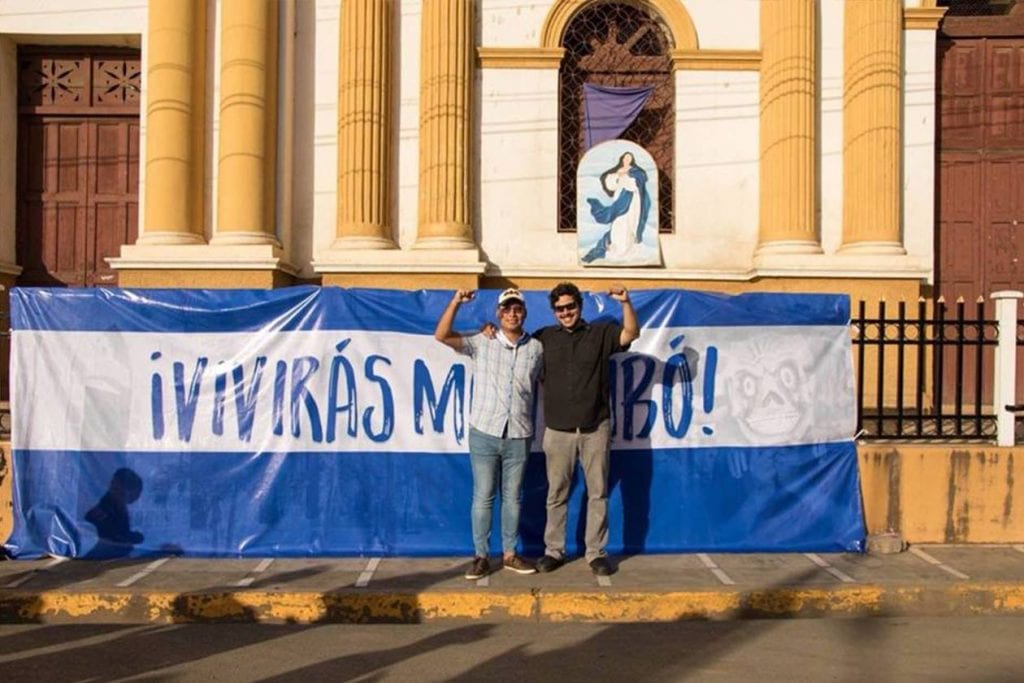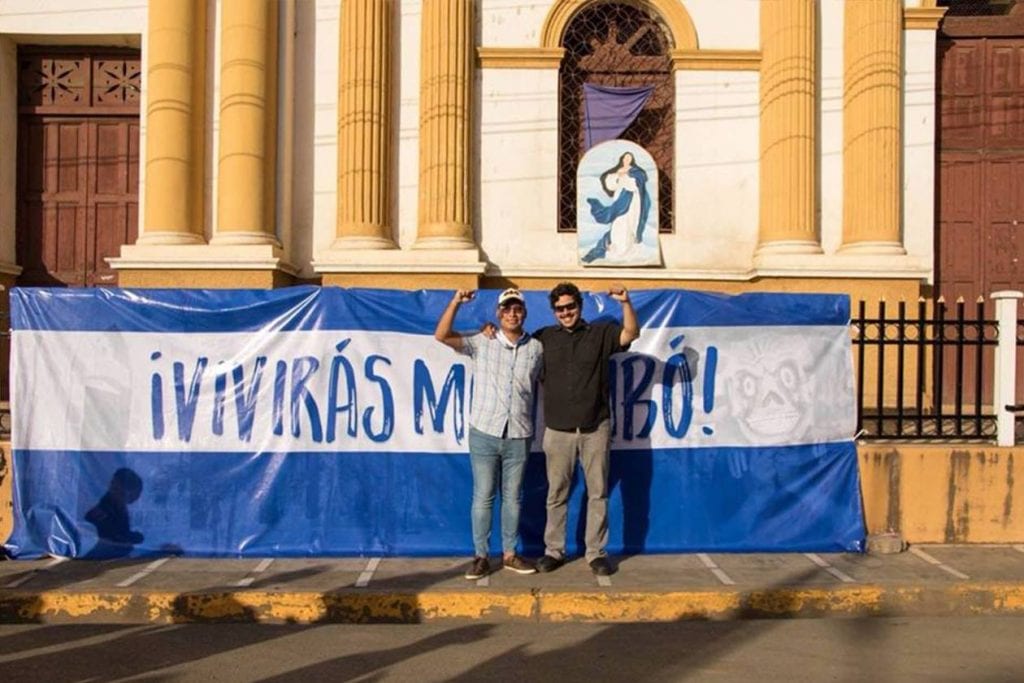 Nonetheless, she worried so much about her son that her health began to deteriorate. Every time she heard about another police attack on the protestors, she cried, thinking that Yubrank could be the next one killed. One time that he visited her, she looked so bad that he told her: "I don't want to see you like this. You're a woman that stands above anyone, and you don't need to put your head down, because I haven't killed anyone. My hands are clean," she recalls tearfully.
Within Masaya's April 19th movement, Yubrank easily stood out. He had a natural ability for public speaking, and a way of making people listen to him. This turned him into a target for attacks from Daniel Ortega's government which began in June to hunt down the university leaders. He received many death threats on social media. They told him that they were going to burn his house down if he continued in the protests. In the early morning hours of July 4th, that threat actually materialized.
The fire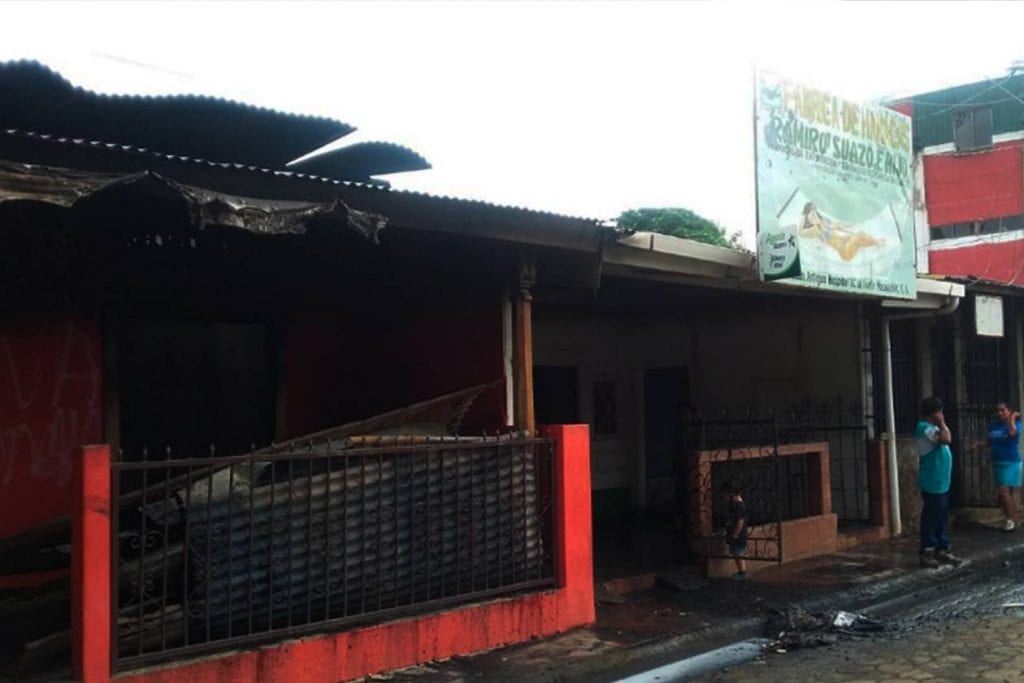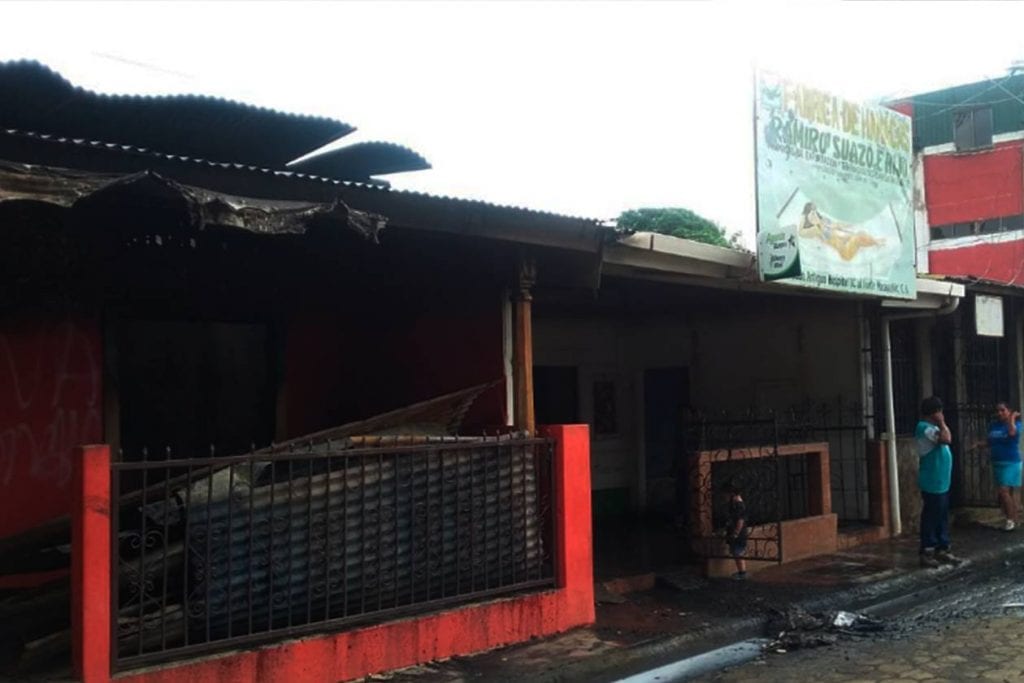 Two days before they set fire to Yubrank's house, Wilfredo Suazo and his wife Ana Julia decided to move to a safe house, because they'd received warnings that they wanted to kill them. Nonetheless, on July 3rd they returned home with the intention of staying; however, at dusk on this day, their oldest son told them it would be better to leave.
Unconsciously, Ana Julia said goodbye to her household goods. She took a last look at her room and at Yubrank's, silently walked through her house, and in passing grabbed the statue of the Virgin Mary that had accompanied them for many years. When she was at the point of leaving, she heard a voice say: "Mama, don't go." Her eyes filled with tears thinking that it was Yubrank's voice, but seconds later she heard it again, turned around and realized it was her macaw, Rosita, calling.
Four hours later, she got the news that a paramilitary group had come to her house that night, fenced off the perimeter and set it on fire. The armed men remained there until the whole house was burning, but after they left the neighbors were able to save some personal things and Rosita the macaw, who nonetheless died some two weeks later.
"As a family, we were the victims of persecution by the Ortega band, because of my work, my support for the people's cause, for demanding liberty, democracy, peace for each and every one of the Nicaraguan families. Today is a sad day for me, but I say to those figureheads of the Ortega regime that if they thought that they were going to silence me, they didn't succeed," stated Yubrank Suazo in a video that he posted hours later.
Although he looked confident and strong in this video, days later when he saw the remains of his home, he couldn't go on, and he broke down together with hundreds of people who were demonstrating with him that day.
From that time on, the times that he saw his family were greatly reduced. They all had to flee to safe houses, and some left the country. "Our life changed completely. We've already been in four places. This is no life at all; our life has been totally cut off," Wilfredo Suazo laments.
"If my family weren't there for me, it'd be my downfall"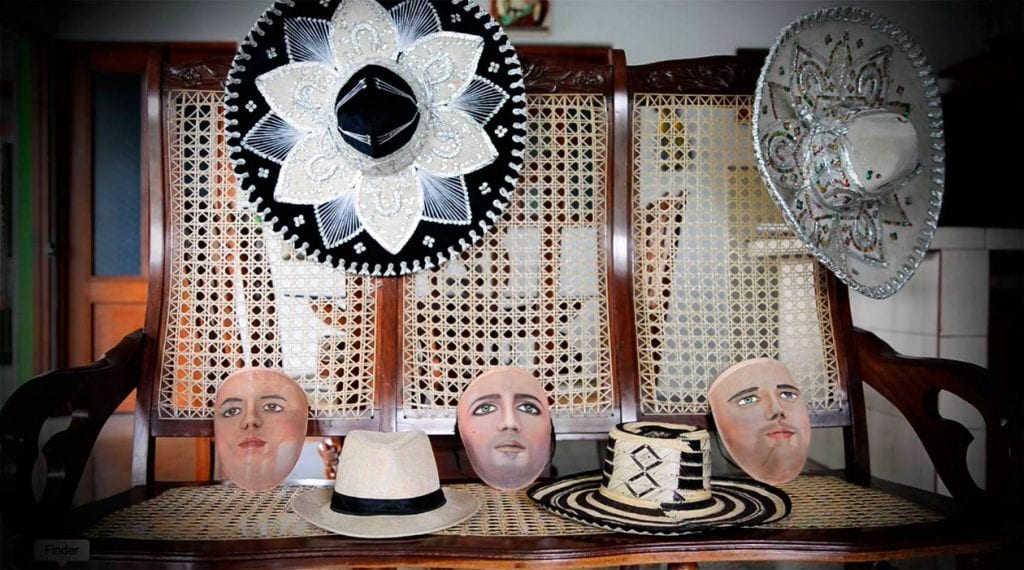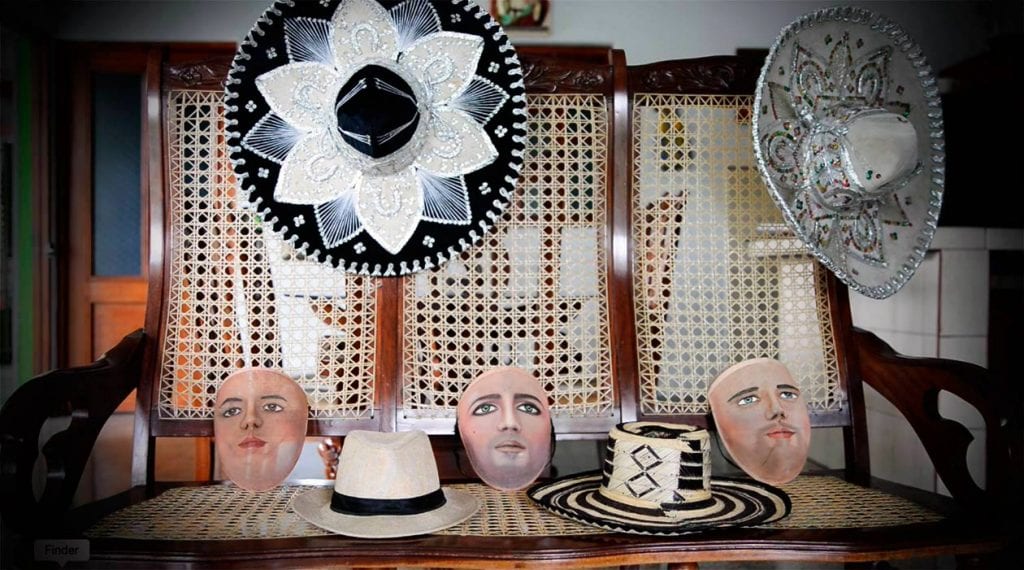 While he was in hiding, one thought always worried Yubrank: his parents. He's the youngest of three siblings and he's the one who lived with them. He used to tell them that he'd be their company in their old age, but now he couldn't see them anymore. After their house was burned down, the last time he saw them was the day that the bishops came to Masaya to avoid the massacre that was rumored.
His mother, Ana Julia Urbina, sheds tears when she recalls having her son at home. She thinks about the times that he'd tell her jokingly: "I'm going to leave you in the old age home", just to annoy her. She thinks of the good night kiss and hug that she gave him when he was going to sleep; and about the times that she told him that he should leave the country.
"He never wanted to leave, because he didn't want to separate from us. Also, because he loved his country, and because of his friends. But he'd say to us that if we weren't there for him, it'd be his downfall.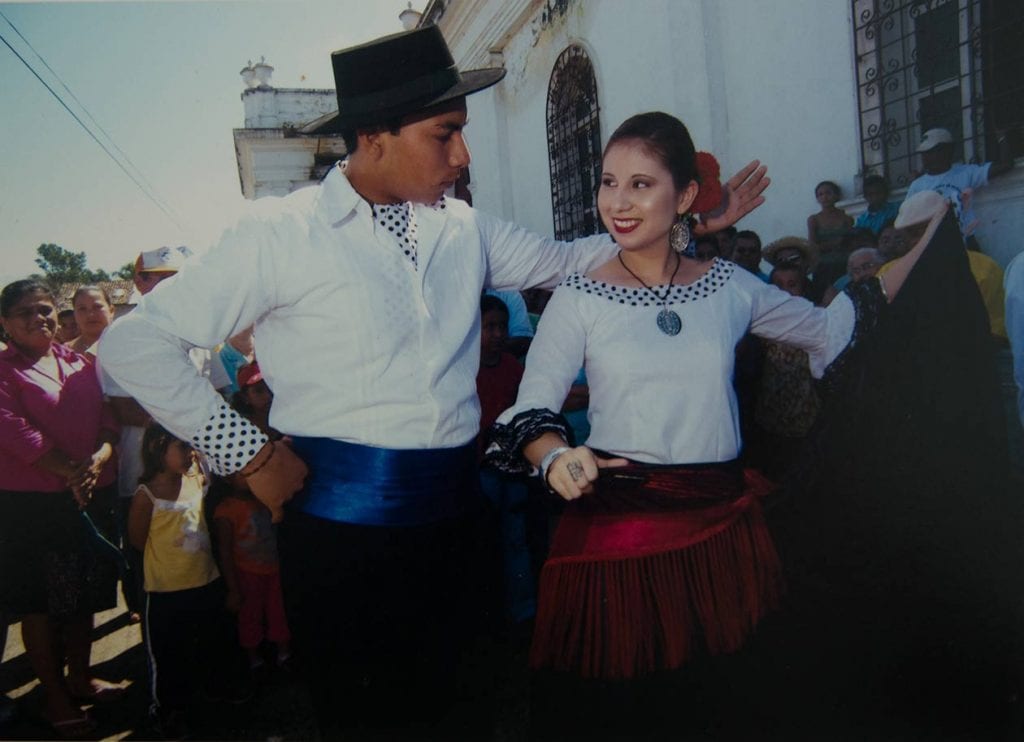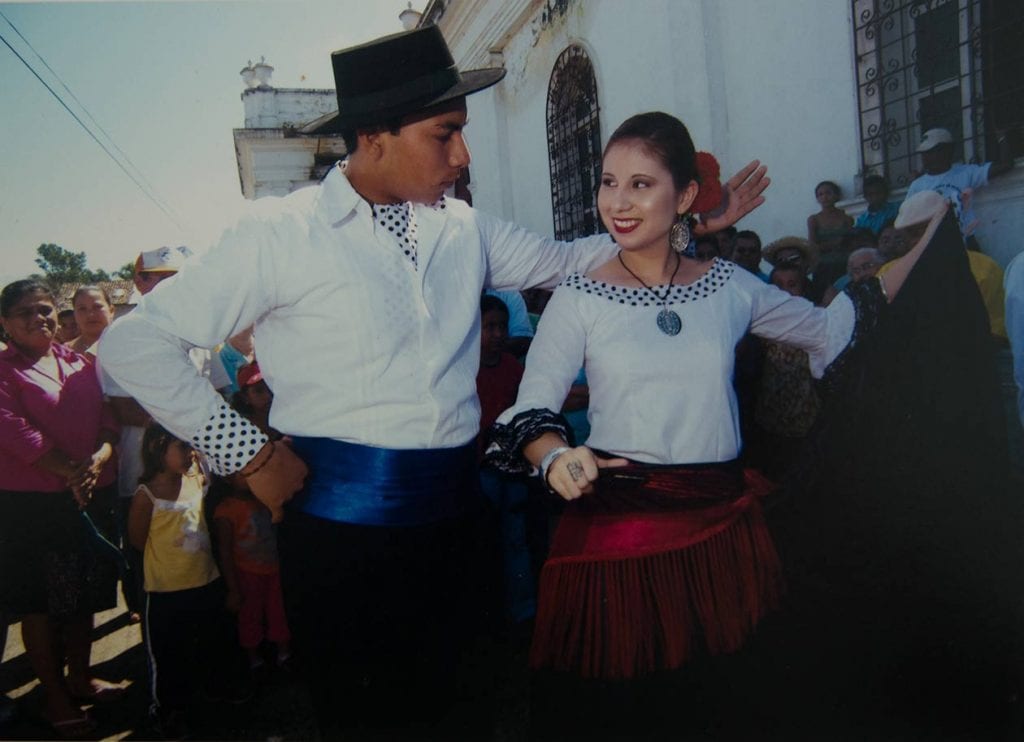 During the months that he was in hiding, even his family didn't know where Yubrank was, nor did he know where his parents were. He did communicate with his sister, and she'd pass on the news about them.
The prosecution is accusing Yubrank of terrorism, frustrated homicide, armed threats and obstruction of public services. His trial was rescheduled for January 31, 2019, but his family doesn't trust the judicial system.
"It's hard to believe that a person would suddenly become the complete opposite of what they've been their whole life. If it were a level playing field, it would be easier for us to demonstrate that [the accusations] are false …since his only weapon was the flag and a rosary in his hand. I invite all the residents of Masaya to tell me to my face if I'm lying," his father says.
—–
For our readers who understand Spanish: