Organic Farming Flourishes in Cuba, But Can It Survive Entry of US Agribusiness?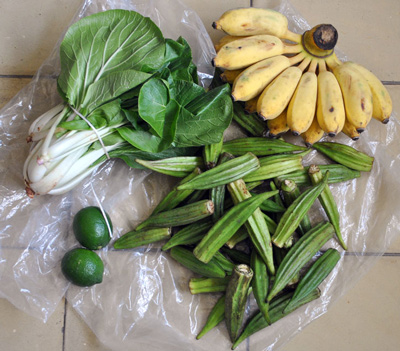 HAVANA TIMES – Over the past 25 years, Cuba has built a largely organic farming system out of necessity. When the Soviet Union collapsed, Cuba lost its main supplier of fertilizers and pesticides.
What will the changing U.S.-Cuban relationship mean for Cuban farmers? We air a video report from a farm outside Havana produced by Democracy Now!'s Karen Ranucci and Monica Melamid. We also speak to filmmaker Catherine Murphy, who has studied Cuba's agricultural system.