Sketches by Cuban Photographers
Photo-feature by Elio Delgado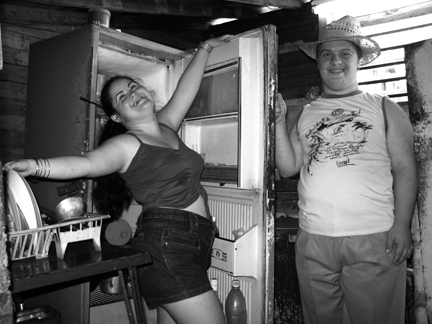 HAVANA TIMES, Dec. 15 – Today in Cuba there is a group of photographers who work documenting daily life.  Some of them are engaged in this full time, while others do so as a second or part-time job, but without receiving any type of pay; one of these individuals is Emilio Valdes Espinosa.
At Emilio's day job, he works out of a photo studio where he takes pictures for ID cards and of birthdays, though he especially likes shooting "Sweet 16" (15 in Cuba) parties and weddings.
He does this in addition to taking photography classes at the Higher Institute of Industrial Design (ISDI).
In his free time he has devoted more than eight years to documenting the lives of people with Down syndrome.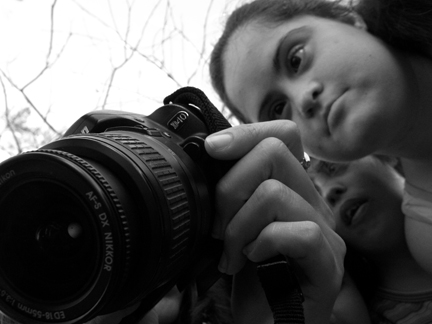 To do this, Emilio relies on his understanding of human nature as well as his great adaptability, which he demonstrates to us with his images.
These photos reflect values that really show us that we are all more similar than different.
Emilio's work is an appeal for the non-exclusion of people needing affection as much as understanding.
The latest stage of his work is being exhibited at the Montillo Gallery, in the historic city center of Old Havana, as part of the 2009 Mental Health Biennial.
Click on the thumbnails to see all the photos in this gallery