The Scoop on Obama's Cuba Policy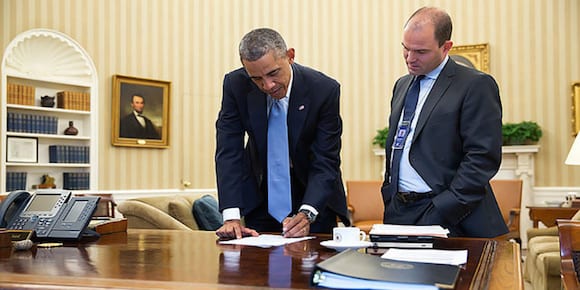 HAVANA TIMES — Does the Obama administration have a plan for Cuba? The answer is yes.
To get the full scoop on what's behind the new strategy being implemented by the White House we recommend closely listening to the following exchange first posted in Atlantic Magazine.
Journalist Jeffrey Goldberg interviewed Deputy National Security Adviser Ben Rhodes a couple weeks before president Obama touched down in Havana for his historic three-day visit.
Rhodes was involved in the secret talks between the US and Cuban governments that began in mid-2013, a year and a half before the joint announcement that the two countries would restore diplomatic relations. He has continued to be the president's top behind the scenes negotiator.