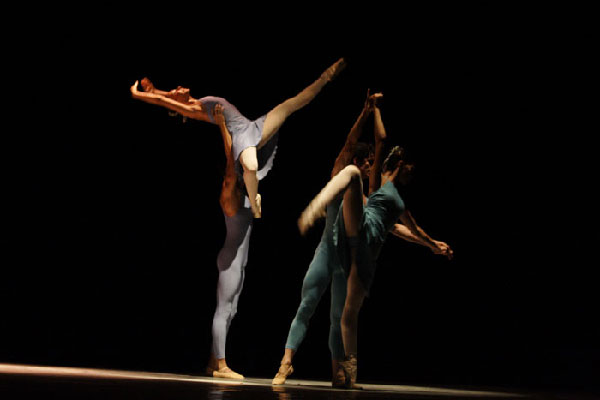 Text by Irina Echarry  (Photos: Elio Delgado Valdes)
HAVANA TIMES — To disseminate the work of female artists and creators of the island, the Ellas Crean (Women create) Festival opened last Wednesday at the Mella Theater in Havana. It's the namesake of another such event that has taken place in Spain for eight years.
For ten days we will witness the diversity of works and genres in which the creative woman expresses both artistic disciplines as well as her public and private spaces, and describe the obstacles that must be overcome to bring the results of her work to the public.
There will be exhibitions, workshops, concerts, lectures, poetry readings, dance performances and audiovisuals, workshops and much more, with a strong presence from the country sponsoring the event: Spain.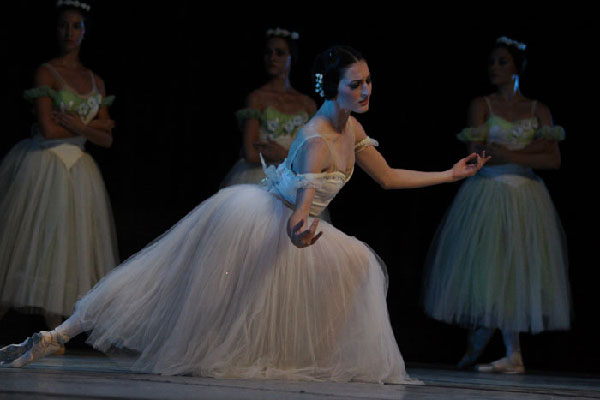 The opening gala was led by the National Ballet of Cuba and was dedicated to lovers of the romantic style of choreographer and Prima Ballerina Asoluta, Alicia Alonso, although there were some more modern pieces as well.
Precious and air, based on a poem of Romancero Gitano (Gypsy Ballads) by Federico Garcia Lorca and Dialogue to 4, with music from Entre-acto capricho, by Ignacio Cervantes performed by the Camerata Romeu, under the direction Zenaida Romeo were part of the program.
The audience also enjoyed Pretextos (excuses), first performed in 1990, which involves a large number of dancers; Umbral (threshold) was a tribute to George Balanchine from Alicia Alonso;  Desnuda luz del amor (naked light of love) featured the music by Ernest Chausson in a piece about love seen through a nineteenth century woman, and Impromptu Lecuona, with orchestrated versions of Cuban composer Ernesto Lecuona's Comparsa and Malagueña.
The evening's guest Manu Navarro, prima ballerina of the National Ballet of Panama, danced En las sombras de un vals (In the shadows of a waltz) and scenes from the second act of Giselle, the most famous of the romantic ballets.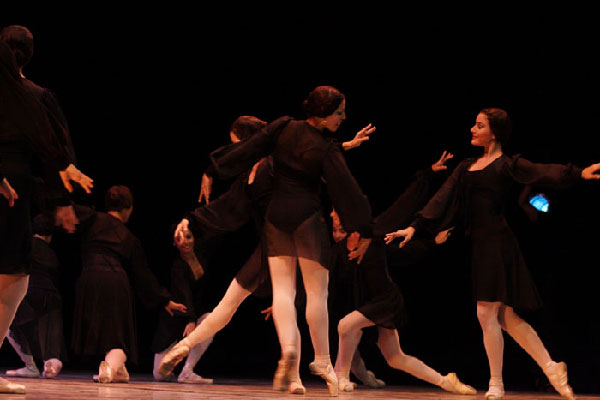 With a repertoire a bit monotonous, problems in the execution of the dancers and serious difficulties with the sound system, to the point of having to settle (for most of the show) with the sound emitted only by the right side speakers, the audience applauded enthusiastically at the end of the function.
These difficulties do not overshadow the importance of the event, coordinated by the Spanish Agency of International Cooperation for Development, the Cultural Office of the Embassy of Spain and the Ministry of Culture of Cuba, with the assistance of several institutions. The festival takes place in Havana, Cienfuegos, Camaguey and Holguin through October 19 and will serve to highlight female creativity creation in all walks of life.

Click on the thumbnails below to view all the photos in this gallery. On your PC or laptop, you can use the directional arrows on the keyboard to move within the gallery. On cell phones use the keys on the screen.