The Children of the Director: A New Contemporary Dance Horizon in Cuba
By Helson Hernandez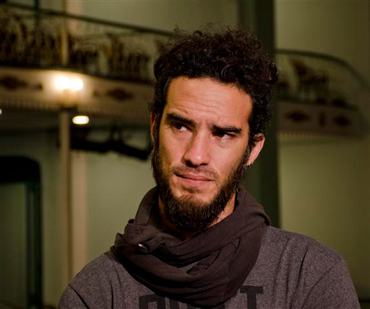 HAVANA TIMES — George Cespedes is one of the leading dance choreographers in Cuba who can look back on an interesting career as a contemporary dancer. "Cuba is where I was born and grew up. It's probably where'll end up dying," he told HT our interview.
HT: What is the philosophy behind the name of this new dance company Los hijos del director (The children of the director)?
George Céspedes: The name has no philosophical meaning, and it doesn't stem from any specific interest either. Back in the 90s, some friends and I would have fun making up names for rock bands. That was one of them. It stayed with me and I used it for this company. I believe the only purpose a name should serve is recognition – it should never be forgotten.
HT: Tell us about Los Hijos del Director and its members.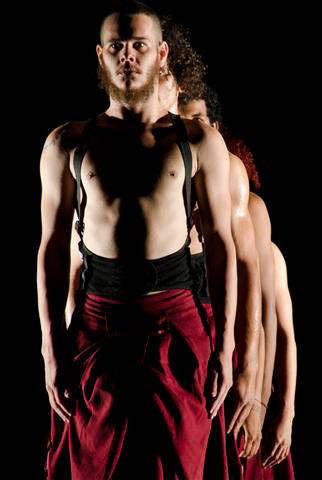 GC: There are 7 members, including some former dancers of the Danza Contemporánea de Cuba tourpe, students at the Higher Institute for the Arts (ISA), one studies drama and other dance.
HC: What kind of choreographic aesthetic are you after?
GC: I am not after any one aesthetic in particular – I only want to say things. I will draw from and use anything within reach, provided it expresses what I want or ought to say.
HT: How does Los Hijos del Director fit into Cuba's contemporary dance scene?
GC: Personally, this doesn't interest me, and even if it did, I wouldn't know what to say about that.
HT: How did your time with Danza Contemporánea de Cuba contribute to where you are now?
GC: In addition to helping me evolve and develop part of my skills as a dancer, my work with Danza gave me the opportunity to nurture my obsessive, nearly compulsive need to stage choreographies. There, I also learned part of the dance and choreography trades, thanks to many teachers and non-teachers, choreographers and non-choreographers, Cuban and foreign, people who deliberately or unconsciously sowed the seeds of the language, or the communicative and expressive form that dance is.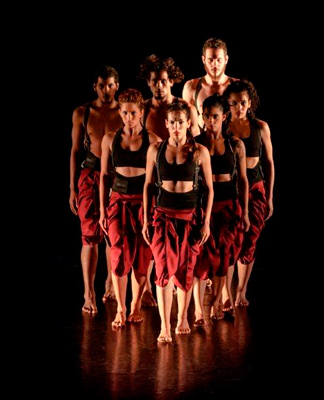 HT: Tell us what it means to be a young artist working in Cuba in the 21st century.
GC: Cuba. Cuba is where I was born and grew up. It's probably where'll end up dying, though no one can say that for certain. I don't even understand my frustrations as an artist, it's a bunch of things that go from the macro to micro, across the spectrum.
HT: Do you have any special plans for Los Hijos del Director?
GC: No, I don't. If anything like a future plan crosses my head, I try to avoid thinking about it, because the future does not exist. The present is the only real thing, and what's real is inevitable, so the best thing is not to visualize the future and live the present day to the fullest.