France to Oppose Mercosur Trade Deal over Brazil Environment Policy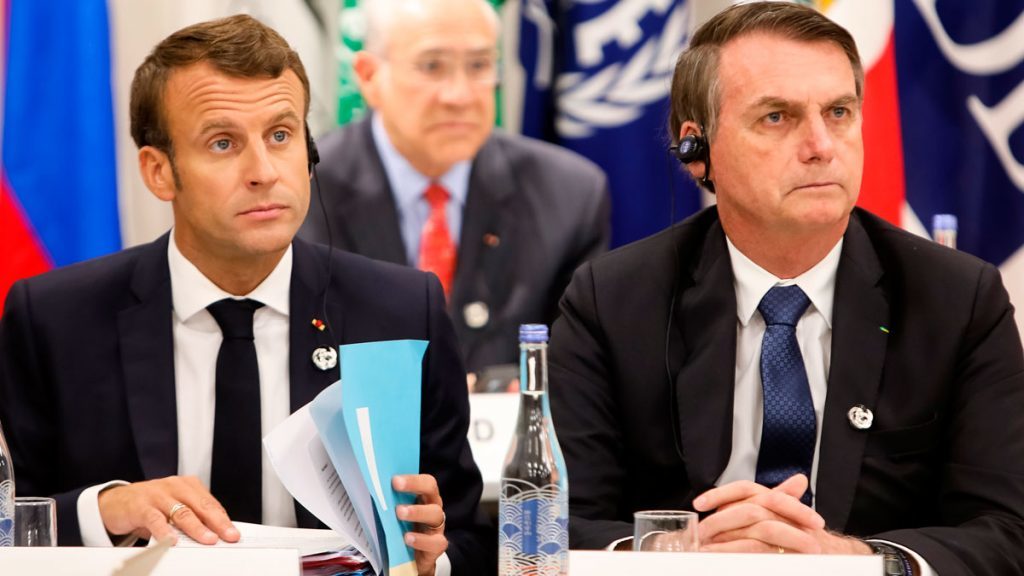 HAVANA TIMES – France is to oppose a European Union trade deal with the South American Mercosur group of countries because of Brazilian President Jair Bolsonaro's environmental policy, the Elysee Palace confirmed on Friday.
News agency AFP had reported that Macron considered Brazil's attitude in recent weeks showed Bolsonaro "had lied to him" about his climate commitments during the G20 summit in Osaka in June.
Bolsonaro "has decided not to respect his climate commitments nor to act on biodiversity issues," the agency quoted the Elysee Palace as saying.
"In these conditions, France is opposed to the Mercosur agreement as it stands," AFP cited the Elysee as saying. The agreement was reached in late June as world leaders gathered at the G20 summit but must be ratified by member states of both blocs.