Venezuelan Opposition Announces Collapse of Talks with Government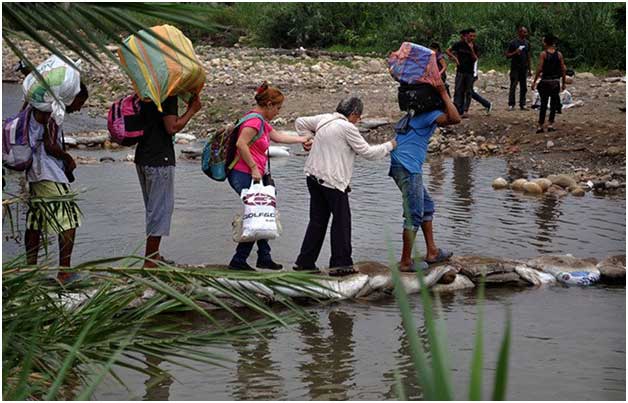 HAVANA TIMES – Negotiations to seek a way out of Venezuela's crisis have collapsed, opposition leader Juan Guaido announced, more than five weeks after President Nicolas Maduro's government pulled out of the talks.
"[The] dictatorial regime of Nicolas Maduro abandoned the process of negotiations with fallacious excuses," Guaido said in a Sunday statement.
"After more than 40 days in which they have refused to continue in [the process], we confirm that the mechanism of Barbados has been exhausted," he added.
The government and the opposition, which is seeking the resignation of Maduro, launched talks on the Caribbean island in July. The negotiations followed a previous round of talks in Oslo in May.
Maduro pulled back a government delegation from the talks in August after accusing the opposition of supporting US sanctions against Venezuela.
Maduro won a second term in elections boycotted by most of the opposition last year. He has overseen an economic collapse and political unrest which have sent millions of Venezuelans fleeing abroad.
Dozens of countries have recognized Guaido as the country's interim president, but the army has sided with Maduro, allowing him to hold onto power.