Venezuelan Opposition says Barbados Negotiations No Longer 'Viable'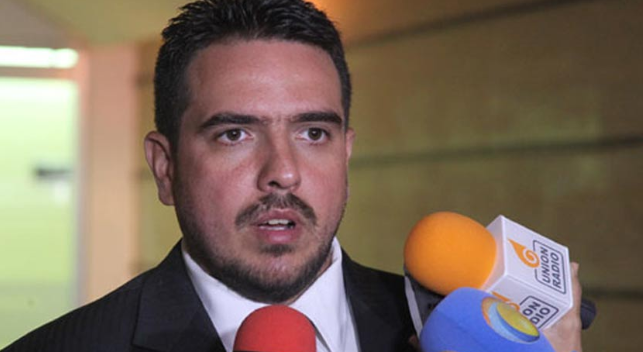 HAVANA TIMES – The Venezuelan opposition does not intend to resume talks with the government in Barbados, though it is prepared to seal a "complete agreement" when "the regime is ready," one of the opposition negotiators said on Friday.
"We do not find it viable to return to that format, because all that we needed to discuss was [already] discussed," Stalin Gonzalez told radio station Circuito Exitos.
President Nicolas Maduro's government and the opposition headed by Juan Guaido launched talks on the Caribbean island in July, after previous negotiations in Oslo in May.
The opposition is seeking the resignation of Maduro, who won a second term in controversial elections last year and has presided over an economic meltdown.
Maduro pulled back a government delegation from the talks in August after accusing the opposition of supporting US sanctions against Venezuela.
"We have been clear, when the regime is ready to reach an agreement, we shall always be ready to reach a complete agreement that will seek a way out of the crisis," Gonzalez said.
"The regime does not want to seek a solution to the crisis, they continue clinging to power at the cost of Venezuelans continuing to suffer," he tweeted.
Dozens of countries have recognized Guaido as Venezuela's interim president, but Maduro has held onto power with the support of the army. Millions of Venezuelans have fled the crisis abroad.